General Tsadkan, former Ethiopian Chief of Staff and member of Tigray Central Command, has proposed peace talks in some African country. In an article written for a news source, he elaborated upon Tigray Ethiopia war.
He says people of Tigray want to govern themselves in a multi national federal system. Interestingly a few weeks ago, General Tsadkan and Tigray President Debretsion Gebremichael were talking of a referendum to determine the future of Tigray. But in this article, there is no mention of any referendum.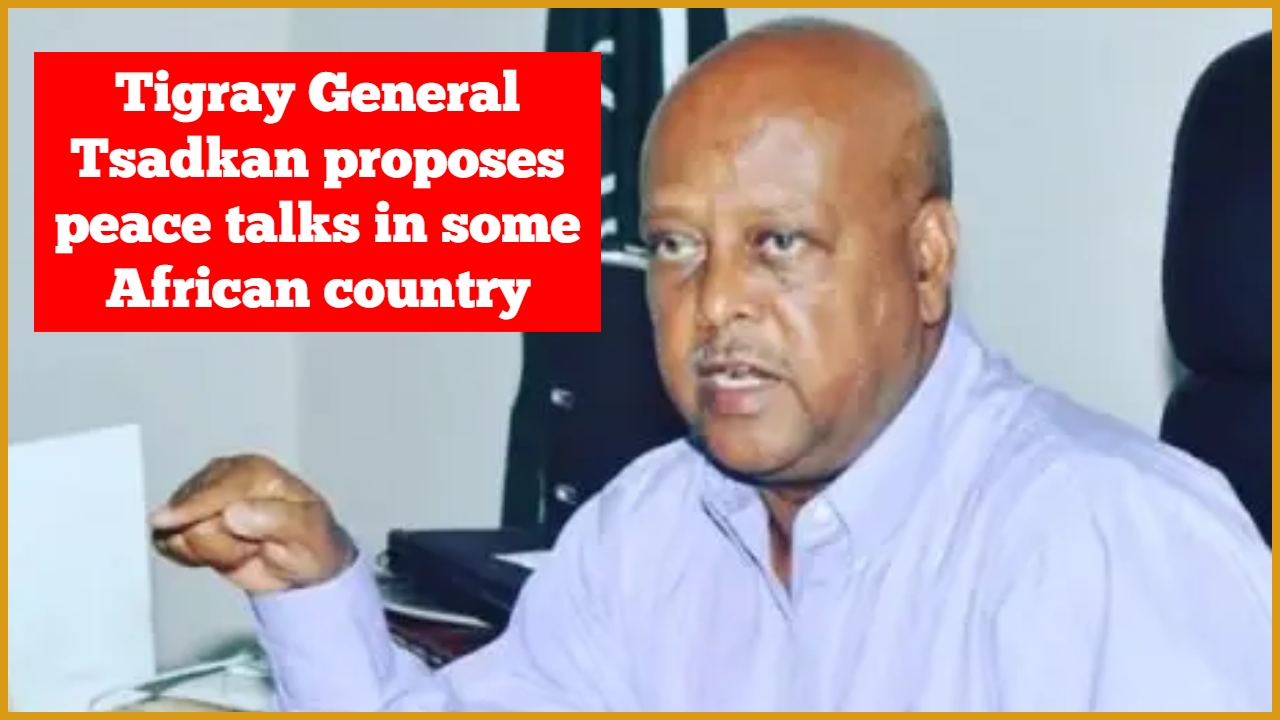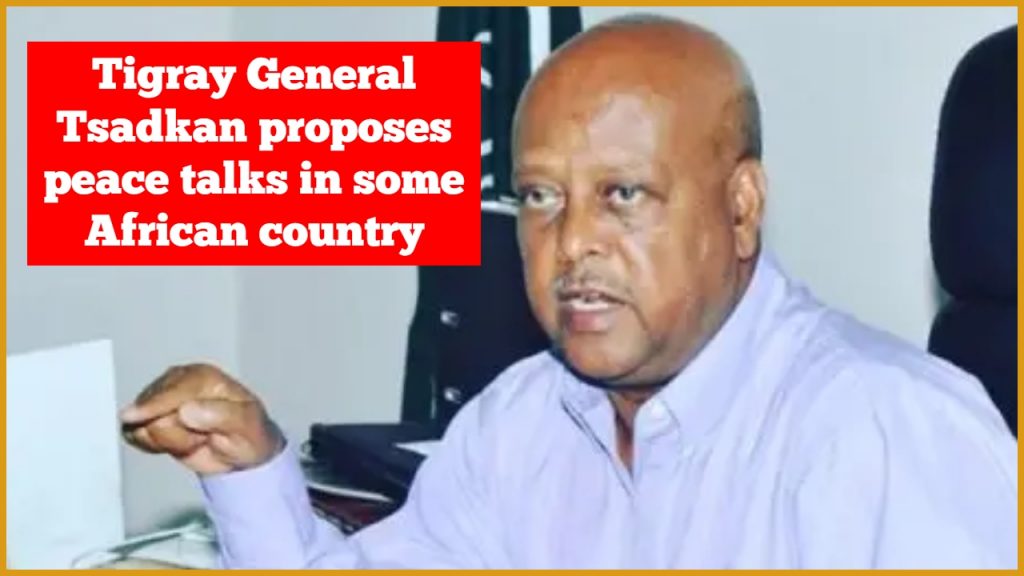 Secondly he lashes out at Russia, China, Turkey, Iran and UAE and accuses them of playing a negative role in the ongoing Ethiopian conflict.
He elaborated upon the reasons behind the withdrawal of Tigray forces from Amhara and Afar regions of Ethiopia. He says political and diplomatic developments could not catch up with military advance of Tigray forces towards Ethiopian capital Addis Ababa. Therefore Tigray forces had to withdraw. He admitted that difference made by combat drones provided by Turkey, UAE and Iran was substantial.
At the end of his article, General Tsadkan rejected National Dialogue announced by Ethiopian Prime Minister Abiy Ahmad. He proposes dialogue managed by neutral bodies in some African country with the backing of international community. He urged monitoring of ceasefire too if it is enforced.
It would be of interest to note that a few months ago when Tigray forces were advancing towards Ethiopian capital Addis Ababa, General Tsadkan was heard saying that there was no one to talk to in Ethiopia and there was no force between Tigray fighters and Addis Ababa.