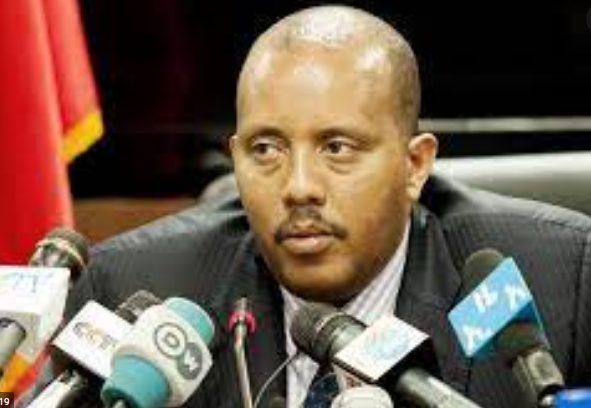 Ethiopia: Tigray spokesperon, Getachew Reda, has strongly criticised International Community and the United Nations. A few hours ago, in a tweet he said," The international community, the entire UN system included, is on Christmas holiday. Understandable. Millions in Tigray and Amhara are suffering famine or, to use a now infamous UN euphemism, famine-like conditions. Children in Tigray have no clue if it's Christmas. Such is life!"
Why is Tigray regional government not happy with International Community and United Nations?
Almost a week ago, Tigray President Debretsion Gebremichael wrote a letter to UN Secretary General Antonio Guterres and asked for 4 actions which included enforcement of no fly zone over Tigray, imposition of arms embargo on Ethiopia and Eritrea, withdrawal of Amhara and Eritrean forces from western Tigray and establishment of a non militarised corridor for delivery of aid to Tigray.
But so far UN and International Community have not considered any of these demands. It seems Tigray government is gradually getting frustrated with the IC and the UN.
UNSC in its recent meeting passed the responsibility of resolution of Ethiopia Tigray conflict to African Union. UN Security Council backed African Union mediator Olusegun Obasanjo's mediation efforts to find a peaceful solution to the ongoing Ethiopian conflict.
Tigray is still under a siege. The speed of aid delivery to Tigray is extremely slow. According to UN estimates, millions of people in Tigray, Amhara and Afar regions of Ethiopia are in dire need of humanitarian assistance. Amhara and Afar regions are mostly accessible to aid agencies as Tigray forces, after suffering military setbacks, have withdrawn from the two region. But Tigray region is still under a siege with fighting going on on Tigray Amhara and Tigray Afar border.