Ethiopian Federal and Amhara Regional Forces are advancing into southern Tigray. According to Ethiopian Broadcasting Corporation (EBC) , Ethiopian government forces have taken control of Alamata and Waja towns and now they are moving towards Korem. Korem and Alamata towns are in Raya zone of southern Tigray.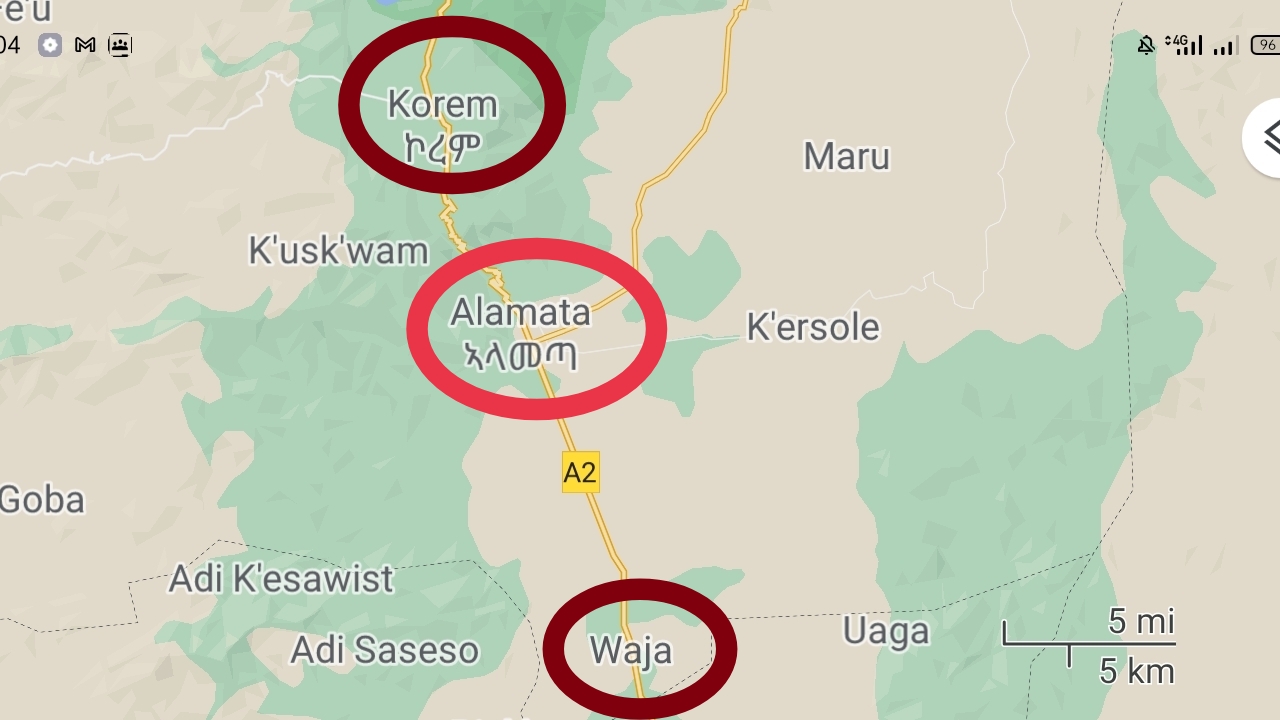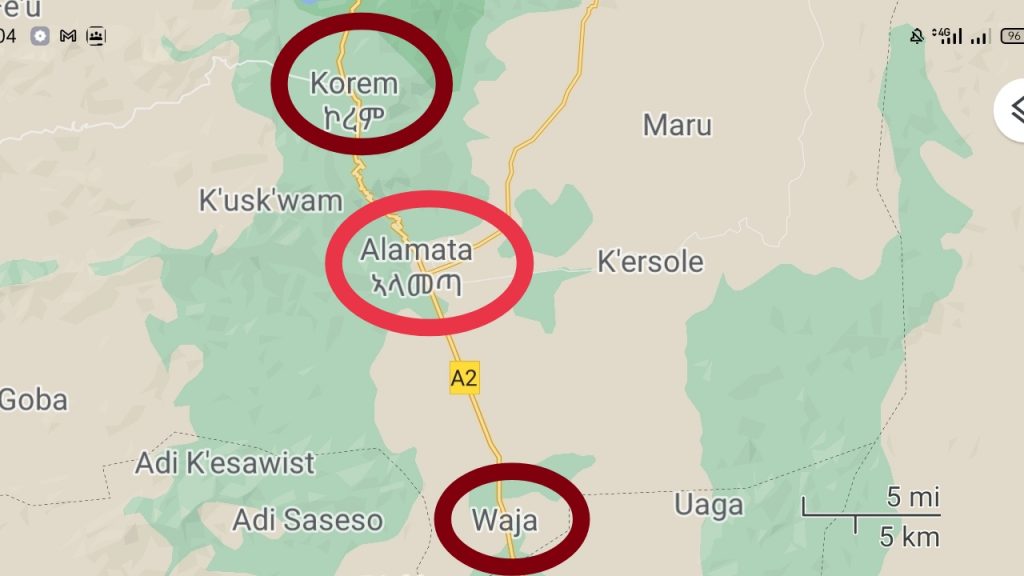 State media says that Sekota town in Wag Himora zone of Amhara region has also come under the control of Federal and Amhara regional forces and from Sekota these forces are heading towards Abergele on Amhara-Tigray border.
Merewa, situated to the west of Alamata, has also been captured by Ethiopian government forces. Amhara forces and Ethiopian government forces are heading towards Korem town from two directions i.e. from Alamata and from Sekota and Merewa.
Three days ago, Tigray regional government announced to withdraw all its forces from Amhara and Afar regions of Ethiopia to " give peace a chance". But it seems that Amhara regional government wants to take control of southern Tigray which has long been disputed between Tigray and Amhara regions of Ethiopia.
Another opportunity for peace in Ethiopia seems to have been wasted.