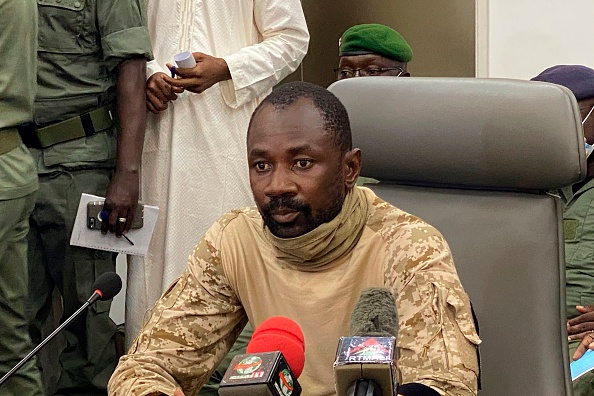 Mali has expelled the French ambassador. Joel Meyer, French ambassador has been given 72 hours to leave the country. In a statement read on national television, the decision was announced.
According to the government, the decision has been taken after "hostile and outrageous" remarks by France.
Yesterday French Foreign Minister Jean-Yves Le Drian lashed out at Mali's military government. He said the military junta was "illegitimate" and "out of control". He further claimed that there was the presence of Russian Wagner mercenaries in Mali.
Mali has been denying the presence of Russian Wagner fighters in the country. But France and its EU allies claim Mali's government has already struck a deal with Russia. And Wagner fighters are already on Malian soil.
Colonel Assimi Goitia is leading a military rule in the country since May 2019 when he ousted the president and the prime minister. In recent days, tensions have been running high between Mali's military rulers and regional and international bodies. On January 9, The Economic Community of West African States (ECOWAS) imposed sanctions on Mali over failure to organize elections.
Anti-French sentiment has been running high in the country in recent months and it reached a peak after ECOWAS imposed sanctions. France has withdrawn its troops after several protests were held against French military presence in Mali and Niger. This month a huge rally was organized in the country by military rulers. The rally was termed as a manifestation of anti-colonial sentiment in Mali.
Mali is one of three west African countries where militaries have staged coups. In Burkina Faso, last week, President Christian Kabore was removed from power by the military. In Guinea, President Alpha Conde was overthrown by Colonel Mamady Doumbouya last year.
Critics say that military rulers in Burkina Faso and Mali are using anti-colonial sentiment to prolong their rule.