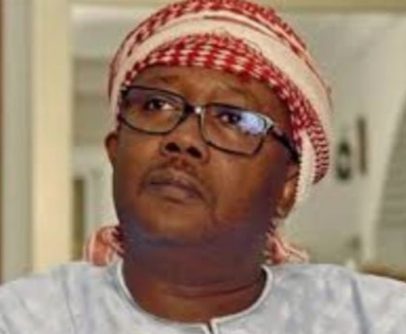 Heavy gunfire has been heard near Presidential Palace in Guinea Bissau. According to locals, multiple gunshots have been heard in the capital Bissau.
Guinea Bissau, a former Portuguese colony, gained independence in 1973, which was recognized the following year. The country is situated in coup-prone west Africa. Within the last 9 months, in three west African countries, army officers have overthrown civilian governments. In Mali, Burkina Faso, and Guinea, militaries have seized power.
Colonel Assimi Goitia is leading a military rule in Mali since May 2019 when he ousted the president and the prime minister. In Burkina Faso, last week, President Christian Kabore was removed from power by the military. In Guinea, President Alpha Conde was overthrown by Colonel Mamady Doumbouya in September 2021.
The nature of ongoing gunfire is not clear so far. Reportedly Umaro Sissoco Embalo, the President of Guinea Bissau, is in Presidential Palace. A cabinet meeting was said to be underway in the palace when the gunfire started.
Since its independence, the country has seen three military coups, the last one being in 2012. Is there going to be another coup in West Africa?
Guinea Bissau shares a border with Guinea where Colonel Mamady Doumbouya overthrew the civilian government last year.