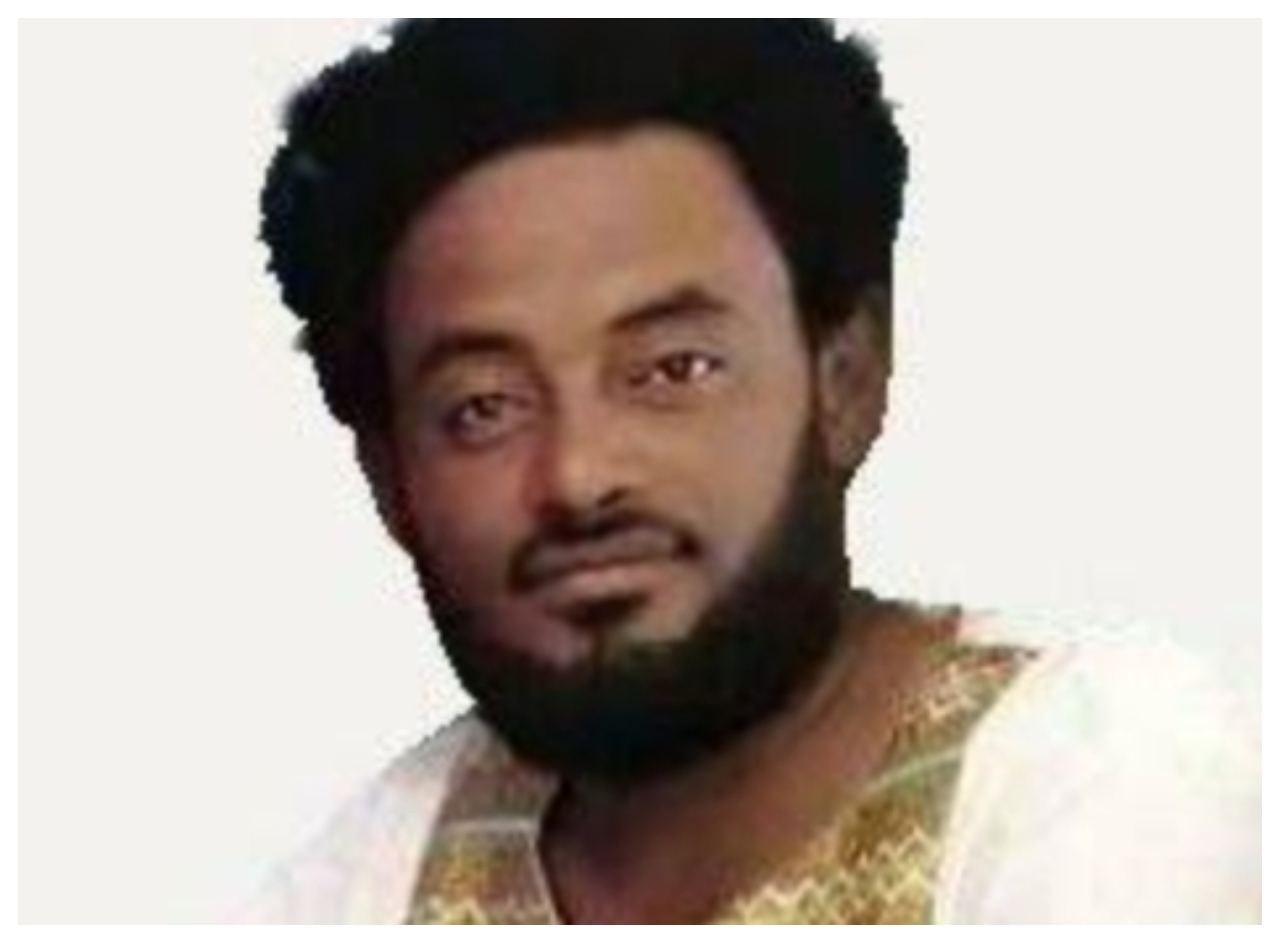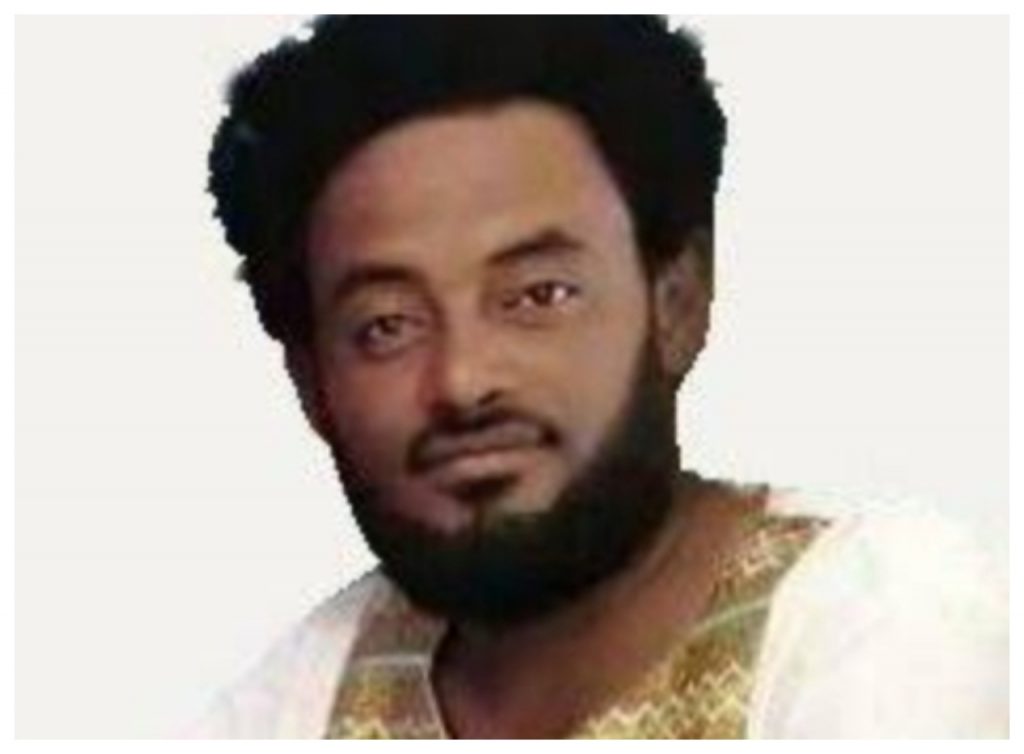 Eritrean artist Said Anwar has passed away. Said Anwar appeared in several Tigrinya language feature films and TV series.
In an interview with Menesey magazine last year in October, he talk about the start of his career. "It was when I was young, I was an elementary school student at Asmud and my class-teacher selected me to perform in a school stage drama. I was very happy to perform, and I became member of the school drama club from then on and performed at every school closing ceremony."
"When I was in my Junior-high, I joined the National Union of Eritrean Youth and Students NUEYS. During those times, the Union was giving capacity building training to students of different skills and talents, so I joined the drama classes and continued acting on stage drama at school," he had said.
The famous Eritrean artist Said Anwar was born in Akrya, Asmara. He starred in many Tigrinya feature films and TV series, including the latest Eri-TV series "Machelo". Newtsi was his first feature film followed by Seri and Nibat Wshti.
Said Anwar was born in 1984. It is being said that he died of a natural cause after brief illness. He performed in more than 50 feature films and TV series mostly on ERi-TV. Eri TV is the only TV channel in Eritrea. Eritrea was ranked at 179 regarding press freedom by Reporters without Borders earlier this month. Isaias Afwerki, Eritrean ruler has been in power for around three decades. Read more..
There are no privately owned TV channels in Eritrea. Only TV channel ERi-TV is also state owned.