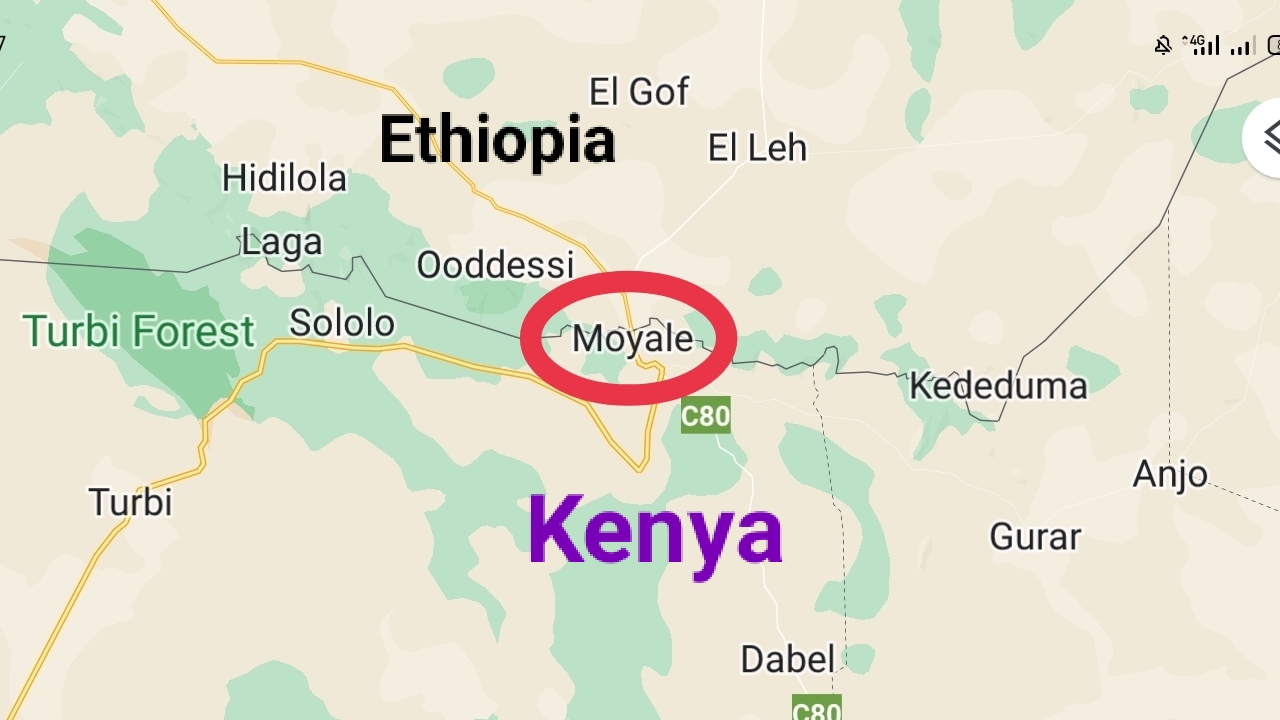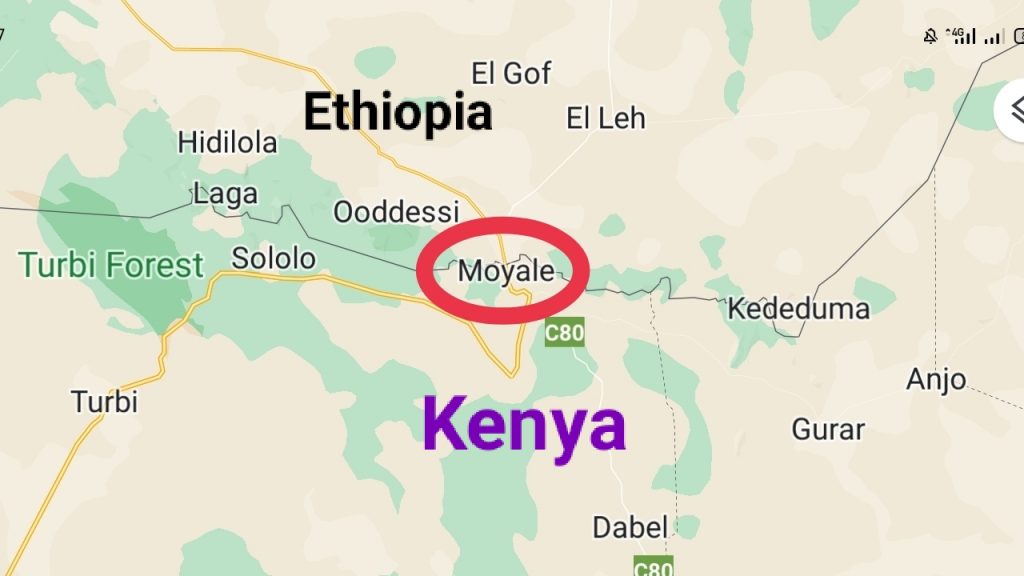 Armed clashes broke out on the Ethiopia-Kenya border on Saturday night. The clashes happened in Moyale town.
Moyale town connects southern Ethiopia with Kenya. The town has been disputed between the Oromia and Somali regions of Ethiopia. An armed group based in the Oromia region of Ethiopia has long been accused of having training camps in Kenya near border areas. The armed group called Oromo Liberation Army (OLA) has been fighting against Ethiopian government forces for years. The group is in control of scores of towns and villages in the southern, western, and central parts of the Oromia region. Read more…..
According to local sources, Oromo Liberation Army fighters entered Moyale town of Ethiopia from the Kenya side of the border on Saturday around midnight. They were confronted by fighters of a government-backed militia deployed to the Moyale town.
Later Ethiopian National Defence Force (ENDF) also intervened. The exchange of fire went on for around 3 hours starting from 01:00 am. Reportedly OLA fighters were forced to retreat due to a joint offensive by ENDF and the local militia. Locals reported sounds of gunfire in the area for hours.
Oromo Liberation Army (OLA) officially denies having any hideouts in Kenya. But last month Ethiopian Citizens for Social Justice (EthZEMA), an Ethiopian political party, accused OLA of having training camps in Kenya. Ethiopian and Kenyan police chiefs in a statement last month vowed to share intelligence in border areas to stop the activities of the armed groups.
The Kenyan side of the Kenya Ethiopia border near Moyale serves as a shelter for OLA due to forested mountains which are not fully accessible to Kenyan forces. Oromo Liberation Army has a significant armed presence on the Ethiopian side of the border too. In Guji and Borena zones of the southern Oromia region close to Moyale, OLA is in control of several key towns.
Ethiopian Federal and Oromia regional governments have not issued any statement about Saturday night's incident so far.