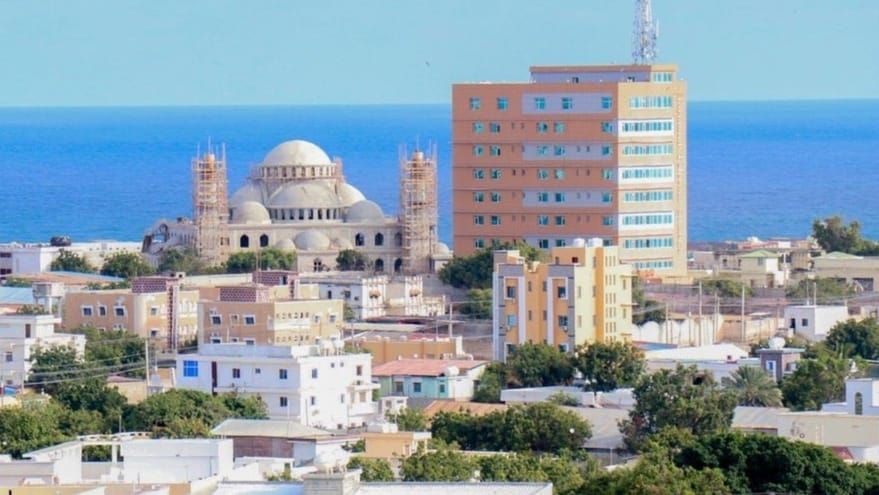 Somali Presidential Election is due to take place on Sunday. Ahead of the election, 33-hour long curfew has been announced by the authorities in capital Mogadishu.
The Chief of Somalia's Police, Major General Abdi Hassan Mohamed Hijar today announced that curfew will start at 09:00 pm tonight in Mogadishu, Somali capital. The curfew will remain imposed till 06:00 am on Monday. During the curfew, all the movement of traffic will remain suspended in the capital city.
On Sunday May 15, Somalia will elect new President. Thirty nine candidates have registered for the process. Each candidate was required to deposit $40K to register candidacy.
President Abudllahi Farmjao, whose term expired at the start of last year is eyeing another term. Two former Presidents, one former Prime Minister and one regional President are part of the race. Hassan Sheikh former President of Somalia, Shareef Sheikh another former President, Hassan Ali Khaire former Prime Minister and Said Abullahi Deni former President of Puntland state are contesting the delayed Somali Presidential Election.
Somali Parliament's term expired at the end of 2020. At the start of 2021, President Abdullahi Farmajo's term expired too. Somali lower House of Parliament granted 2 year extension to President Farmjao, which led to serious confrontation between militias loyal to President Farmajo and opposition candidates. The extension was later withdrawn by the Lower House. Disagreements and conflict between President Farmajo and Prime Minister Roble also led to delay in the holding of the election. Read more..
At last after international pressure, especially from the US, indirect parliamentary elections were completed last month. After that Speakers of the Upper and Lower House were elected. Abdi Hashi & Ahmad Madobe were elected as the Speakers of the Upper and Lower House respectively.
Security situation in the country and the capital Mogadishu specifically has remained volatile for years. Armed group Al Shabab has carried out several attacks in the heart of the capital on multiple occasions.
At least 10 Burundian peacekeepers were killed and 30 injured at the start of this month in an attack by Al-Shabaab fighters on an African Union (AU) base near Ceel Baraf, a village some 160 kilometres northeast of the capital Mogadishu.
Due to prevailing security threats, Sunday's Presidential Election will be held at an airport hanger in capital Mogadishu.