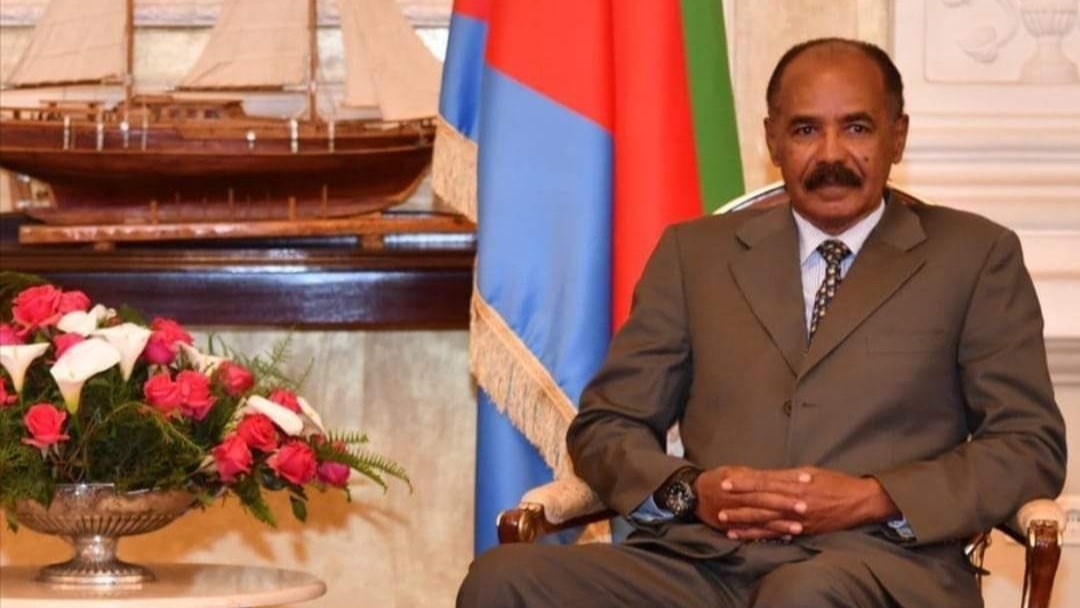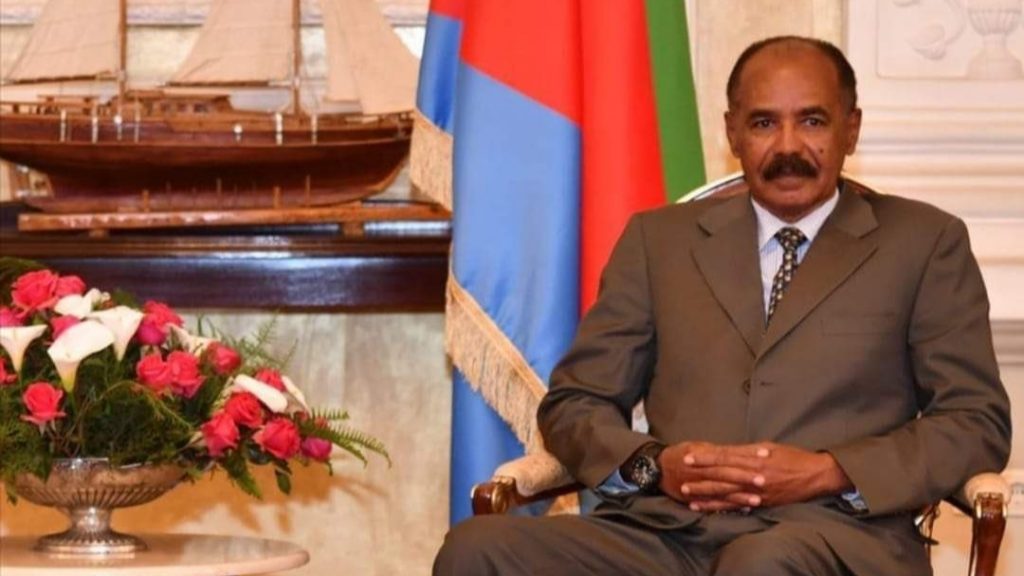 Eritrean President Isaias Afwerki has appeared on the Eritrean state channel Eri-TV. In a three-hour-long interview, he mostly spoke on regional and international issues. Eritrea is a major player in the ongoing Ethiopia-Tigray conflict as its forces fought in support of Ethiopian government troops against Tigray regional forces and the President spoke profusely on the Tigray conflict.
Tigray forces, after suffering military setbacks, have withdrawn from Amhara and Afar regions back into Tigray. The Ethiopian government has released some former leaders of the Tigray People's Liberation Front. While National Dialogue and Reconciliation are under discussion to resolve the Ethiopia Tigray conflict, Eritrean President Isaias Afwerki's views can have a direct bearing on the political and military developments in Ethiopia.
Eritrean military intervention in Tigray
In the interview, he tried to justify Eritrean military intervention in Tigray. He said that Tigray forces had selected 100 targets in Eritrea, missiles were fired on Eritrean capital Asmara by Tigray forces in November 2020 and they were planning to attack Eritrea. He said that around 5000 Ethiopian government soldiers crossed into Eritrea from Tigray after fighters of Tigray People's Liberation Front stormed Ethiopian Army Northern Command's military bases in Tigray on November 3, 2020. However, Tigray's position about the start of the Tigray Ethiopia war is quite opposite. Tigray claims that Ethiopian Prime Minister Abiy Ahmad and Eritrean President Isaias Afwerki planned an attack on Tigray long before November 2020.
President Isaias expressed his surprise over the withdrawal of Ethiopian government forces from Tigray in June 2021. Ethiopian government forces, which attacked the Tigray region in November 2020, withdrew from the region in June 2021. Eritrean President seems to be implying that Eritrea was not on board with the decision of ENDF's withdrawal from Tigray. Is he saying Ethiopian and Eritrean government forces should have eliminated Tigray People's Liberation Front (TPLF) before withdrawing from Tigray?
Ethnic Federalim in Ethiopia
He criticized the Ethnic Federalism introduced by the Ethiopian People's Liberation Front and termed it as the root cause of problems in Ethiopia and the region. It would be interesting to mark that Ethiopia is going to start a broad political dialogue in the coming days, in which tough and controversial constitutional issues are expected to come under discussion. Is he proposing Ethiopian government that it should get rid of Ethnic Federalism and Article 39 of the constitution which grants a right to regional states to secede?
Foreign intervention in Africa
As Eritrea is under sanctions from the US and EU, he lashed out at American and European governments accusing them of having colonial ambitions. African organizations like African Union and IGAD (Intergovernmental Authority on Development) were not spared by the President. He was all praise for China claiming that China had outmaneuvered the US. Chinese Foreign Minister Wang Yi was in Eritrea last week. Wang Yi started his Africa tour last week from Eritrea.
While speaking on Sudan, he rejected any tensions between the military and people. Rather he accused outsiders of interference in Sudan.
He specifically referred to the agreement signed among Ethiopia, Somalia, and Eritrea in 2018 declaring it key to peace and defense against external interventions.
Solution to Ethiopia-Tigray conflict
While Eritrean President Afwerki is declaring that Tigray People's Liberation Front is suffering due to its political and military miscalculations, armed confrontation is far from over in Ethiopia as heavy clashes are still going on in Tigray Amahra border areas. Several news sources have reported about the continued presence of Eritrean forces in western Tigray too.
Never once in the interview did Eritrean President propose talks to resolve the Ethiopia-Tigray conflict. While Eritrea is seen as a key player in the ongoing Tigray Ethiopia conflict, can there be any peaceful solution to Tigray conflict without having Eritrea onboard?