Ethiopia: Two Amhara leaders have spoken about western Tigray which is a disputed territory between Tigray and Amhara regions of Ethiopia. Western Tigray mainly consisting of Himora, Welkait and Tsegede is a long-standing disputed area.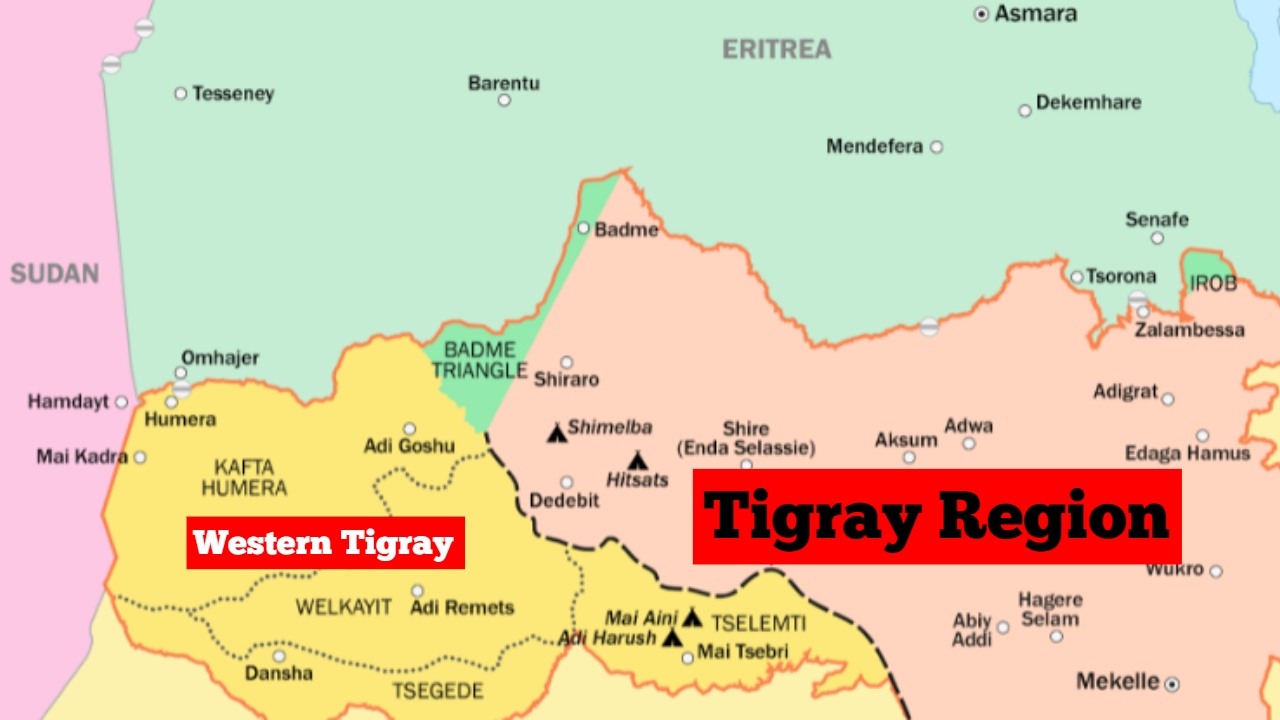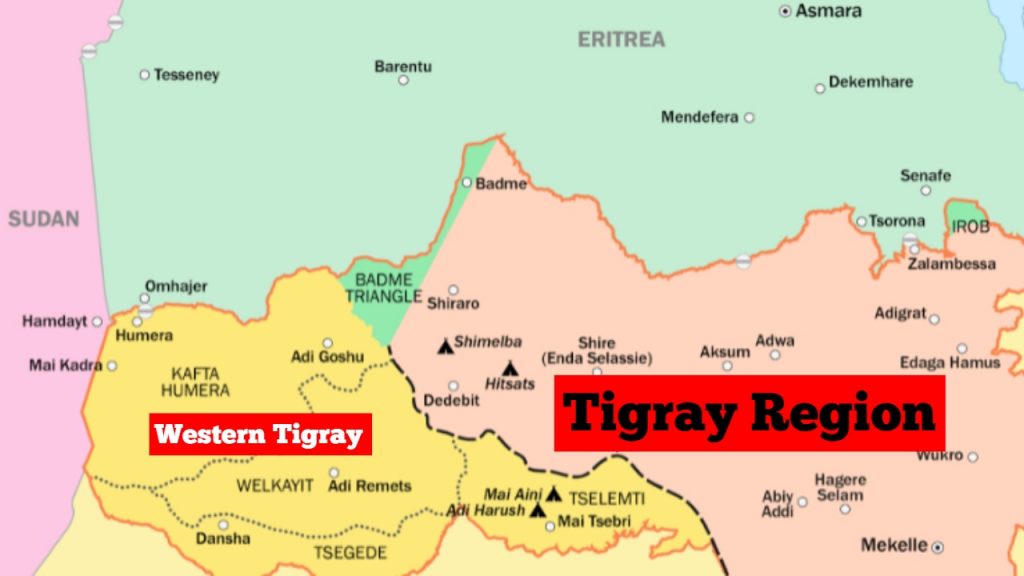 At the start of the Tigray conflict in November 2020, the area was part of Tigray hence called western Tigray. But Amhara regional government has been claiming ownership of this region for years.
Western Tigray: Fertile and Strategic
Both regional governments refer to past developments to substantiate their claim about ownership of Western Tigray. According to Amhara regional government, Tigray People's Liberation Front (TPLF) annexed the area by force during its rule over Ethiopia starting from 1991. Tigray has its own arguments to prove that the area was never part of the Amhara region in history.
Unlike most parts of Tigray, western Tigray is fertile with sesame one of its major crops. The area is of strategic importance too, especially for Tigray. Western Tigray shares a border with Eritrea and Sudan. Tigray-Eritrea relations have remained largely hostile since the creation of Eritrea in 1991. Tigray and Eritrea have been involved in numerous border clashes. For Tigray, this western zone is its only land connection with a country other than Eritrea.
Controversial Statements of Two Amhara Leaders
Two Amhara leaders, within the last 24 hours, have released statements about western Tigray. The statements have come amid rumors that Amhara regional forces could withdraw from Welkait, Tsegede, and Himura.
Melaku Alabel Addis, Ethiopian Minister of Industry, on Twitter said for more than 47 years, no political decision has been made about the area nor will there be. He seems to be implying that there will be no talks regarding the status of western Tigray.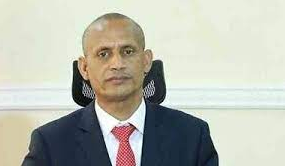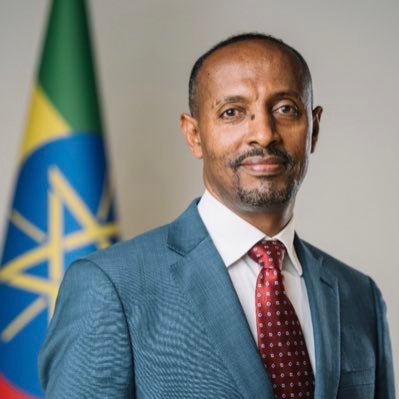 Agegnehu Teshager, Former President of the Amhara region now serving as Speaker of the Ethiopian House of Federation, went a step ahead. In his tweet, he clearly mentioned the names of Welkait and Tsegede saying that the places were part of the Amhara region.
The statements from Amhara leaders have come at a crucial time when the Ethiopian government has released some Oromo and TPLF politicians and the National Dialogue is about to start. The release of TPLF leaders was not well received by some groups in the Amhara region.
Present Status of Western Tigray
After the start of the Tigray war at the start of November 2020, Amhara regional forces supported by Ethiopian National Defence Force and Eritrean troops took control of the entire western Tigray.
Tigray forces are trying to take back western Tigray militarily. Fighting is being reported to the west of Tekeze river which separates Western Tigray from the rest of Tigray.
Tigray region is under siege and blockade. To the north of the Tigray region is situated Eritrea which has been supporting Ethiopian government forces since the start of the Tigray war. To the south is the Amhara region which is a key player against Tigray forces in this war. To the east of Tigray is the Afar region. Fighting is still being reported between Tigray and Afar forces in border areas. And to the west is the Western Tigray which is under the control of Amhara regional forces supported by Ethiopian Federal forces and Eritrean troops.
Tigray is of the position that the survival of Tigray is linked to western Tigray. Without this area, Tigray would be encircled by those regions and countries which are hostile towards Tigray.
With the withdrawal of Tigray forces from Amhara and Afar regions of Ethiopia, fighting has not come to an end as the most important issue of western Tigray is unsettled. Tigray forces are trying to recapture the area militarily. Amhara forces are in full control of western Tigray and the Amhara region seems to be rejecting the idea of talks too to resolve this border dispute. For lasting peace in Ethiopia, both Tigray and Amhara regions will have to step back and make concessions to find a solution to this problem.