Ethiopian state-backed media today claimed Tigray People's Liberation Front (TPLF) is conspiring with opposition groups and government officials in 2 countries against Ethiopia.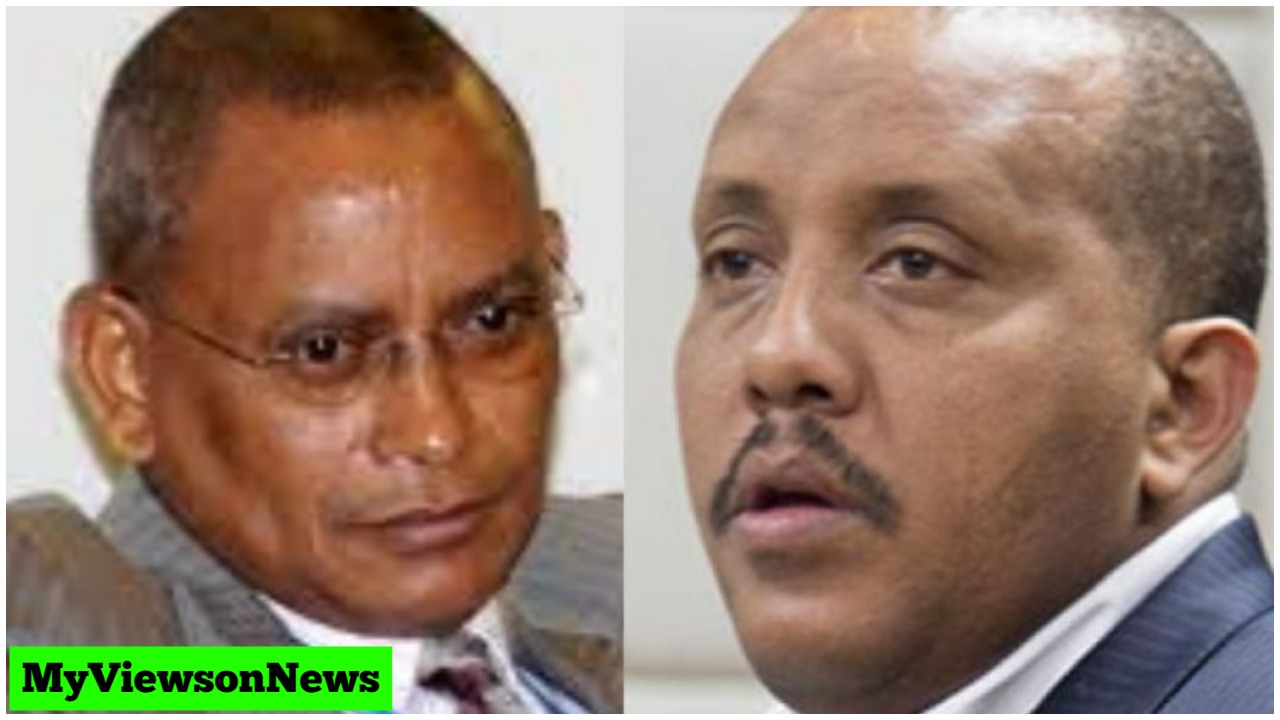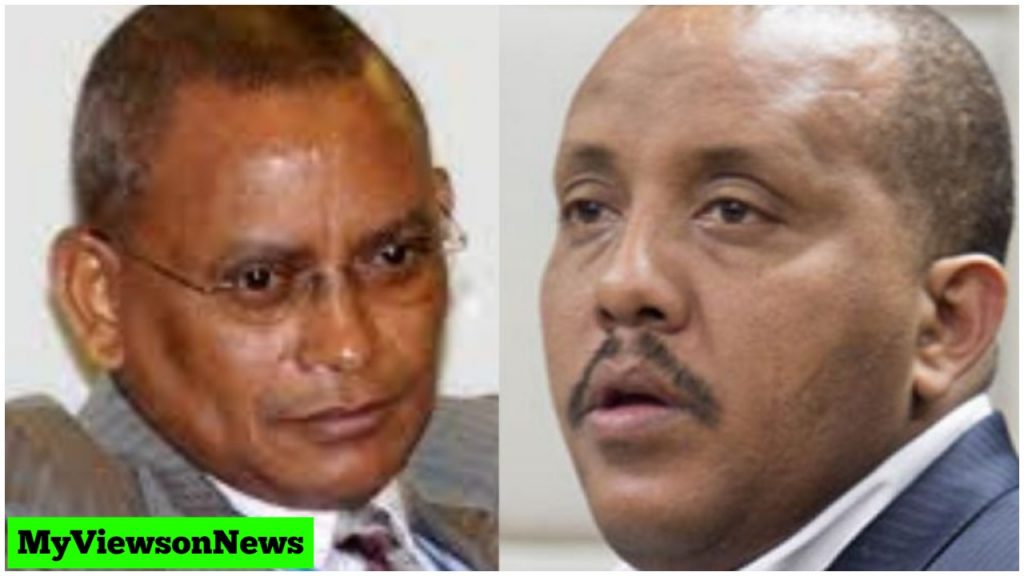 The government media says that members of TPLF are being trained and armed by General Fiseha in Sudan and TPLF members have sought technological assistance from some Sudanese government officials in the ongoing war and Sudanese officials told that they would try to involve Egypt for the required technological aid. The state media says that the Sudanese ambassador to Ethiopia was contacted to clarify Sudan's position about this news story but the ambassador did not co-operate.
Ethiopian state media further claims that TPLF members are in touch with men of Riek Machar, former vice president of South Sudan, who have promised to arm them and help them infiltrate from South Sudan into the Gambella region of Ethiopia.
Tigray People's Liberation Front or the Tigray government have not issued any official statement in response to these allegations so far.