Tigray has officially denied military advance towards strategic Ethiopia-Djibouti road. Last month, Tigray Defence Force (TDF) announced to start military operations in the neighboring Afar region. Since then intense fighting has been going on between the two Ethiopian regions.
Last week, Afar Regional Government released a statement. It stated that TDF had entered five woredas of the Afar region. Afar Communication Affairs Bureau accused TDF of having committed grave human rights violations.
Tigray fighters were trying to move towards Serdo on strategic Ethiopia-Djibouti road, the Afar government had further said in the statement. Read more..
But today Tigray External Affairs Bureau released a statement. The statement says that TDF did not go past Erebti. Erebti is far away from Serdo on the Ethiopia-Djibouti road.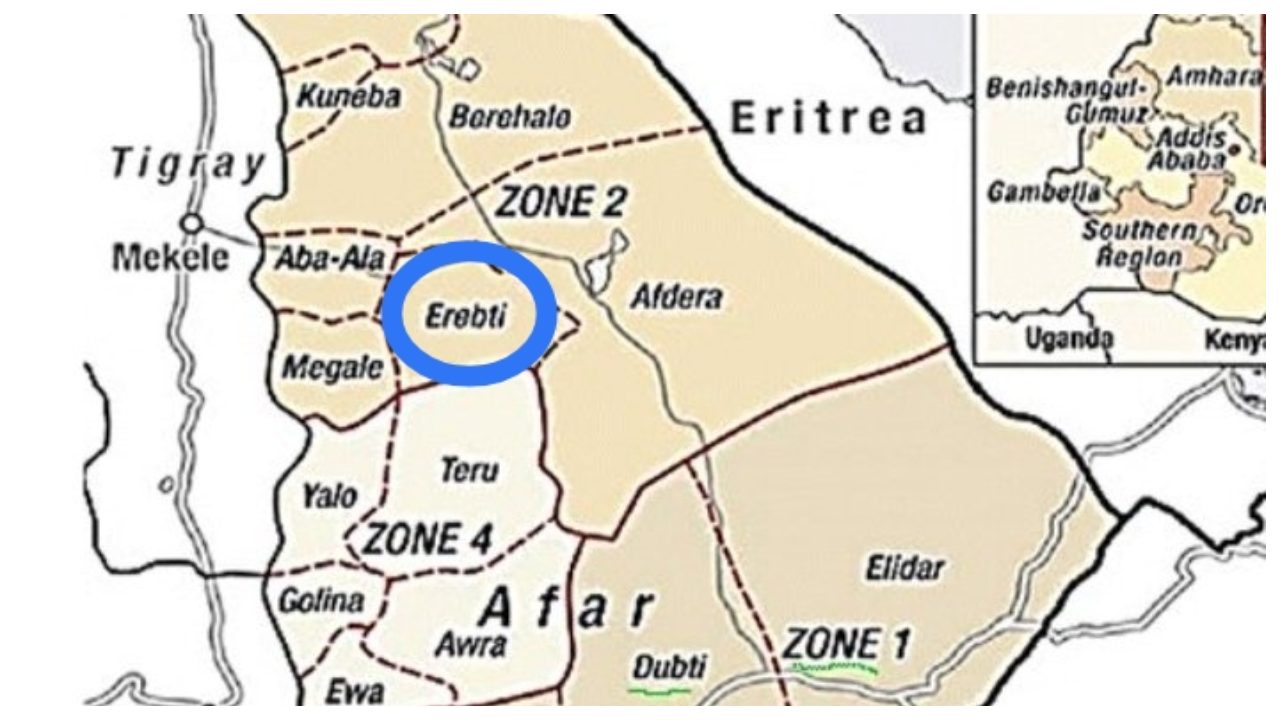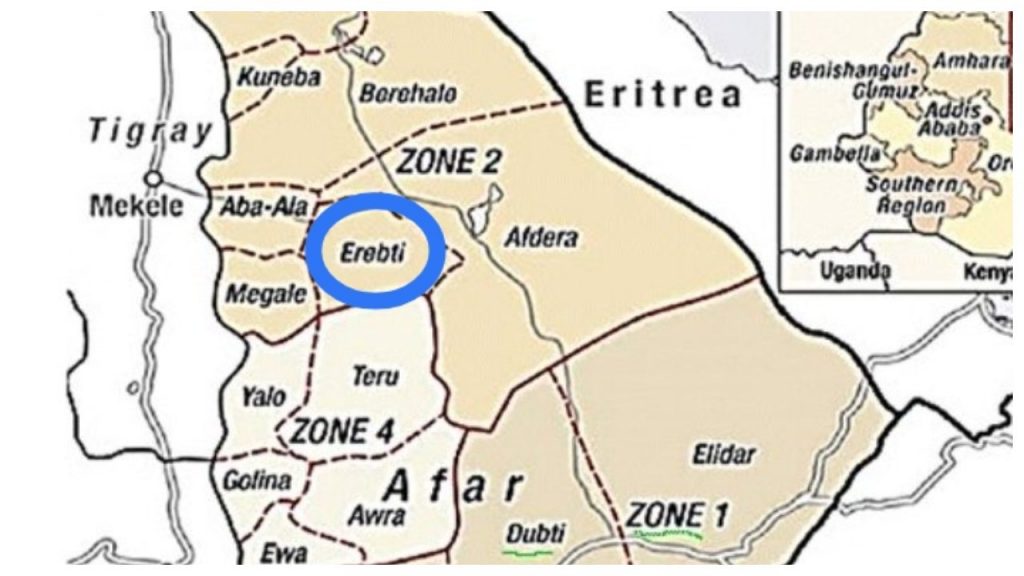 Fighting has stopped in Abala and Erebti and there are no armed hostilities going on along Mekelle-Semera road, the regional government says. The statement blames the Ethiopian government for the blockage of humanitarian aid.
Last year, TDF tried to move through the Afar region to cut off the strategic Ethiopia-Djibouti road. The road passes through the Afar region. Most Ethiopian imports and exports travel along the highway. Despite several attempts, Tigray forces could not reach the highway and in December last year, they had to retreat from the Afar and Amhara regions.
Tigray claims to have started its offensive on Afar to weaken the fighting capabilities of Afar and Eritrean forces. But since the start of this new military offensive, the UN and other aid agencies have been accusing Tigray of hindering aid deliveries due to ongoing fighting along the Mekelle-Semera highway.