Last month, Al Burah removed civilian Prime Minister Abdullah Hamdok and dissolved the sovereignty council, Sudan's top body. Two days ago, Al Burhan announced a new sovereignty council and selected himself as the head of the new sovereignty council for two years.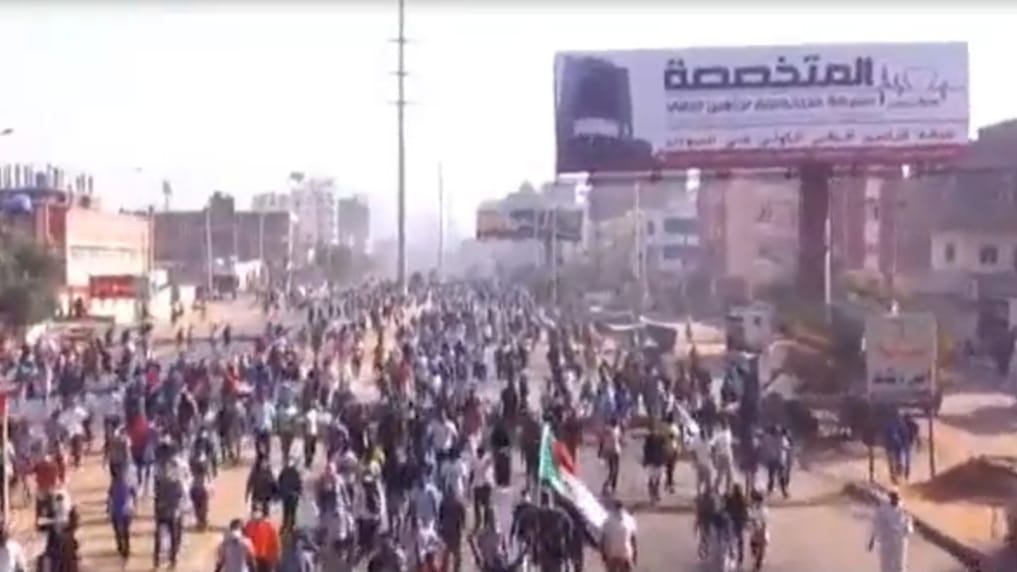 Pro-democracy supporters took to the streets across Sudan on Saturday. The protesters chanted slogans against the Sudanese military and Sudanese army chief Abdul Fattah Al Burhan. Sudanese military tried to stop the protesters by firing bullets and tear gas shells but people turned up in large numbers in Saturday's protest rallies.
Sudanese opposition parties and professional unions rejected the new sovereignty council and demanded the restoration of the previous civilian government.
Meanwhile, despite orders from a Sudanese court, the internet is still cut across Sudan. Civil disobedience, protests, and road blocks by Sudanese pro-democracy activists continue.