Sudan and South Sudan have rejected allegations of supporting the Tigray People's Liberation Front. Sudanese Foreign Ministry in a statement said that it would not let its soil be used by any group against Ethiopia and allegations regarding Sudan supporting TPLF were totally false and lacked evidence.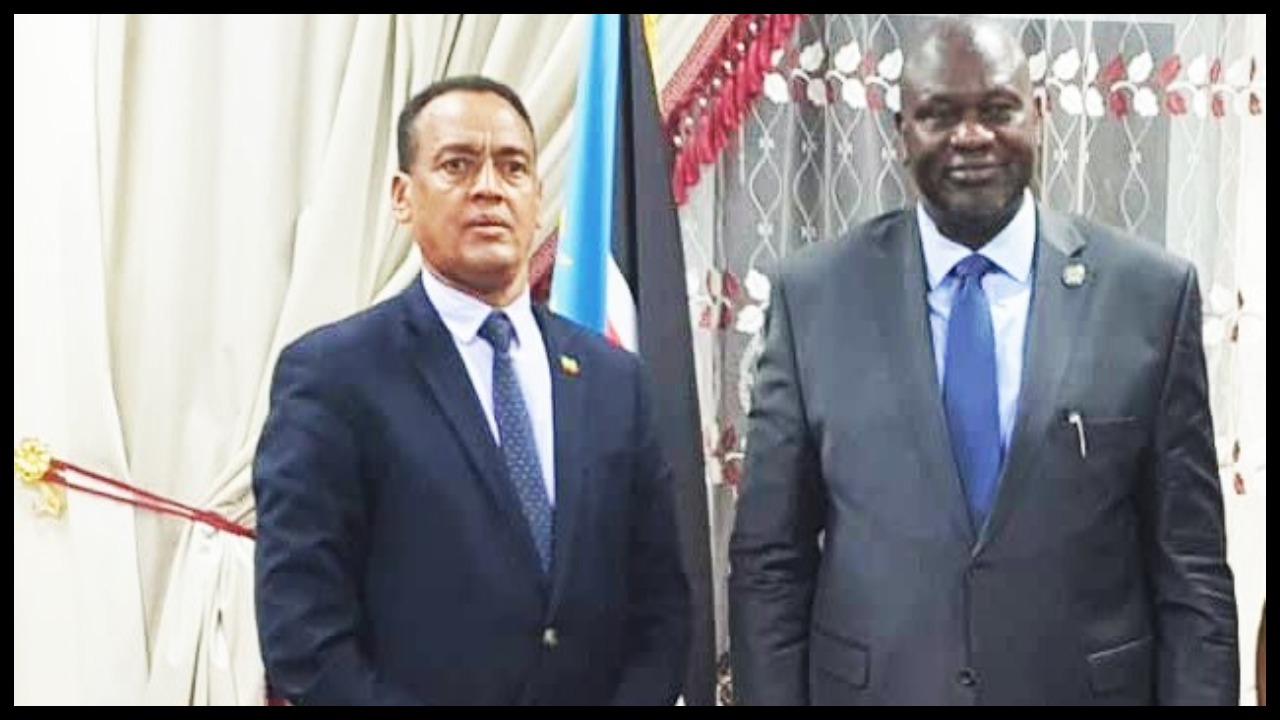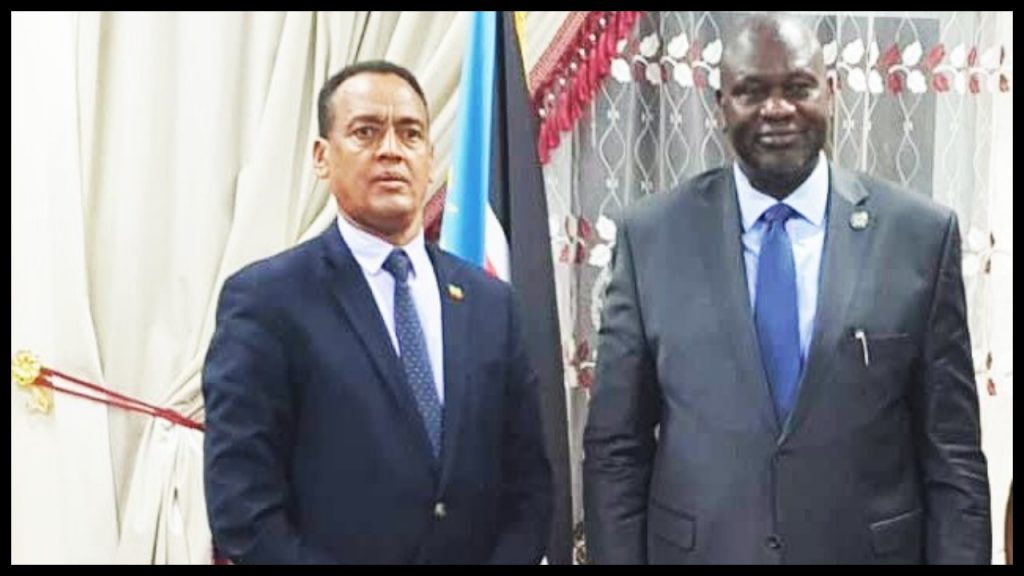 South Sudan spokesperson, Michael Makue, issued a similar statement expressing South Sudan's support for the Ethiopian government.
Three days ago, Ethiopian state-backed Fana TV had claimed that members of the Tigray People's Liberation Front were conspiring against the Ethiopian government with the help of government officials in Sudan and South Sudan.
Ethiopian ambassador to South Sudan has met with Riek Machar, former Vice President of South Sudan, who was accused of being in touch with TPLF. Riek Machar also denied allegations of backing TPLF.