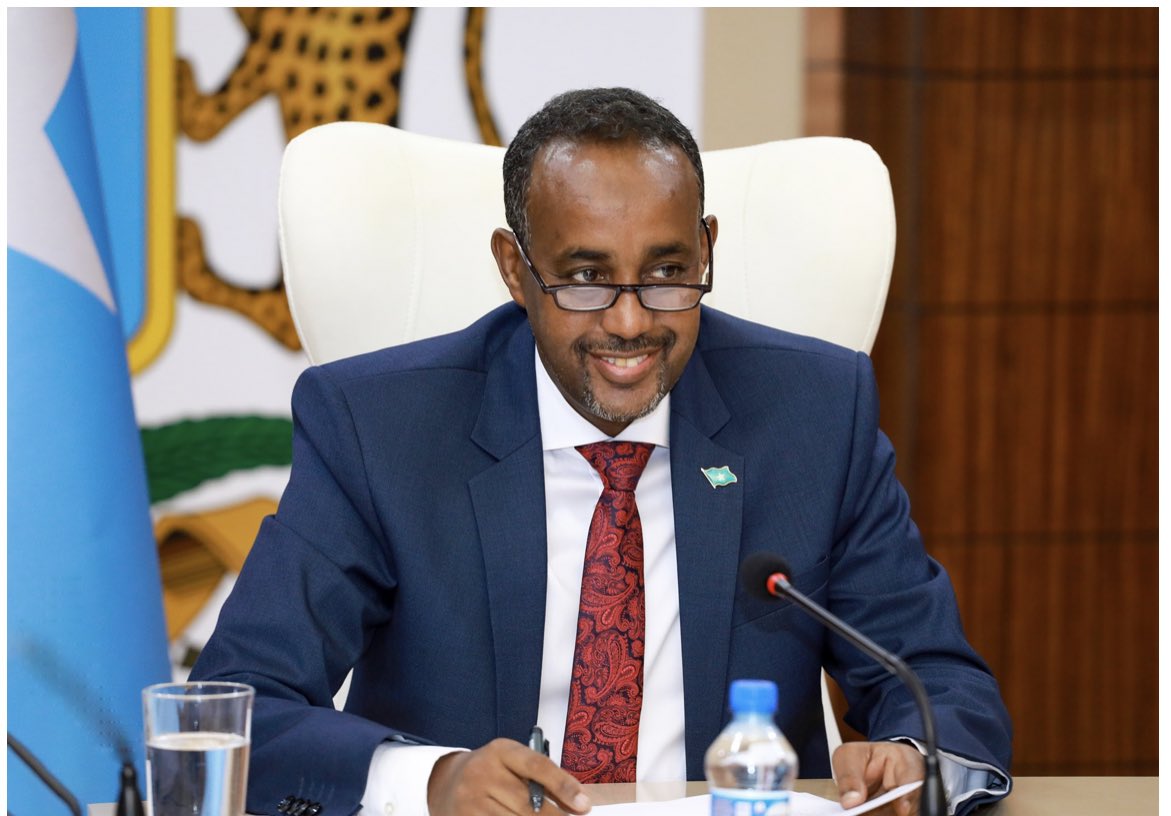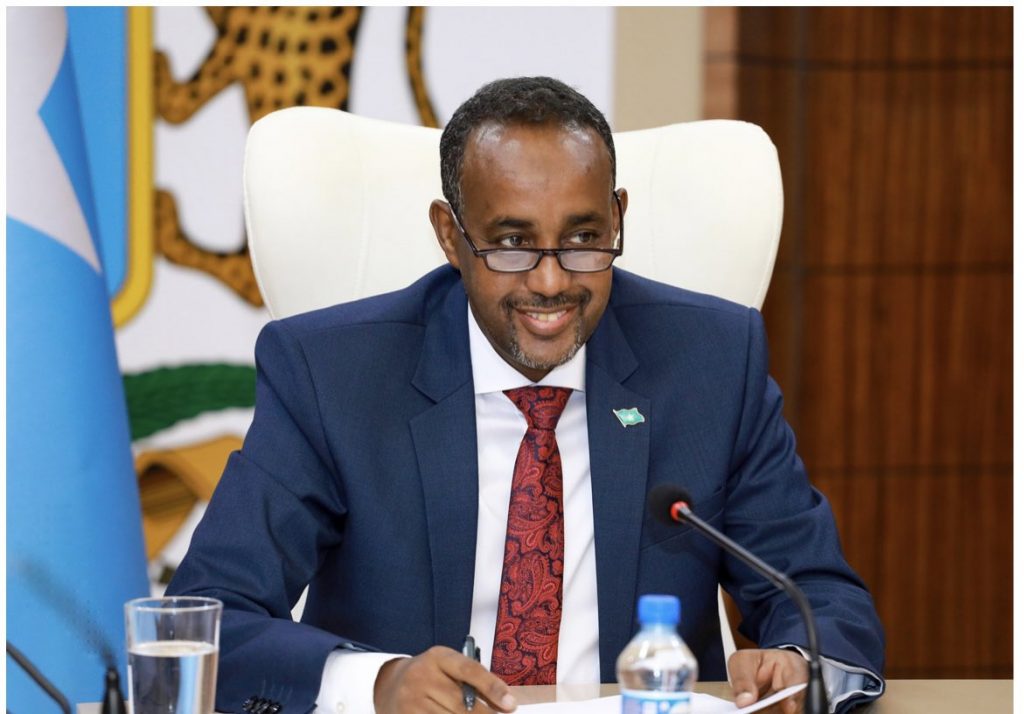 Somali Prime Minister Mohammed Hussein Roble has rejected the announcement made by Somali President Abdullahi Farmajo a few hours ago. President Farmajo suspended Prime Minister Roble while accusing him of land grabbing in a statement issued in the morning today.
But immediately after President's Farmajo's announcement, PM Roble in a speech said that President Farmjao's decision to suspend him was a violation of Somali constitution and he would press ahead with assigned task of steering the country to next Presidential Election. He accused President Farmajo of using money, time and influence to prolong his stay in office. President Farmajo's term was expired in February 2021. Somali parliament also saw the end of its term at the end of 2020. But the process of next Presidential Election has been very slow because of disputes between President Farmajo & Regional governments, opposition presidential candidates.
Meanwhile tensions are running high in Somalia's capital Mogadishu. Mobilisation of armed groups supporting rival sides is being reported in the city. Interestingly Prime Minister Roble in his speech directed Somali military and police to report to him directly. He warned them that in case of non compliance they will be proceeded against.
Some unconfirmed reports indicate that the roads leading to Villa Somalia i.e. Presidential Palace have been blocked by troops loyal to PM Mohammed Hussein Roble and the President has been given 24 hours to leave Villa Somalia.
Somali opposition Presidential candidates like Hassan Sheikh Mohammed, Sharif Sheikh, Hassan A Khaire, in their statement, have expressed their support for PM Roble.
Somalia has been fighting an armed group Al-Shabab for years. The armed group is said to be a threat to Somalia, Kenya and Ethiopia. With continuous political instability, it seems that fight against Al-Shabab will be seriously affected.