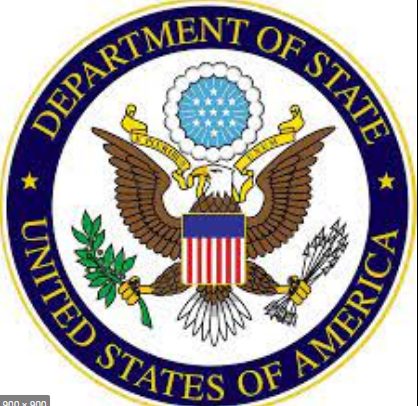 US says it is ready to intervene in Somalia. In a statement, US State Department Africa Bureau yesterday said that it was ready to take action against those who were obstructing path to peace in Somalia. It showed its concern over suspension of Prime Minister Mohammed Hussein Roble by President Abdullahi Farmajo.
A US congresswoman Ilhan Omar also spoke on political developments in Somalia yesterday. She urged President Abdullahi Farmajo to step aside.
In response to these statements from US, an anti US social media campaign is being seen. The campaigners are accusing the US of interference in Somalia's internal matters.
In recent months, massive rallies were taken out in the US and Europe under the banner of #NoMore movement which was launched by Ethiopian diaspora against alleged US intervention in Ethiopian internal matters after the start of Tigray conflict in November 2020. Now once again #NoMore proponents are gearing up against the 2 US statements about Somali political stalemate.
Meanwhile tensions are running high in the streets of Mogadishu where both PM Roble and President Farmajo are sticking to their positions. PM Roble says that Farmajo is no more President of Somalia; he is just a presidential candidate. While President Farmajo maintains that Roble has been suspended and he cannot continue as Prime Minister of Somalia due to corruption allegations.