Ethiopian air forces have conducted at least 2 drone strikes on Tigray's capital, Mekelle city today. According to Tigray TV and other news sources, the first drone strike happened in the early morning and the target was a residential area called Diaspora near the Vet campus of Mekelle University. No casualties were reported from the 1st strike. 2nd drone strike on Mekelle city happened a few hours after that.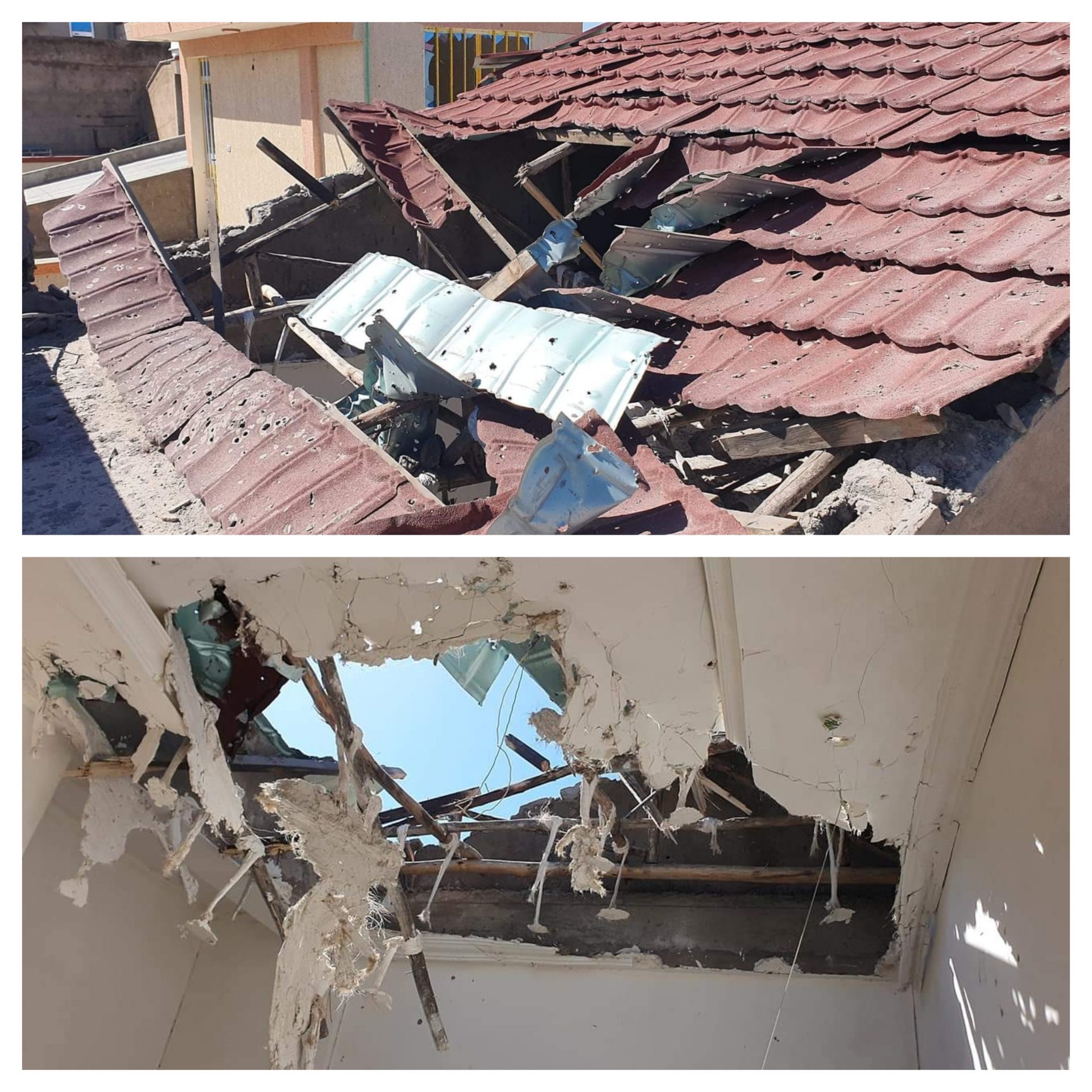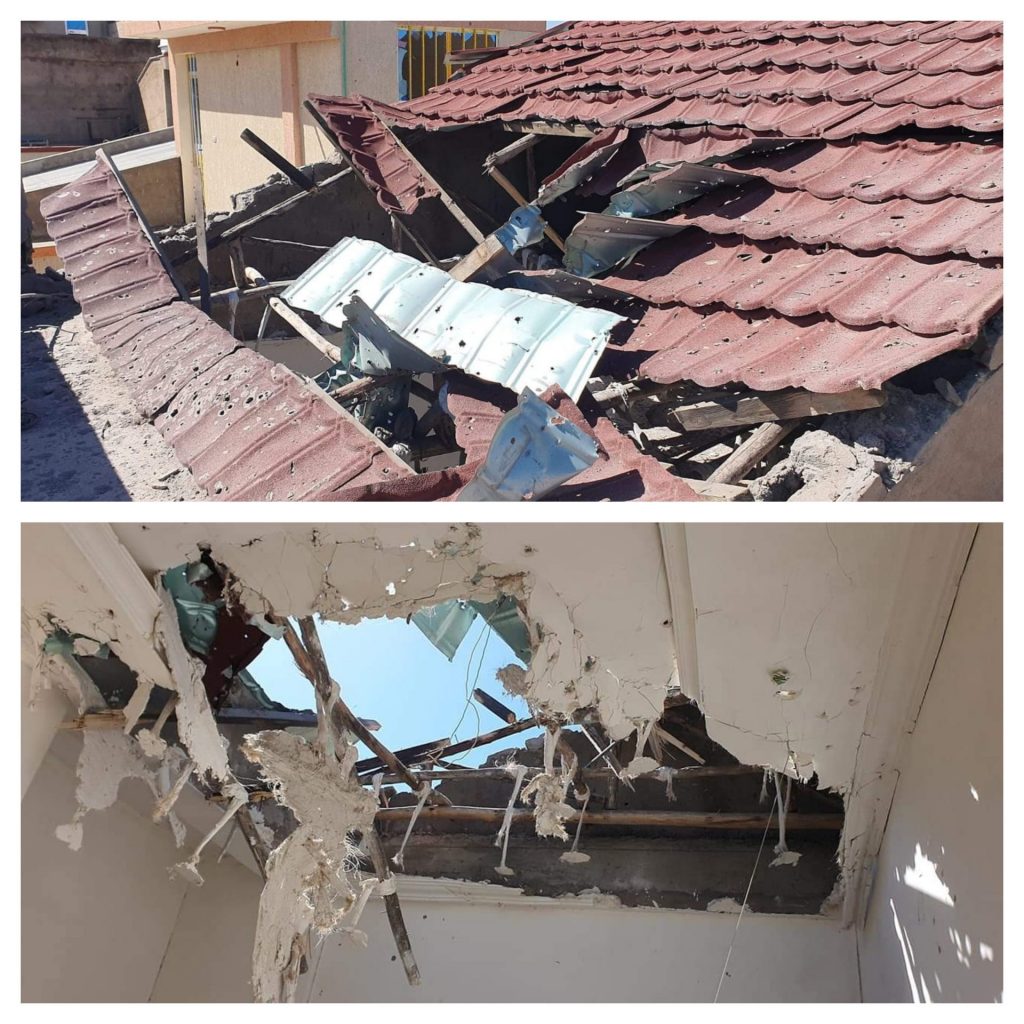 Ethiopian government forces have stepped up drone attacks on all active war fronts within the past few days. Most experts say that Ethiopia has purchased Wing Loong 1 Chinese and TB-2 Turkish drones in recent months and these combat drones could be in operation.
After today's drones strikes, Tigray Presidential Spokesperson, Getachew Reda, accused Ethiopian PM Abiy Ahmad of targeting civilians in drones strikes.