Ethiopia: Tigray Regional Forces, which have been in control of some major cities in the neighboring Amhara region, are reportedly withdrawing from some of these cities. According to some aid workers, Tigray forces have been seen packing up in Kombolcha and Dessie cities a few hours ago. Ethiopian National Defence Force and Afar forces managed to reach the gates of Kombolcha city yesterday.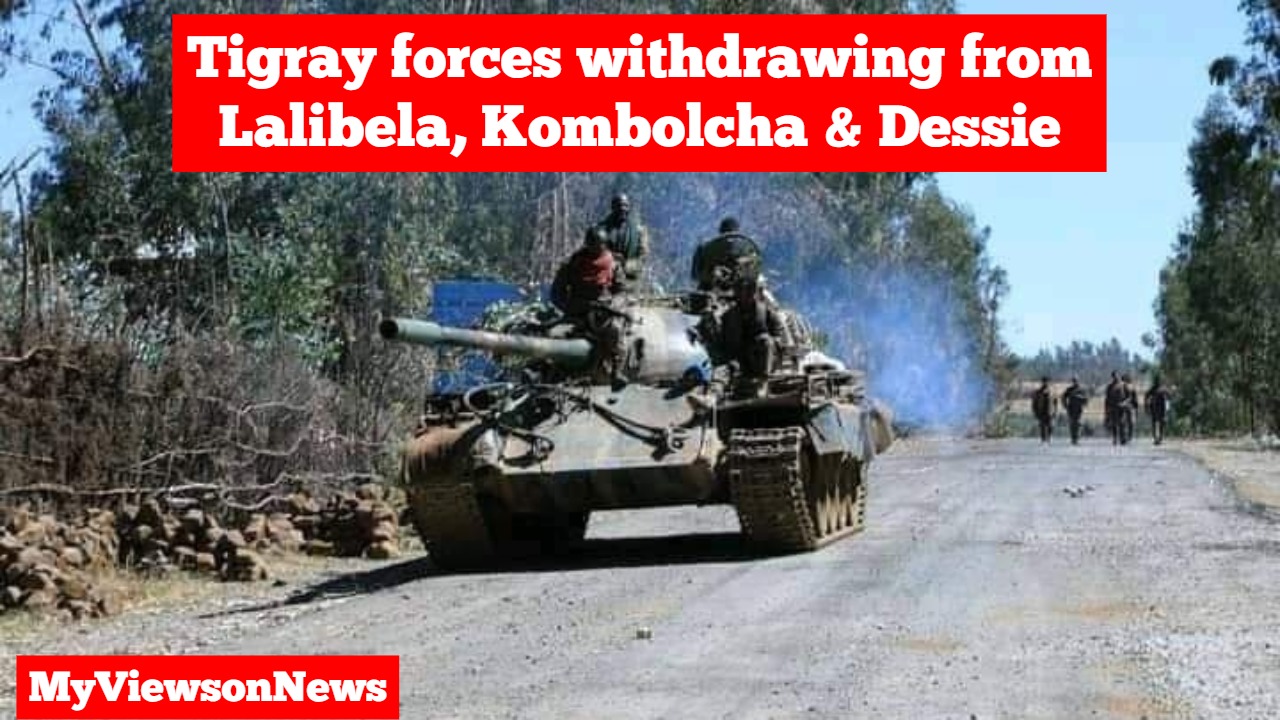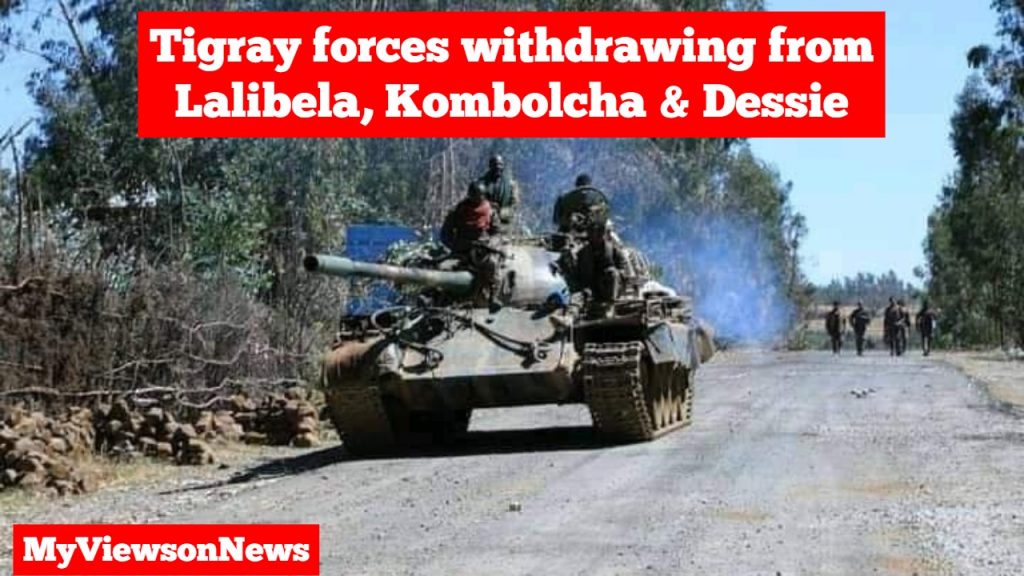 Though there is no fighting going on in Kombolcha and Dessie cities, Tigray soldiers are reportedly packing up and retreating towards Woldia city.
Similar reports are being received from Lalibela, a historic city in the North Wollo zone of the Amhara region. Yesterday Ethiopian National Defence Force managed to reach Lalibela. Some Lalibela residents who called from a few areas close to Lalibela airport, where the mobile network is working, have told their relatives that Tigray forces are leaving Lalibela city.
Today Ethiopian government forces announced major gains in North Wollo, South Wollo, and North Shewa zones of the Amhara region, where Gashena, Were Ilu, Degolo, Shewa Robit, Mezezo, Molalate, Alule Sulula, Chiftu, and other towns have come under the control of Ethiopian Federal and Regional Forces.
Is this tactical withdrawal? Will Tigray forces keep on fighting in Amhara region? Are Tigray forces retreating back into Tigray? All types of speculations are going around. The Tigray government has not issued any official statement in this regard so far.