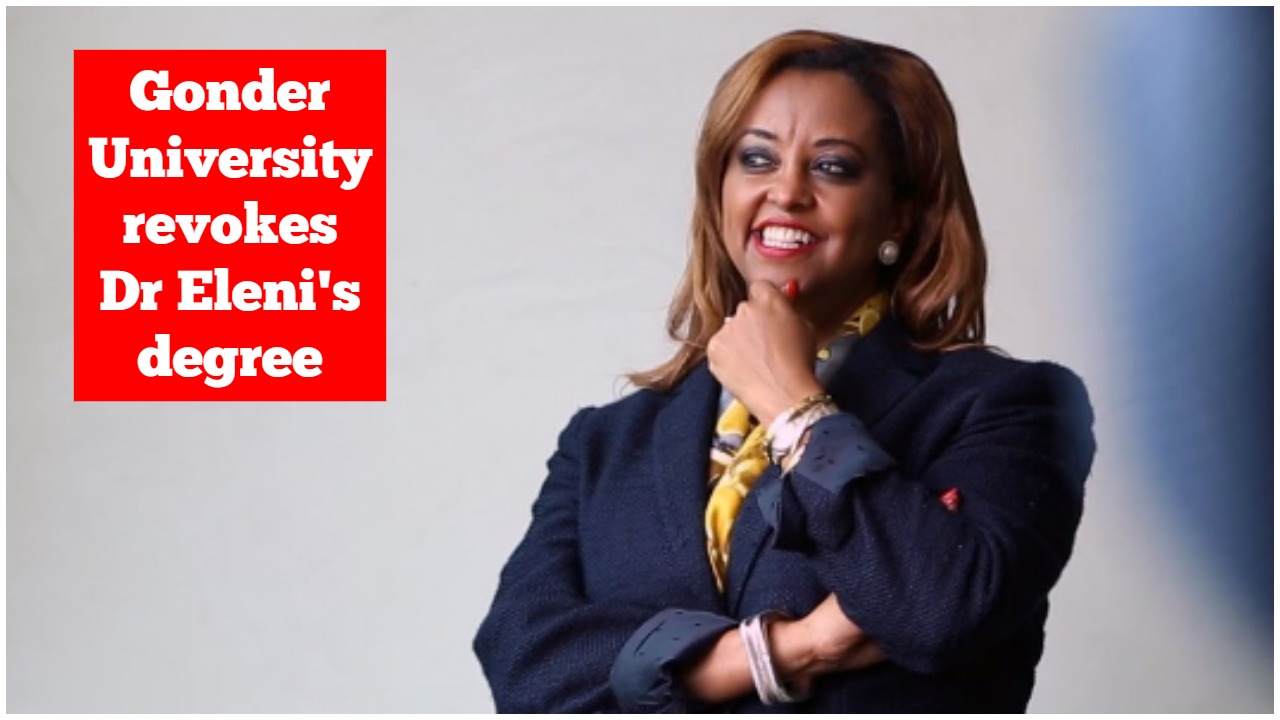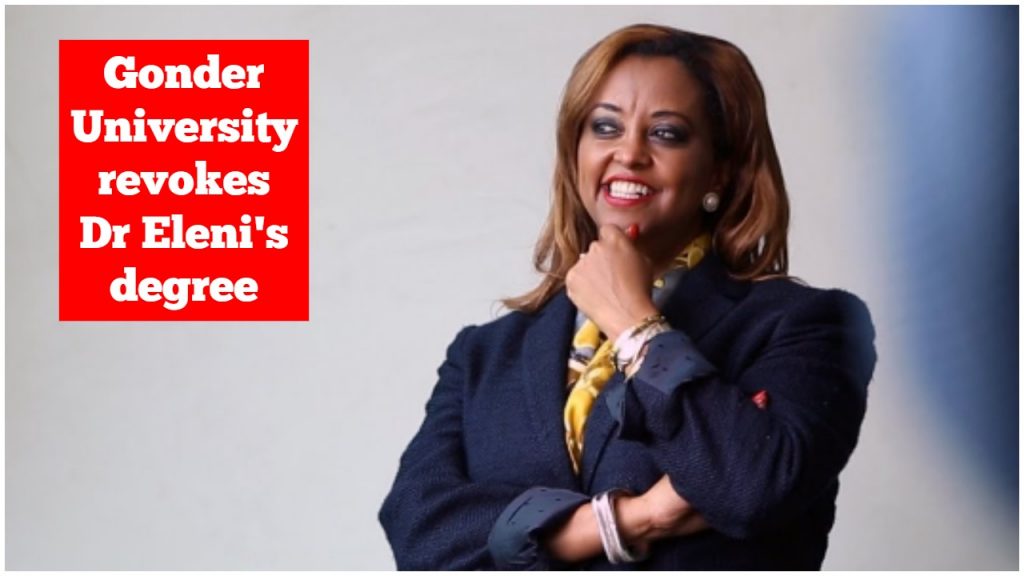 Ethiopia's Gonder university has revoked the honorary Ph.D. degree of Dr. Eleni Gebre Madhin. According to a statement issued by Gondar University, Dr. Eleni's honorary Ph.D. degree has been revoked over her unpatriotic views. Ethiopian-born economist Dr. Eleni has been under fire in Ethiopia since the recording of a virtual Zoom meeting was leaked showing her asking questions about the economic revival of war-torn Ethiopia in case of a transitional government.
Pro Ethiopian government individuals are labeling her as unpatriotic for discussing transitional government. The Ethiopian government has announced that anyone who is found promoting the idea of or backing a transitional government in Ethiopia would be dealt with strictly.
Tigray People's Liberation Front, Oromo Federal Congress, and several other groups and parties are demanding the removal of newly elected Ethiopian PM Abiy Ahmad and the formation of an interim set up to conduct a free and fair election.