Tigray forces have retreated from more towns of the Amhara region. Ethiopian Communication Ministry also confirmed today that Ethiopian government forces have taken back more towns in North Shewa, Oromia Special Zone, and North Shewa zones of the Amhara region.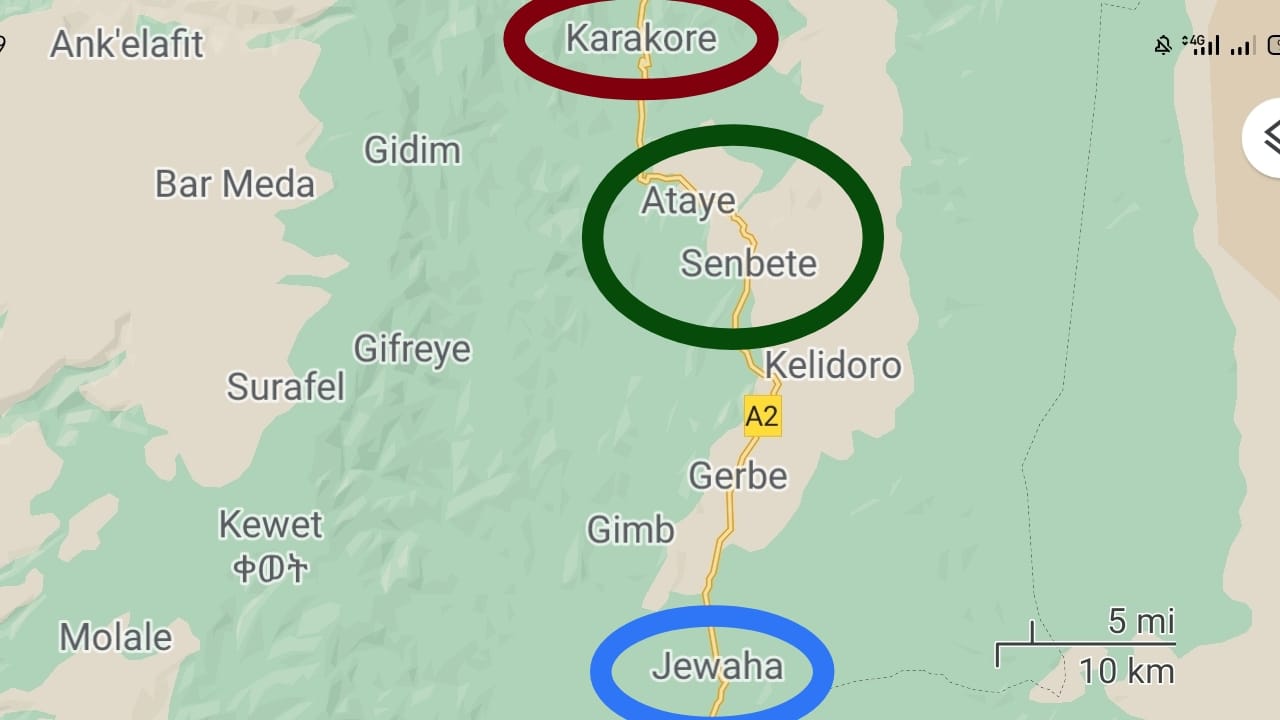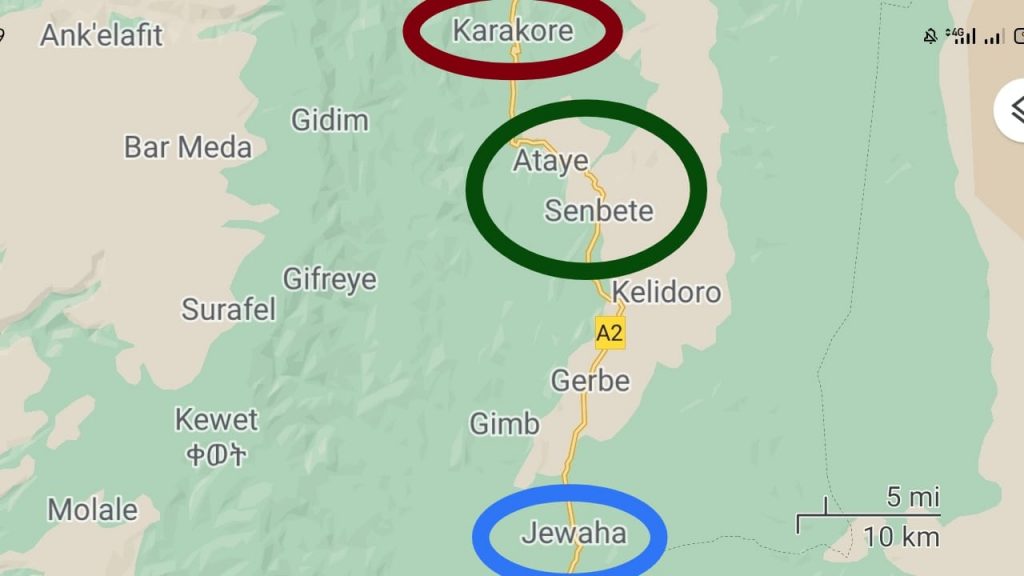 In North Shewa, Jewaha and Atayae towns have been retaken by Ethiopian Federal and Amhara regional forces. Debre Sina and Shewa Robit towns were already taken. It means that almost the entire north Shewa zone of the Amhara region has come under the control of ENDF and Amhara forces.
In Oromia Special zone, Tigray forces and Oromo Liberation Army fighters have withdrawn from Senbete and Kara Kore towns. No confirmation about the recapture of Kamisee town.
In the North Wollo zone, Tigray forces have retreated from some areas situated to the south of Gashena. They have reportedly vacated Kon and Dawunt which are situated to the south of strategic Gashena town taken by Ethiopian government forces 2 days ago.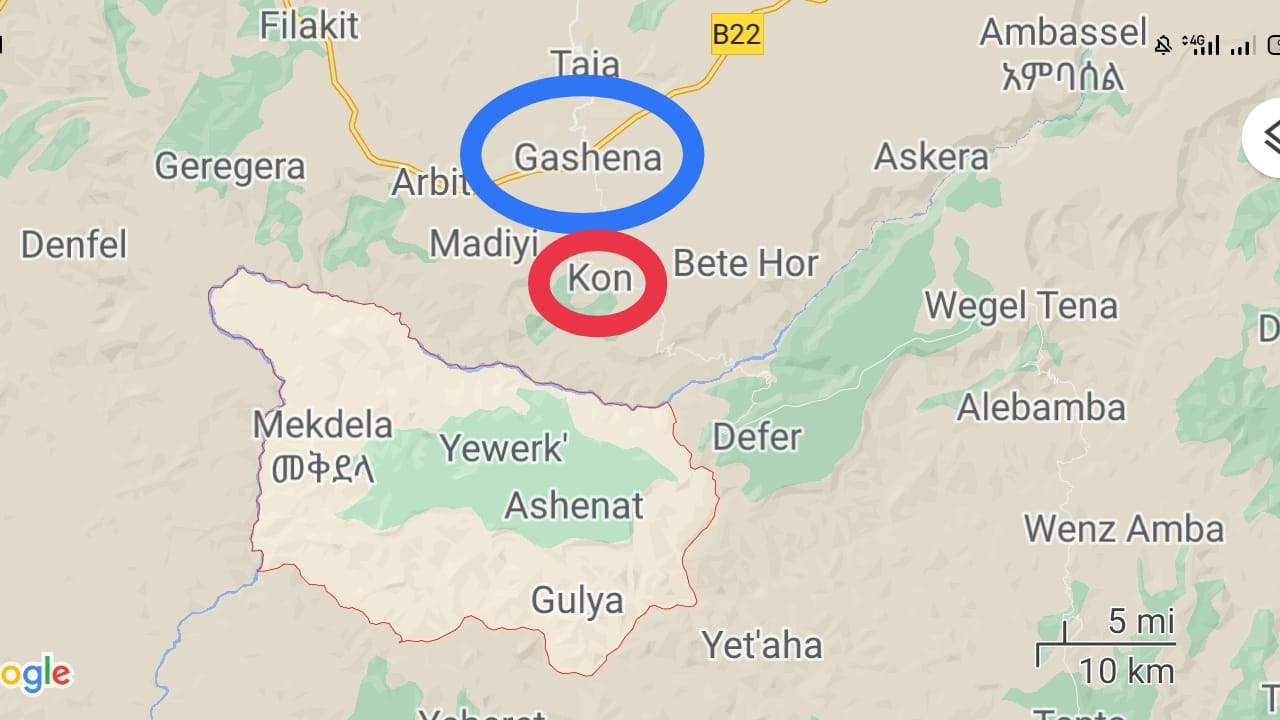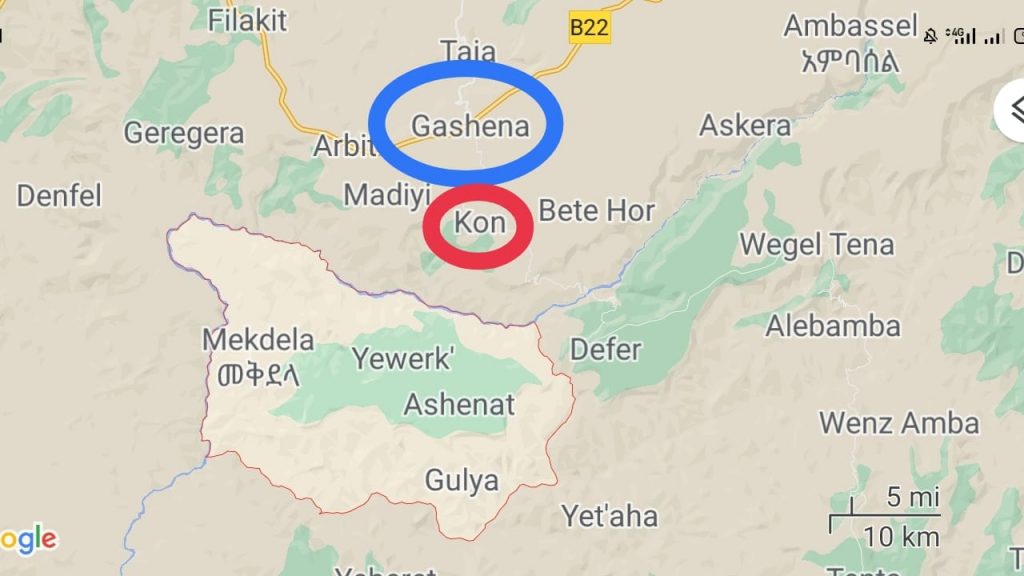 No large-scale fighting is being reported between retreating Tigray forces and Ethiopian Federal troops/ Regional forces. Ethiopian Federal Forces and Amhara regional forces seem to be providing safe passage to the withdrawing the Tigray army.