Sudanese PM Abdullah Hamdok is about to resign in coming hours. According to Reuters, Prime Minister Abdullah Hamdok will resign in coming hours. In a meeting with Sudanese political figures yesterday, Hamdok told the participants that he was going to resign.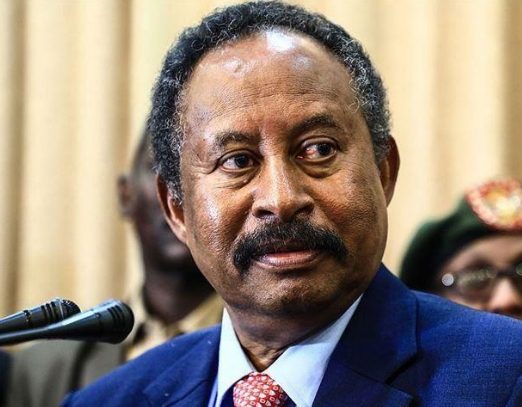 Sudanese PM Hamdok was put under house arrest after a military coup at the end of October this year. Protests erupted after the coup. He was released in November after he signed an agreement with army chief Abdul Fattah Al Burhan.
Protesters rejected the agreement between Hamdok and Burhan. They have been continuing their protests since then. On Sunday, tens of thousands of protesters, despite obstacles, managed to reach Sudanese Presidential Palace in Khartoum, Sudanese capital city. Security forces fired tear gas and live ammunition on protesters. At least 2 protesters were killed.
According to UN Human Rights body and USAID, 13 women and girls, who were participating in Sunday's protest, were raped by security officials.
Sudanese protest movement want civilian rule with no role of military in politics. Sudan army is a key player in politics, which is not stepping back. Since Prime Minister Abdullah Hamdok has lost the support of street protesters and some political factions, he could resign in coming hours leading to further instability in Sudan.