An Ethiopian state-backed news source Fana Broadcasting Corporation (FBC) has leveled serious allegations against Addis Standard, another Ethiopian news source.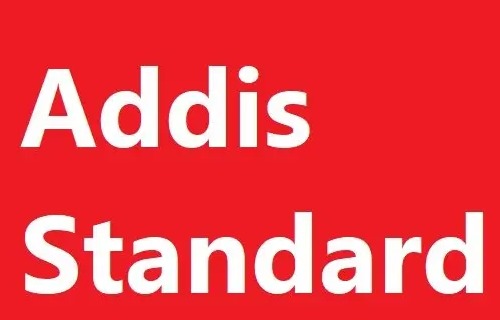 According to FBC, in 2019 Addis Standard received $75990 from the US-based National Endowment for Democracy Foundation. FBC claims that the US is funding Addis Standard for promoting US interests in Ethiopia and the money received by Addis Standard was delivered through US State Department.
In July this year, the Ethiopian government suspended Addis Standard's license but it was reinstated after a few days.
Addis Standard or the Ethiopian government has not issued any official statement in this regard so far.
Addis Standard was founded by Tsedale Lemma, a journalist from the Oromia region of Ethiopia. It is seen as a relatively independent news source in Ethiopia.