US envoy to the Horn of Africa, Jeffery Feltman, is due to travel to Turkey, UAE, and Egypt from tomorrow. According to US State Department, Feltman will visit the 3 countries in connection with the ongoing Ethiopia Tigray conflict.
Tigray leaders and some neural observers are accusing Turkey and UAE of arming the Ethiopian government. Dozens of unofficial cargo flights from Turkey, UAE, and Iran to Ethiopia, suspected of supplying weapons, have been spotted within the last 4 months.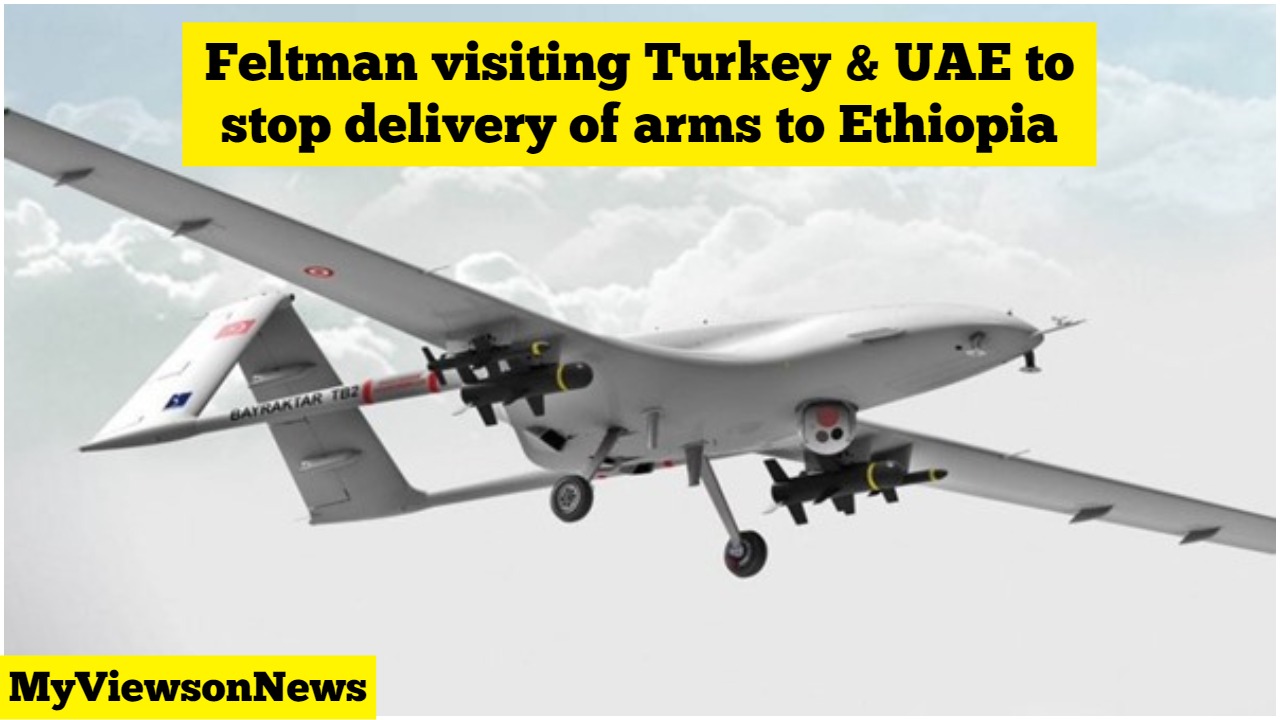 Military analysts attribute recent gains by Ethiopian Federal troops against Tigray forces to the Ethiopian government's newly purchased high-quality drones from Turkey and UAE.
Is Jeffery Feltman visiting Turkey and United Arab Emirates to stop them from supplying weapons to the Ethiopian government? Will UAE and Turkey listen to US's advice?
Egypt is not backing any faction in ongoing Ethiopian hostilities but if war spread towards western Tigray, some elements from Sudan and Egypt could try to be part of the war.