An international campaign has been launched to remove World Health Organisation Chief, Dr. Tedros Adhanom Ghebreyesus. Reportedly members of the Ethiopian and Eritrean diaspora have launched this movement.
Dr. Tedros is from Ethiopia but the Ethiopian government accuses Dr. Tedros of backing Tigray People's Liberation Front (TPLF). Ethiopian government forces and TPLF have been fighting a civil war since November 2020.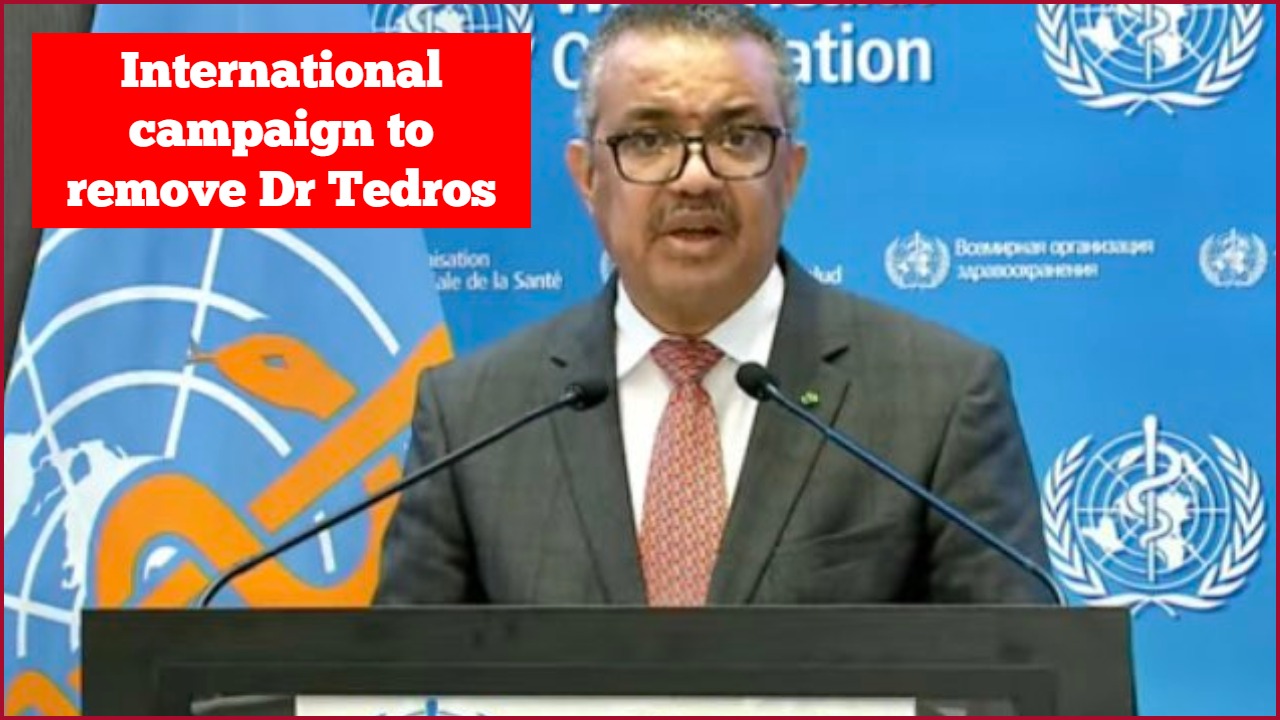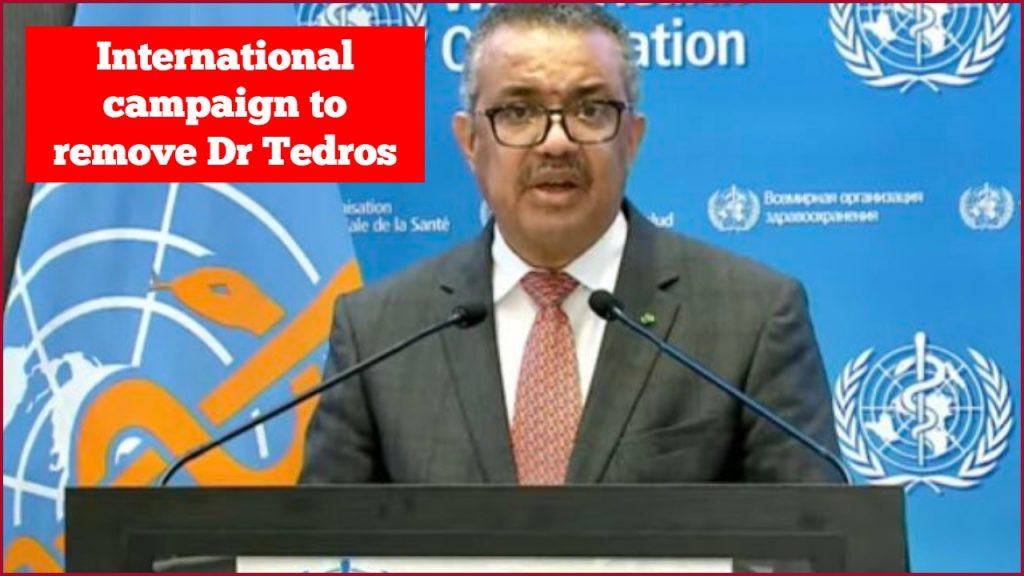 According to the campaign coordinators, Dr. Tedros is not impartial; he supports TPLF; during his tenure as a minister with TPLF led past Ethiopian government, he covered up Cholera outbreak in Ethiopia and discriminated against Amhara ethnic group members. The campaign coordinators are likely to hold protest rallies and approach relevant quarters to stop Dr. Tedros' re-election.
Dr. Tedros is set to be re-elected for his 2nd term as WHO head in the coming months. So far no rival seems to be in the race to challenge Dr. Tedros' re-election.