Somalia has received 1st batch of Turkish TB-2 combat drones. Yesterday Somali forces received the Turkish tb-2 combat drones. Reportedly Turkish forces are training Somali operators to operate these drones.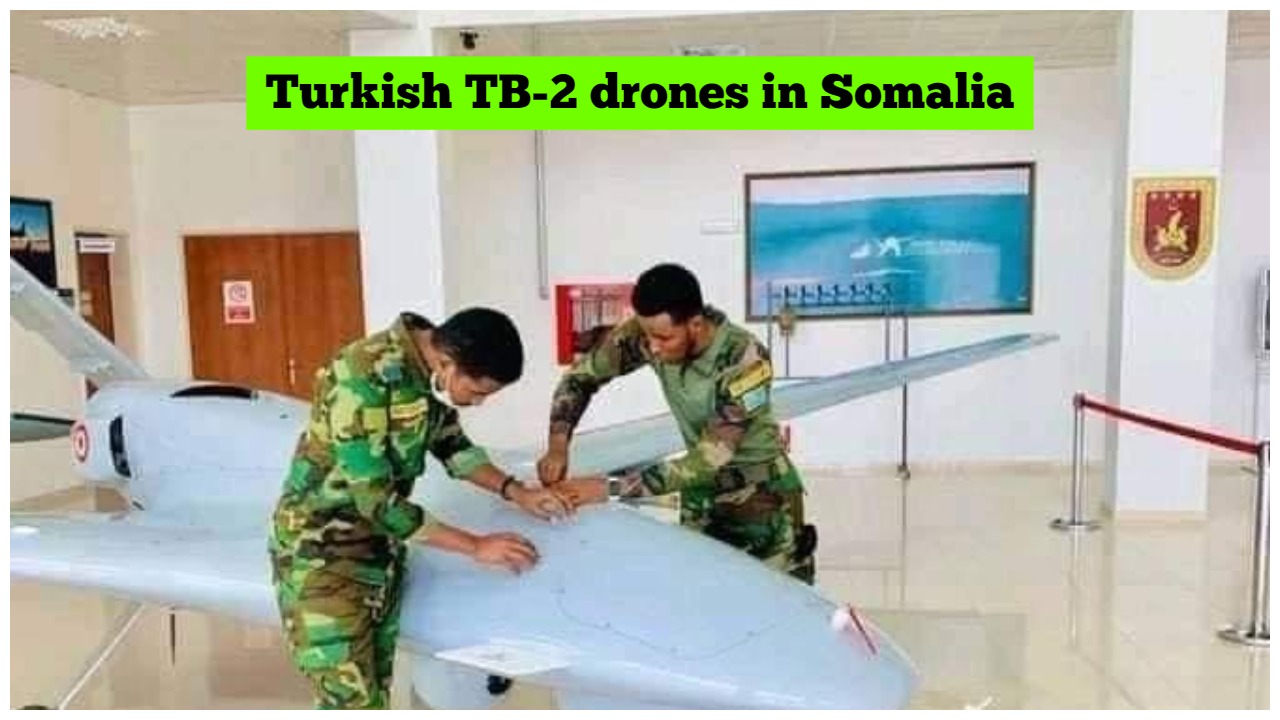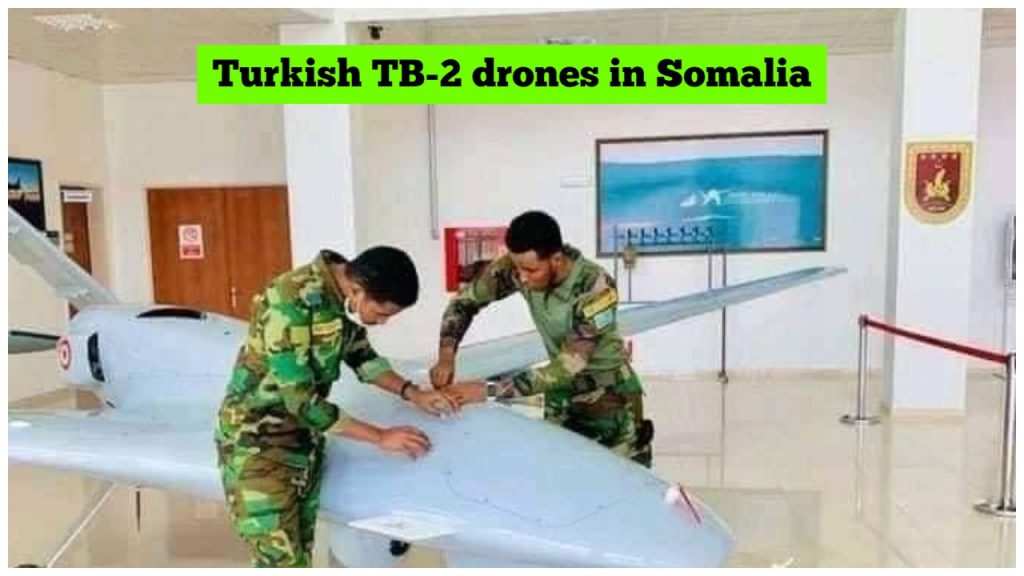 Earlier reportedly Ethiopia received Turkish Tb-2 drones in recent months. So Somalia is 2nd country in the Horn of Africa to have received Turkish drones.
Several countries, which are fighting insurgencies, have purchased combat drones from Turkey. This year Nigeria, Ukraine, Somalia, and Ethiopia received Turkish drones. All these countries are fighting insurgencies at home.
Somalia is expected to use these drones against Al Shabab which has been a threat to Somalia's national security for years.