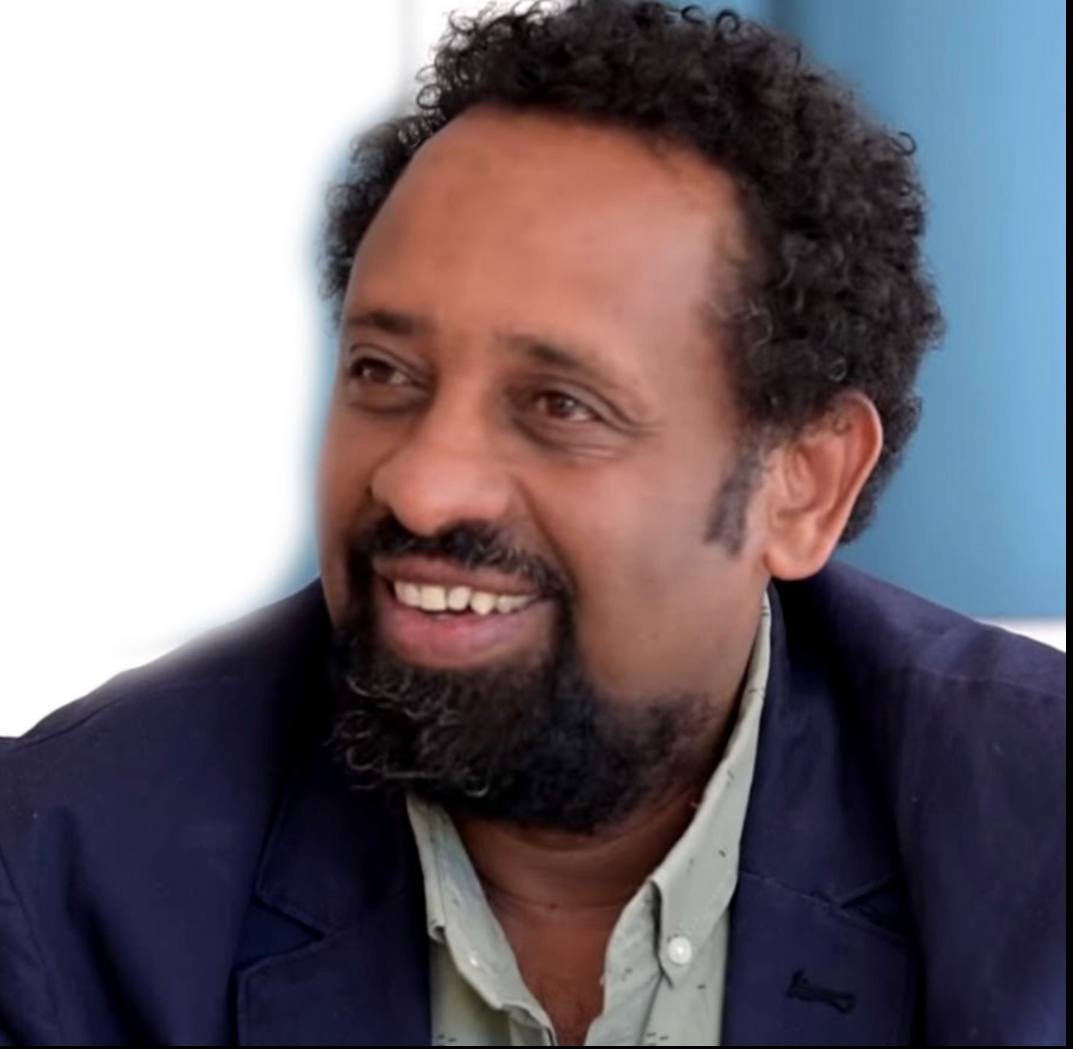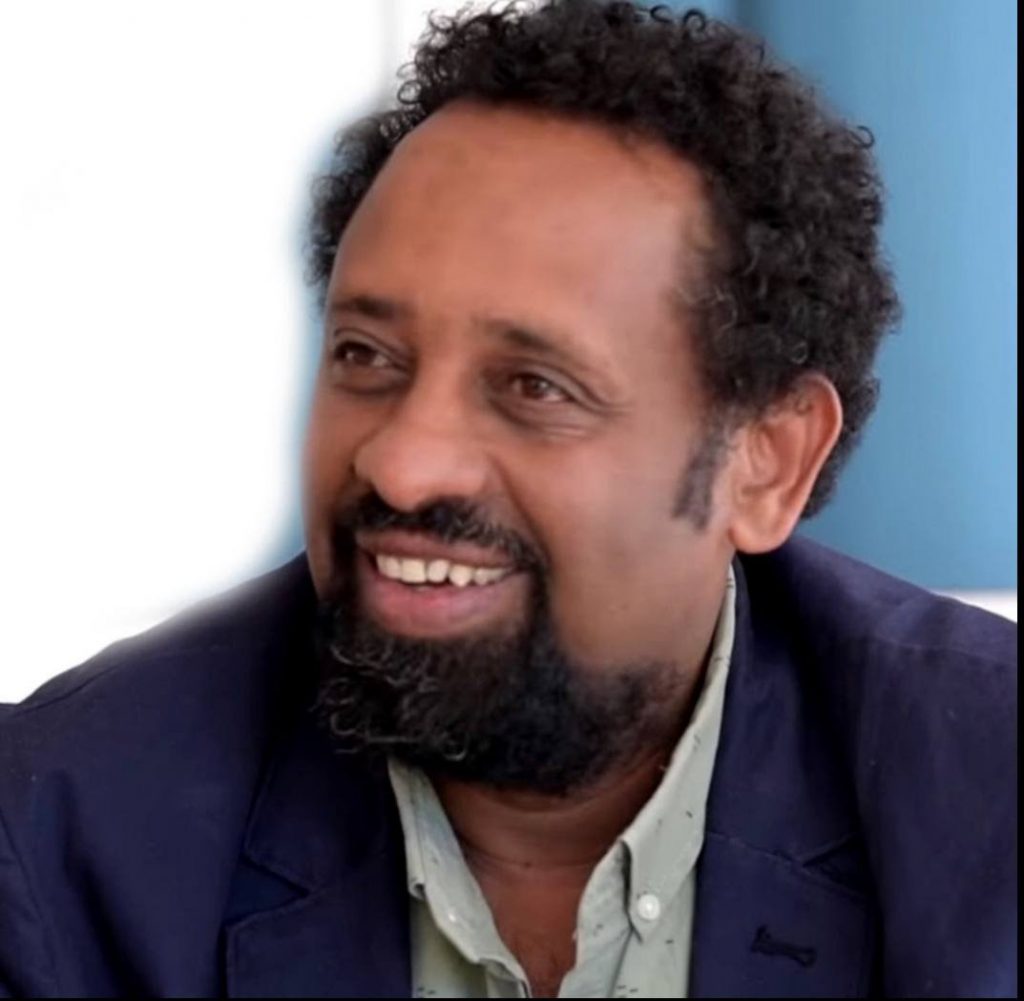 A well known writer from the Horn of Africa, Tesfaye Gebreab, has died in Kenya. Tesfaye Gebreab led a controversial life. He was born in Bishoftu Ethiopia but he was half Eritrean. He was a member of Dergue regime of Ethiopian dictator Mengistu Haileriam who was overthrown by EPLF and TPLF. Tesfaye Gebreab was taken captive by Tigray People's Liberation Front (TPLF). Later he joined TPLF.
He was respected especially in Oromia region of Ethiopia, where he was granted honorary title of Gadda. Later he joined Eritrean government. He was accused of having close ties with Eritrean government of dictator Isaias Afwerki. He wrote several books.
Some journalist have been saying for some time that Tesfaye Gebreab's life was in danger. At the start of this month, he shared some social media posts indicating that he was facing some problems and was in need of help. The posts were later removed.
He died in Nairobi Kenya yesterday. Some journalist are calling for independent investigation into the death of Tesfaye Gebreab.