Somali President Abdullahi Farmajo has accused Prime Minister Mohammed Hussein Roble of deviating from assigned role to lead election process. Somalia is grappling with holding of next Presidential Election. For almost 1 year, the process has been delayed.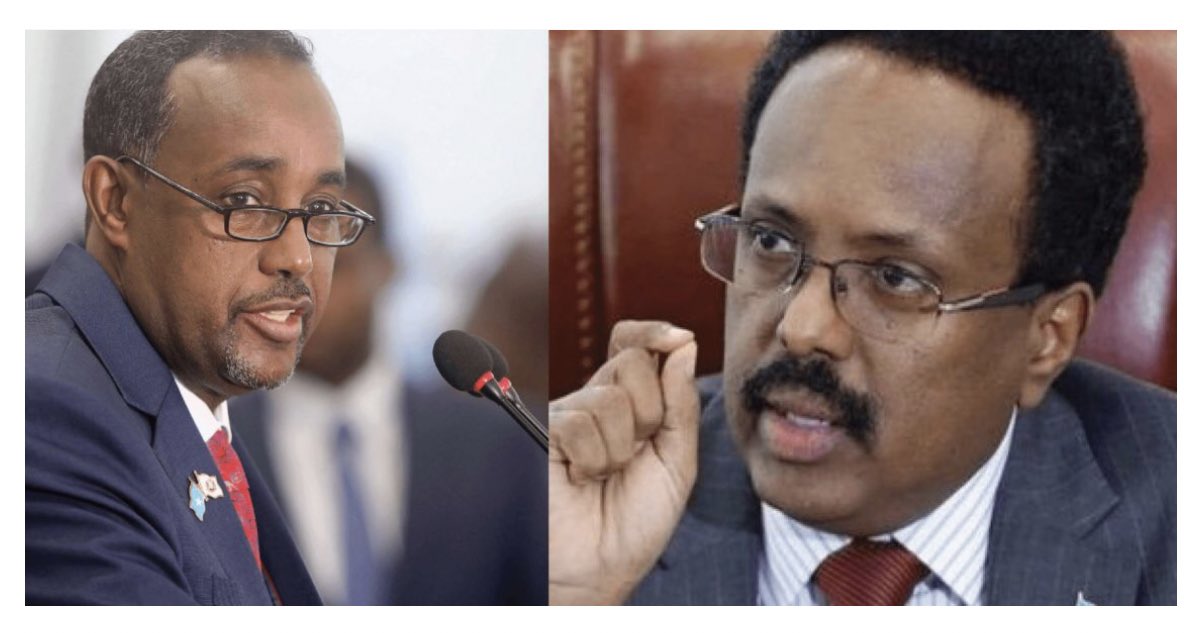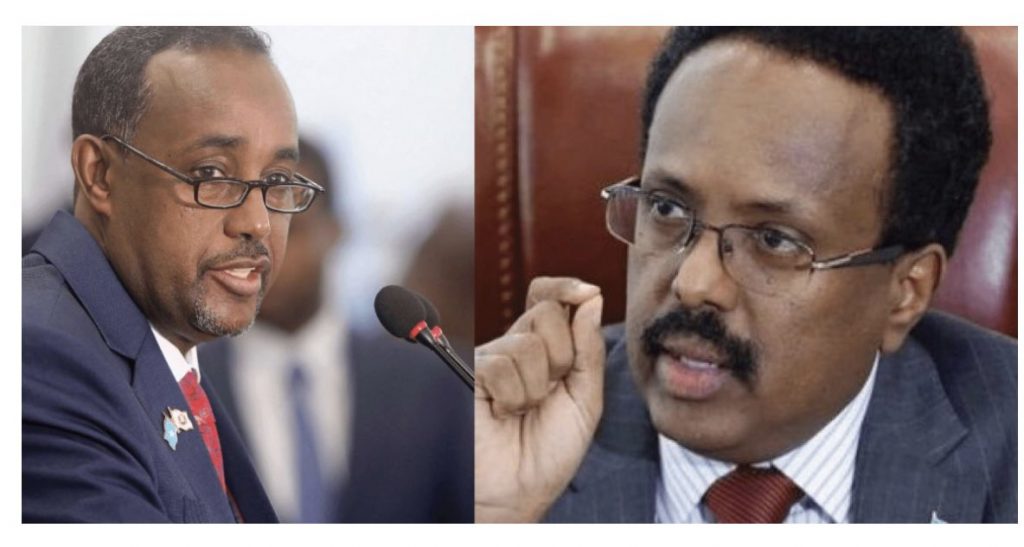 In February 2021, President Farmajo's term expired. He was granted two year extension by one house of Somali Parliament but the extension was rejected by some regional governments and opposition Presidential candidates. After negotiations, President Abdullahi Farmjao was sidelined and Prime Minister Roble was assigned the task of steering the country towards next indirect Presidential Election.
In October this year, President and Prime Minister came close to a confrontation over the removal of Fahad Yasin, head of Somali intelligence agency.
For the past 3 days, tensions have been rising between Farmajo and Roble. Mohammed Hussein Roble yesterday fired 7 members of election dispute resolution committee and announced a meeting with regional leaders about election process on December 27.
But a few hours ago, President Farmajo accused PM Roble of deviating from his role of leading the election process and undermining the work of committees tasked with free and fair holding of election.
Meanwhile Prime Minister Roble has been accused by Somali Coastguard Chief Brigadier General AbdiHamid of trying to capture coastguard's state land for private use near Mogadishu airport.