Ethiopia has announced to start talks with Tigray government. The announcement was made by Ethiopian Prime Minister Abiy Ahmad.
PM Abiy on Tuesday addressed 13th regular session of the Ethiopian House of People's Representatives (HOPR). In response to a question, he made a mention of expected talks with Tigray government.
In November 2020, Ethiopian federal and regional forces supported by Eritrean military launched a military offensive on the Tigray region of Ethiopia. After 8 months of fighting, at the end of June 2021 Ethiopian federal and regional forces and Eritrean army withdrew from most parts of Tigray.
In July 2021, Tigray launched a counter offensive on the neighboring Amhara and Afar regions. At one time, it seemed as if Tigray forces were about to reach Ethiopian capital Addis Ababa. But after the introduction of modern combat drones by the federal government, Tigray forces had to retreat in December 2021.
In March this year, Ethiopian federal government announced humanitarian truce which was welcomed by Tigray government. Through shuttle diplomacy, African Union's Olusegun Obasanjo has been trying to bring the two sides to negotiating table. US, EU and UN have also been pressing Ethiopian government to work towards negotiated ceasefire with Tigray.
In Tuesday's speech at the parliament, PM Abiy Ahamd announced the formation of a committee to work out details of talks with Tigray. The committee will be led by Demeke Mekonen who is Ethiopian Deputy Prime Minister and Foreign Minister. He is from the Amhara region. Amhara and Tigray regions are two key stakeholders to the ongoing conflict in northern Ethiopia. Read more..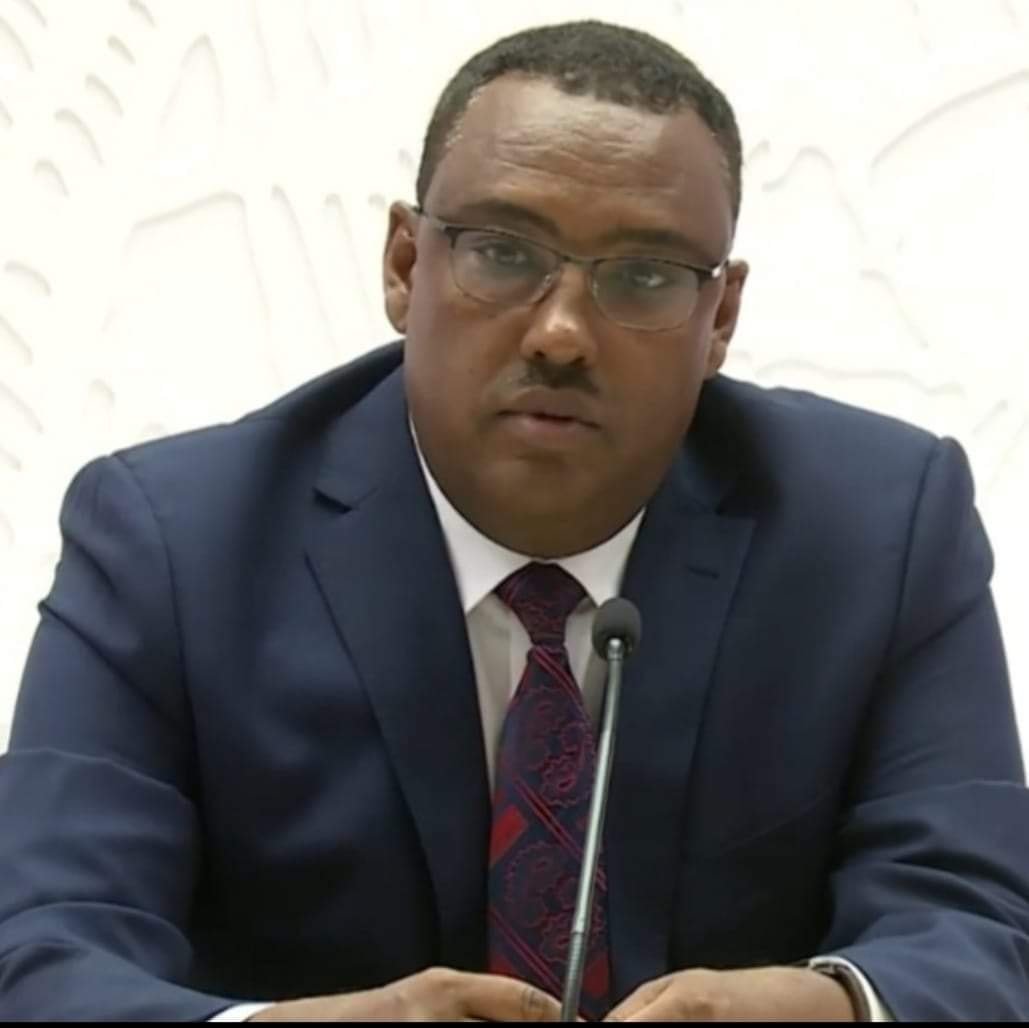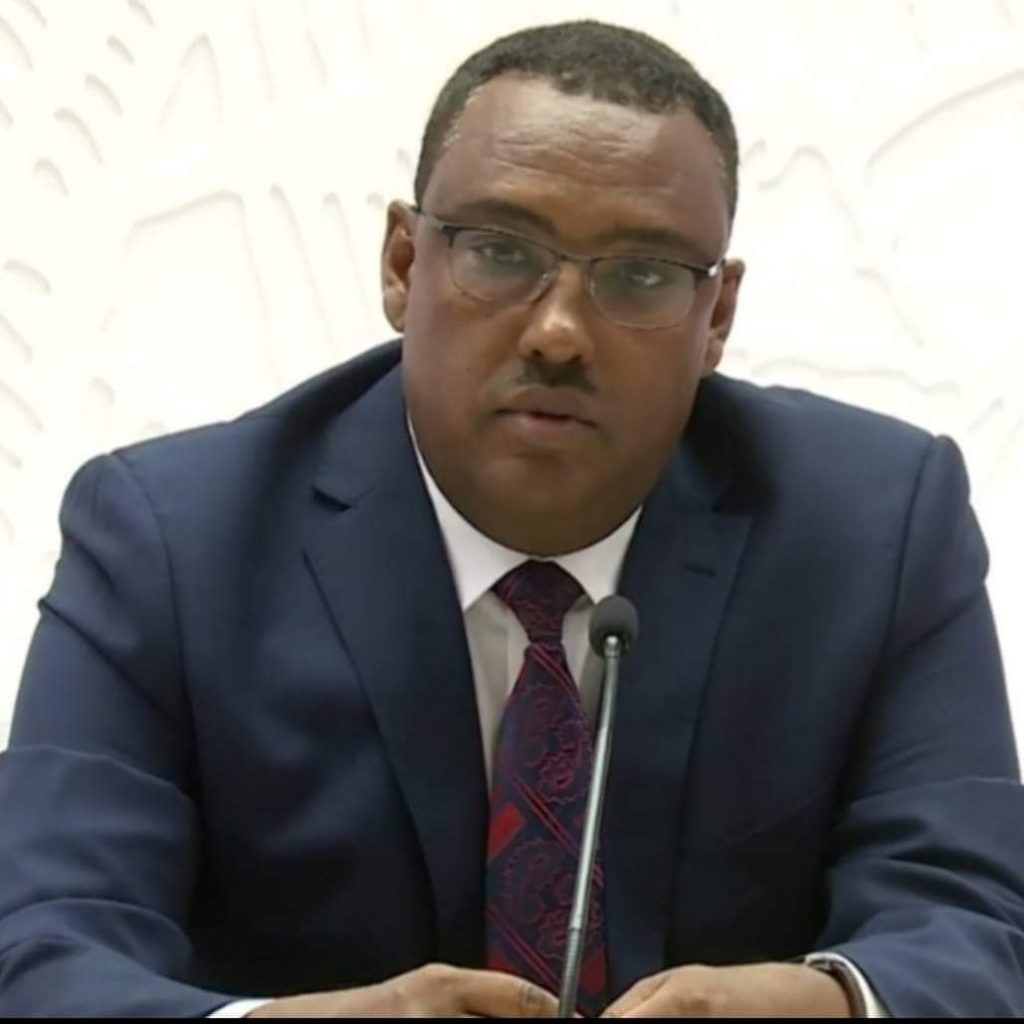 Three days ago, French news source Le Monde claimed in an article that Tigray and Ethiopian governments were going to start direct talks in Tanzania at the end of this month.
18-month long Tigray conflict in the northern part of Ethiopia has caused tens of thousands casualties and millions have been displaced. Coupled with ongoing drought in the two regions, the country is facing a devastating humanitarian crisis.