Amhara and Tigray regions have reiterated their conflicting claims to the disputed region called western Tigray (Welkait, Himora & Tsegede).
The new statements came after French newspaper La Monde, two days ago in an article, wrote that Tigray had agreed to abandon its claim to western Tigray. The newspaper, citing anonymous diplomatic sources in Addis Ababa, further said that Tigray and Ethiopian federal governments were due to start direct talks in Tanzania at the end of this month.
Last night, Tigray government released an official statement. It said that western Tigray was integral part of the Tigray region and La Monde's article was totally false.
"In conclusion, Western Tigray remains a non-negotiable part of Tigray. Any suggestion that our position has changed has no merit. The government of Tigray remains committed to liberating it, peacefully or otherwise", concluded Tigray government.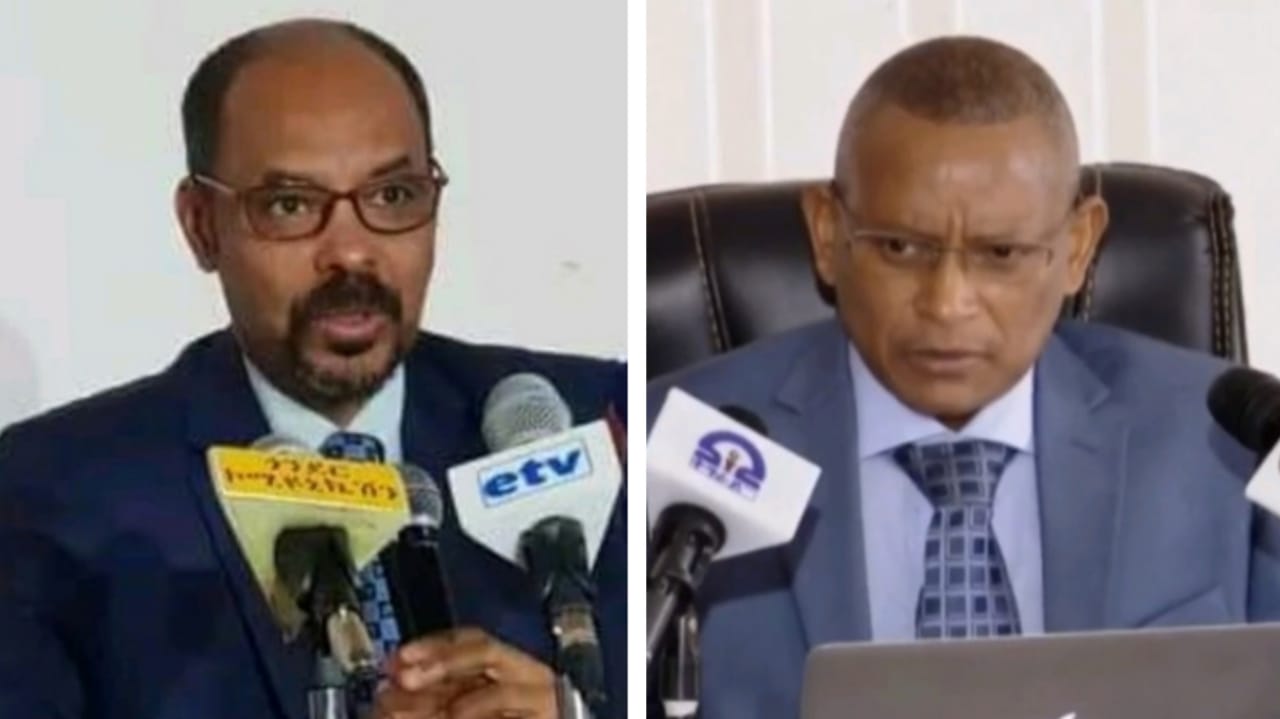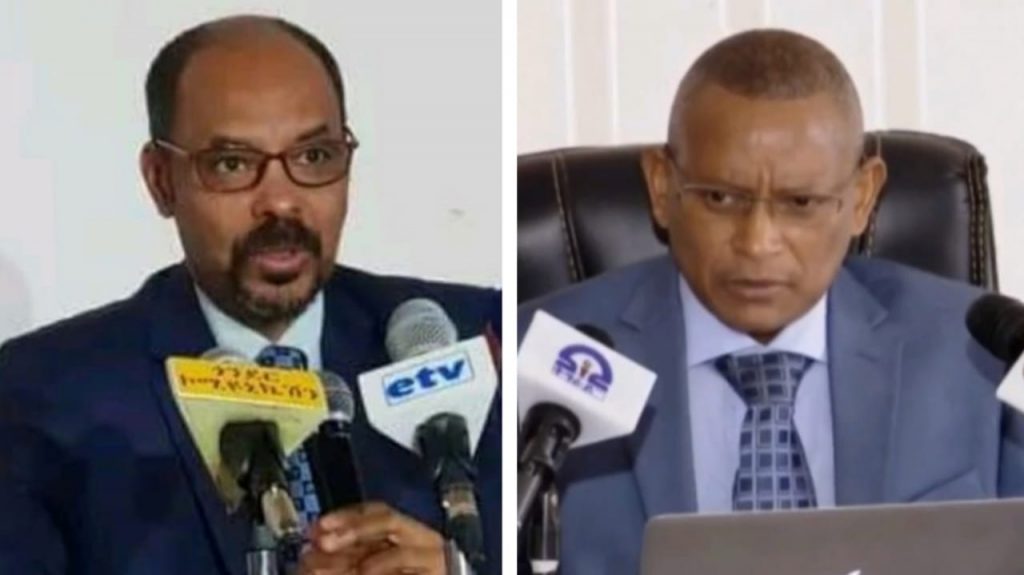 Amhara region President Yilkal Kifale today responded to Tigray's claim to Western Tigray. He visited Gondar city today where several Muslims were killed in religious violence more than a month ago. Addressing a gathering in the city he said," Wolkait is our redline. It is not up for talks. We will not negotiate on it.
Unlike most parts of Tigray, western Tigray is fertile with sesame one of its major crops. The area is of strategic importance too, especially for Tigray. Western Tigray shares a border with Eritrea and Sudan. Tigray-Eritrea relations have remained largely hostile since the creation of Eritrea in 1991. Tigray and Eritrea have been involved in numerous border clashes. For Tigray, this western zone is its only land connection with a country other than Eritrea.
Both regional governments refer to past developments to substantiate their claim about ownership of Western Tigray. According to Amhara regional government, Tigray People's Liberation Front (TPLF) annexed the area by force during its rule over Ethiopia starting from 1991. Tigray has its own arguments to prove that the area was never part of the Amhara region in history.
After the start of the Tigray war at the start of November 2020, Amhara regional forces supported by Ethiopian National Defence Force and Eritrean troops took control of the entire western Tigray.
Currently the region is being controlled by Ethiopian National Defense Force (ENDF). In recent weeks, Eritrean army and Amhara Special Force units have been seen leaving the area. Read more..
With likely direct talks to start in coming days, Western Tigray ( Himora, Welkait, Tesege) would be one of the top items on agenda.