Tigray President has spoken on 5 redlines for talks with federal government of Ethiopia. Debretsion Gebremichael, Tigray regional President, responded to questions from journalists in Mekelle on Tuesday.
On Tuesday, Ethiopian Prime Minister Abiy Ahmad announced the formation of a committee to work out details for start of talks with Tigray regional government. Read more..
Last week, La Monde, French newspaper, citing diplomatic sources in Addis Ababa, claimed that talks were expected to start between the Ethiopian federal and Tigray regional governments in Tanzania at the end of this month.
Immediately after Prime Minister Abiy's announcement to form the committee, Tigray government released a statement. In the statement, Tigray government showed its readiness to negotiate in Nairobi under the auspices of Kenyan President Uhuru Kenyatta, US, EU, UAE, UN and African Union. Tigray indirectly rejected the idea of talks in Tanzania.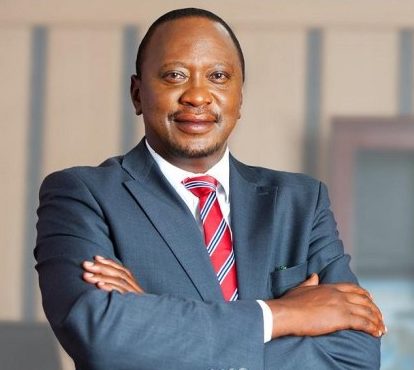 After that, Tigray President Debretsion Gebremichael appeared on Tigray's DW TV. He responded to questions from Tigray's local journalists. He described five redlines for expected talks with Ethiopian federal government.
Tigray President said that Tigray would not negotiate on its right to hold referendum to determine its future. Secondly he vowed to protect Tigray regional state's sovereignty. He reiterated Tigray's position on keeping Tigray Defense Force (TDF).
He further said that Tigray would not step back from its principled stance on accountability for war crimes committed in Tigray. Lastly he demanded compensation for devastation and destruction inflicted by invading forces in Tigray.
It seems, through these 5 redlines, Tigray President has made an attempt to address the concerns of the people of Tigray and Tigrayan diaspora community. Voices for secession have been getting louder in Tigray and among Tigrayan diaspora community in recent months.
While Tigray Ethiopia talks seems around the corner, both sides are addressing their support base to dispel rumors and false narratives. 17-month long Tigray conflict has caused tens of thousands of casualties and millions of displacements.