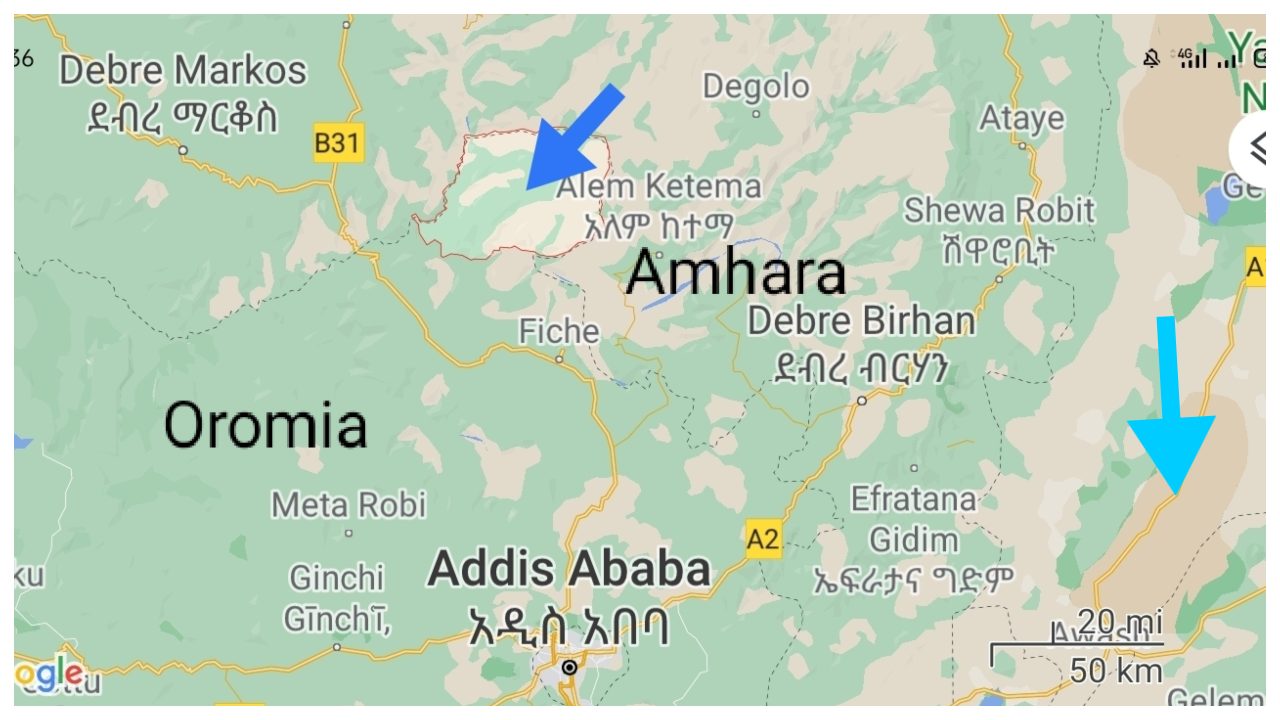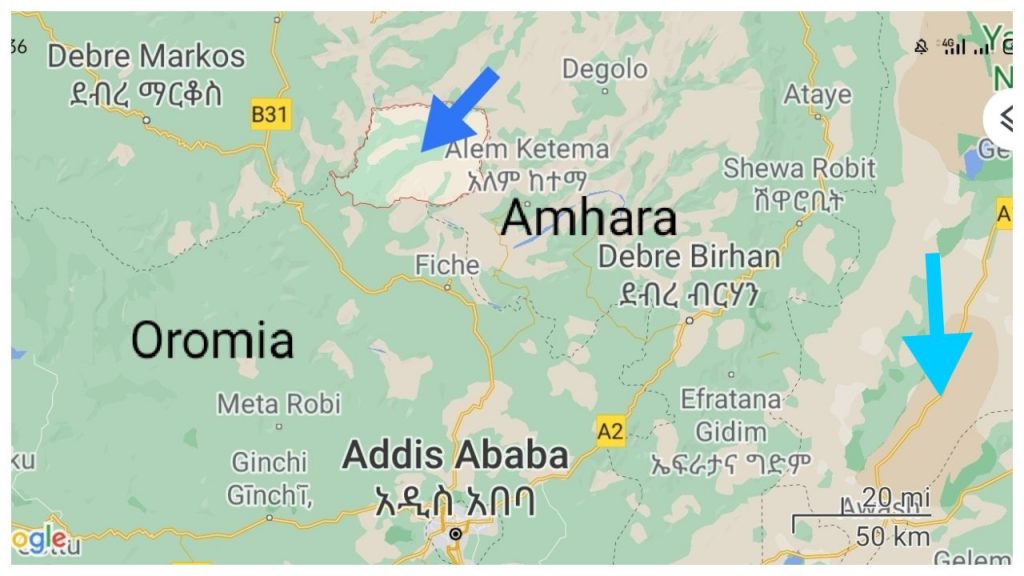 Ethiopia: Fighting on Amhara-Oromia border has led to several killed and injured. Dera woreda, situated on the border of Amhara and Oromia regions, is the place where ethnic clashes have resulted in casualties. The woreda is disputed between Amhara and Oromia regions.
Dera woreda is officially part of Oromia region but the majority of people living in the woreda are ethnic Amharas. According to Amhara news sources, the fighters of Oromo Liberation Army, an armed group mainly based in Oromia region of Ethiopia, attacked the woreda and killed innocent Amhara civilians. The news sources say that around 50 persons were killed in the attack and hundreds have been displaced.
Oromo Liberation Army supporters accuse Amhara regional forces and militias of trying to enter and take control of the woreda. They say that Amhara forces entered the woreda by force but Oromo Liberation Army fighters, in counter-attack, pushed the Amhara forces out of woreda and those killed were soldiers of Amhara forces, not civilians.
Amhara regional government has long been accusing Oromo Liberation Army fighters of committing genocide of Amhara civilians in Oromia region of Ethiopia.