Turkey today directed its citizens in Ethiopia to leave immediately. According to a statement from the Turkish embassy in Ethiopia, Turkish citizens in Ethiopia have been urged to immediately leave Ethiopia due to the volatile security situation.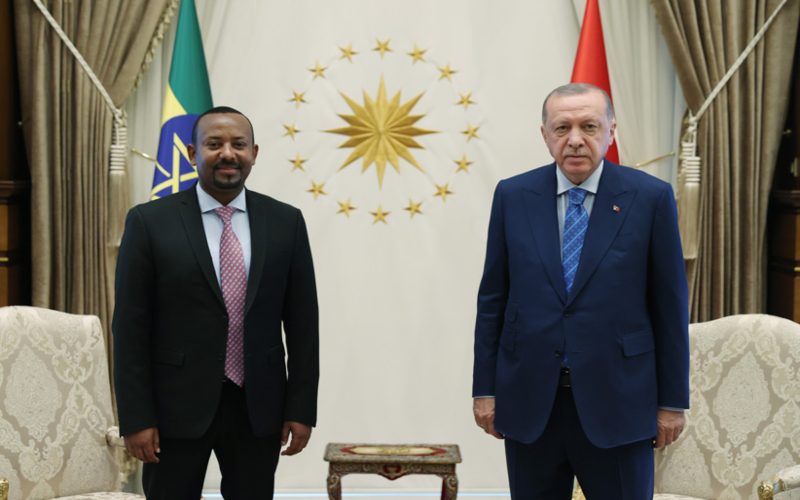 Several countries have withdrawn their non-essential diplomatic staff and citizens from Ethiopia over the past few days. US, Canada, the Netherlands, Finland, Zambia, the UK, and several other countries have stopped their citizens from traveling to Ethiopia.
Tigray regional forces and fighters of the Oromo Liberation Army are advancing towards the Ethiopian capital Addis Ababa. In several statements, both armed groups have claimed that they will soon reach the Ethiopian capital to remove Ethiopian Prime Minister Abiy Ahmad from power.
The Ethiopian government, at the start of this month, announced a national emergency for six months to mobilize all human and material resources in order to stop advancing TDF & OLA fighters.