Tigray spokesperson, Getachew Reda, has lashed out at US Embassy in Ethiopia. In a statement issued today on his Twitter account, Getachew Reda, Tigray Presidential spokesperson and member of Tigray central executive committee accused the US embassy in Addis of both sides.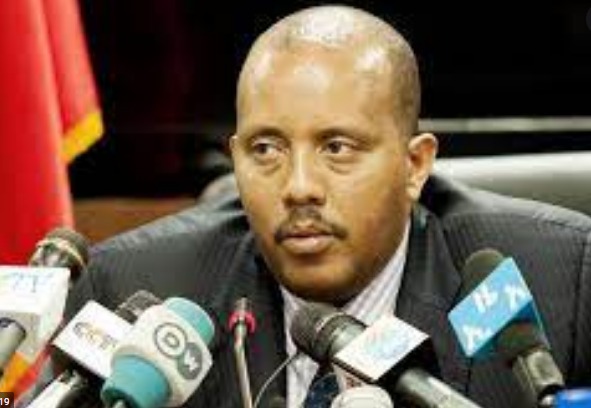 Yesterday in connection with World Human Rights Day (December 10), the US embassy in Ethiopia issued a statement condemning human rights abuses in Ethiopia by Tigray People's Liberation Front (TPLF), Ethiopian National Defence Force (ENDF), Eritrean Defence Force (EDF) and other forces.
Getachew Reda says that putting TPLF at number 1 on the list is an indication that the US embassy has taken both sides to another level. He accused Ethiopian Prime Minister Abiy Ahmad of being behind a catastrophic situation in Ethiopia.