Tigray President Debretsion Gebremichael has issued a statement about the withdrawal of his forces. Within the past 1 week, Tigray forces have retreated from several key towns in the Amhara and Afar regions of Ethiopia and the retreat is still going on.
Debretsion says his forces want to secure their supply lines; Had they kept on advancing towards Ethiopia capital Addis Ababa, their supply lines could have been cut off from Afar and Gashena sides; Therefore his forces have retreated from Afar and Gashena. He further said our forces will fight on our convenient ground.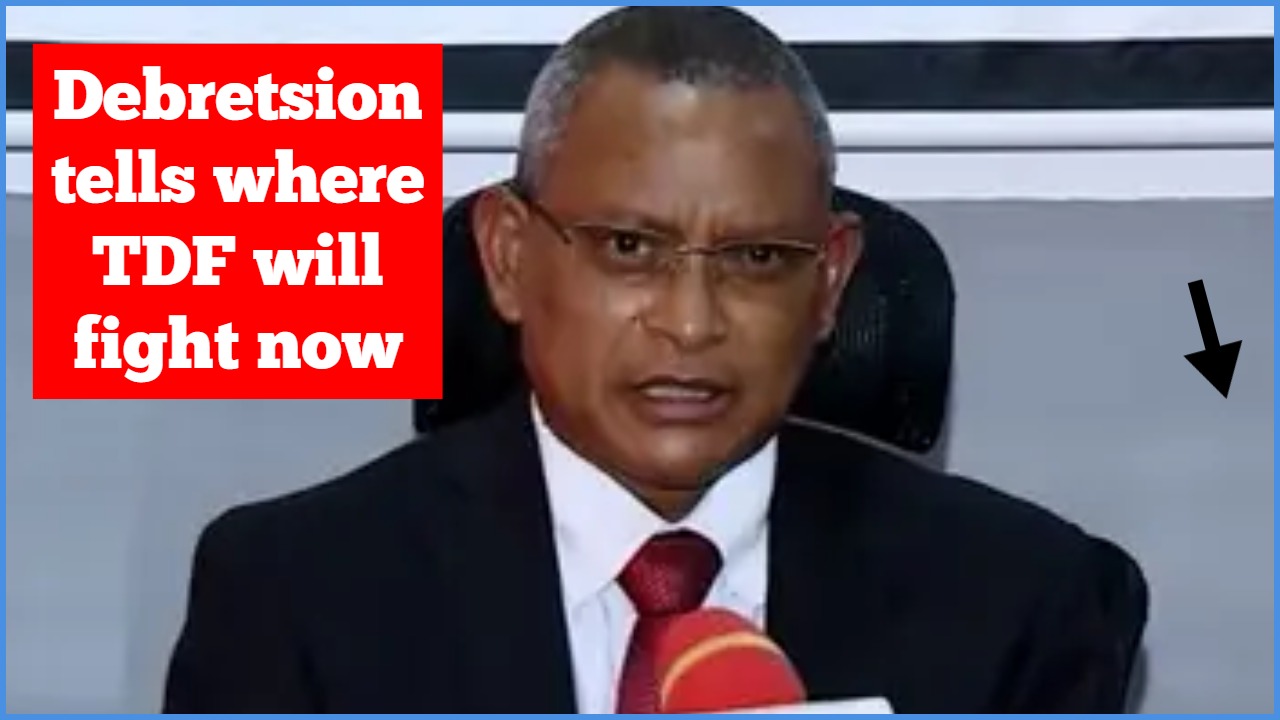 Would this convenient ground be in Amhara or Tigray? Will Tigray forces withdraw from all towns in the Amhara region?
Tigray forces suffered losses on Afar and Gashena fronts last week where precise drone strikes destroyed TDF's APCs and Armoured vehicles.
Debretsion's statement indicates that war is far from over between Ethiopian government forces and Tigray regional forces.