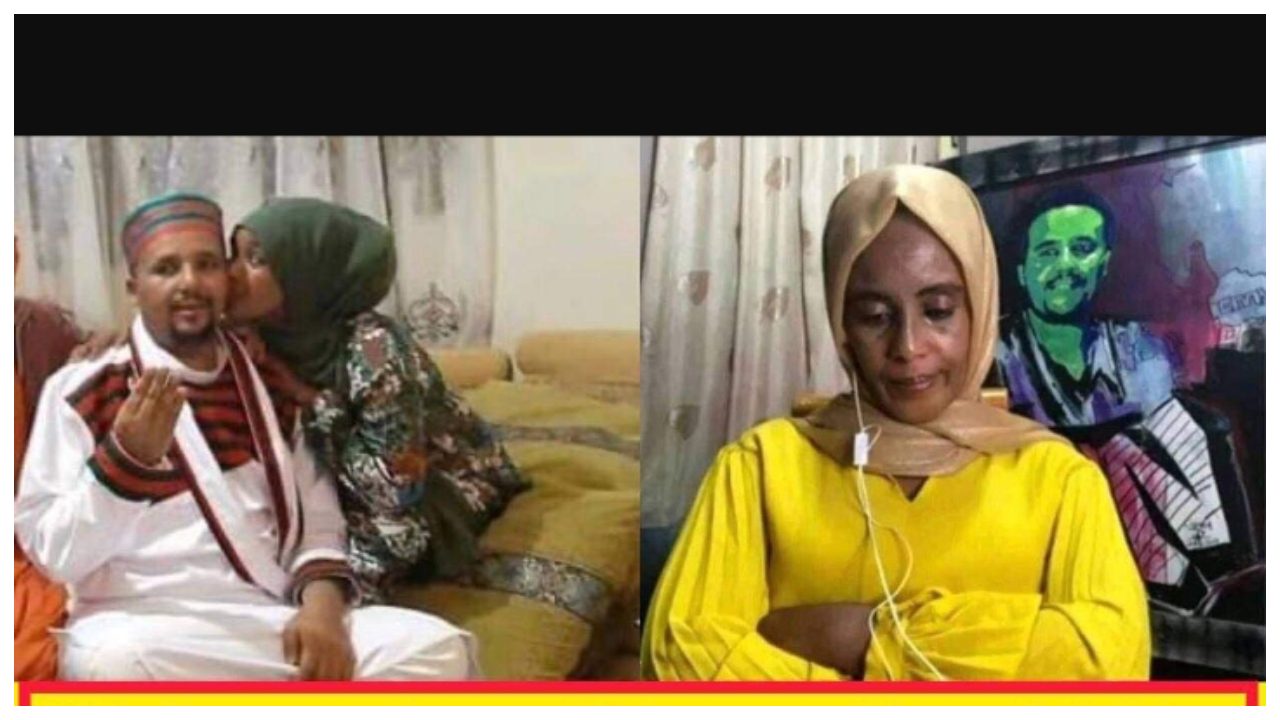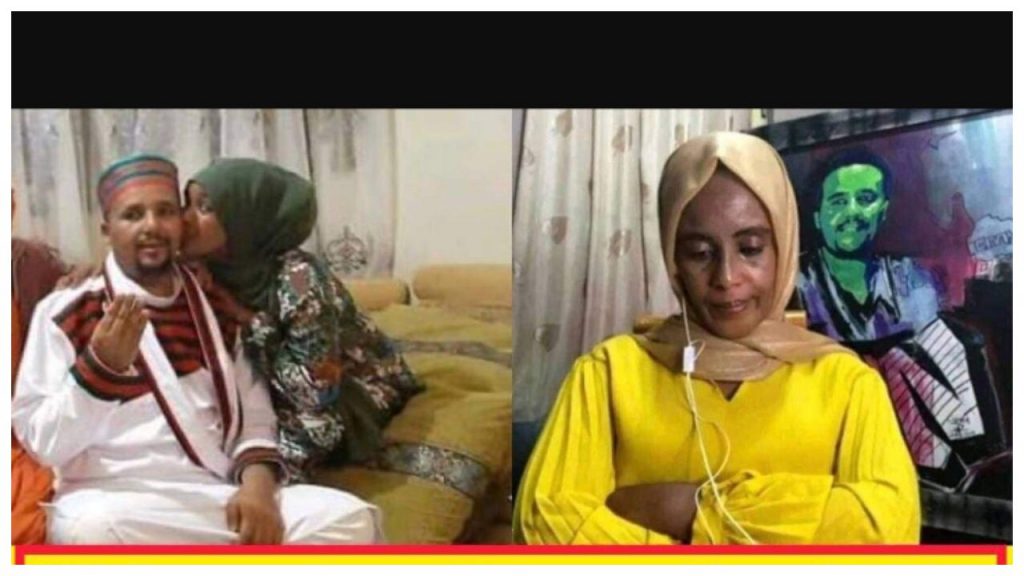 Oromia: Some Family members of an Oromo political activist have been detained in the Ethiopian capital Addis Ababa. Jawar Mohammed, leader of Oromo Federalist Congress (OFC) and founder of Oromia Media Network (OMN), has been in prison since July 2020.
Jawar played a key role in organizing Oromo youth protests which led to the end of the decades-long rule of the Tigray People's Liberation Front in 2018.
He was taken into custody after the unrest which followed the murder of famous Oromo singer Hachalu Hundessa in June 2020. He is facing terrorism charges while imprisoned in Kaliti prison of Addis Ababa.
Reportedly late last night, Jawar's two sisters Misha Mohammed and Rabia Mohammed were arrested in Addis Ababa. Elili Jamal (Jawar's family doctor) and driver of Bekele Gerba, another imprisoned Oromo leader, were also detained by security forces.
Oromia regional government has not issued any official statement in this regard
In recent weeks, rumors have been going around that Jawar Mohammed, Bekele Gerba, Hamza Borena, Daud Ibsa, and other Oromo leaders could be released before the start of the Ethiopian National Dialogue.