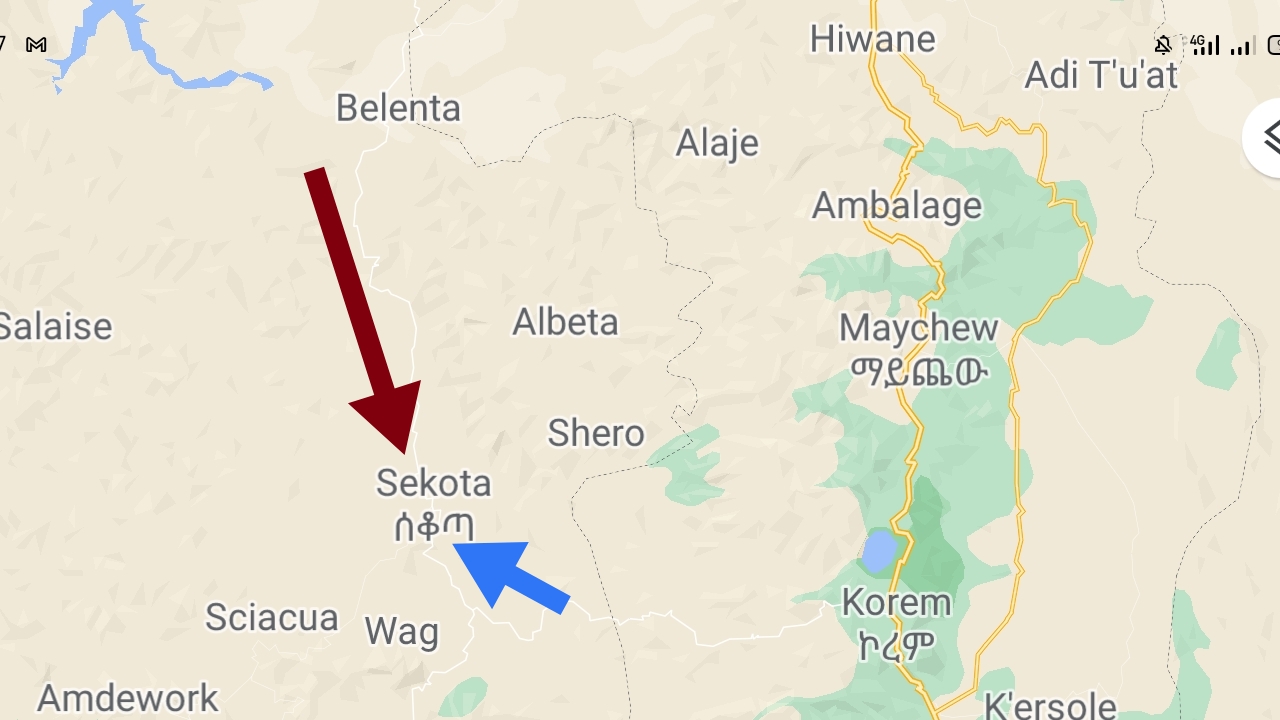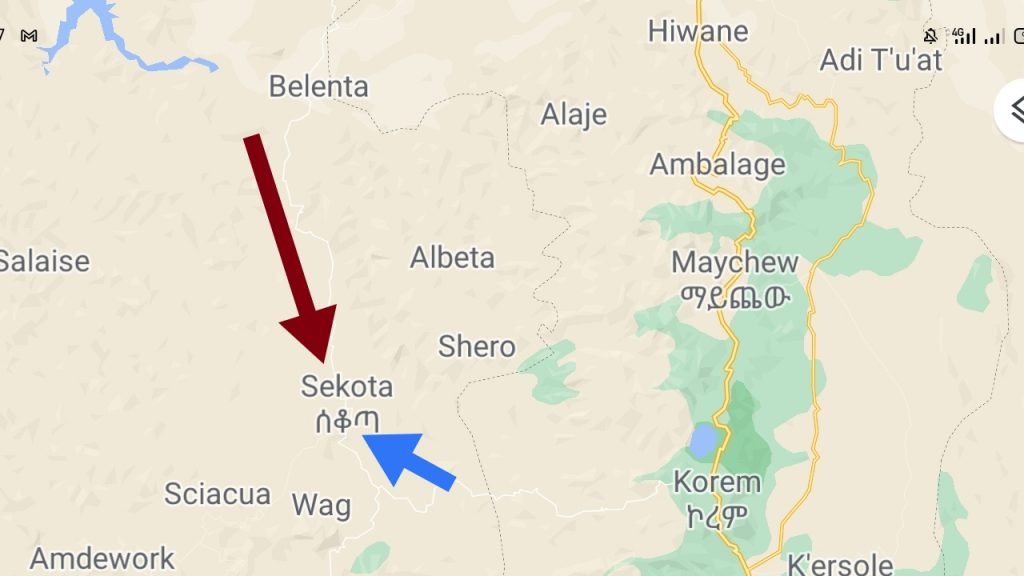 Agew Liberation Front ( ALF) late last night issued a statement. The armed group is claiming to be in control of Sekota city. Sekota is the main town in Wag Himora zone of Amhara region. Wag Himora is on Tigray-Amhara region.
Almost 2 weeks ago, Tigray forces started retreating from the Amhara region. Amhara forces and the Ethiopian National Defence Force took back Sekota more than a week ago.
Agew Liberation Front came in the spotlight after Tigray forces entered the Amhara region in July this year. ALF demands a separate Agew region, split from Amhara and consisting of Wag Himora and North Wollo zones of the Amhara region.
Tigray forces were accused of forming, arming, and training Agew Liberation Front. The group in the previous statement claimed that it had thousands of trained fighters.
Is ALF militarily capable of seizing and remaining in control of a large town like Sekota? Could there be presence of Tigray forces on Sekota front?
It is very likely that Tigray forces have advanced from Korem towards Sekota. Amhara militias were trying to take control of Alamata and Korem but last week TDF pushed Amhara forces out of Alamata town.
It has not been visually confirmed so far that Agew Liberation Front or Tigray fighters have taken control of Sekota town.