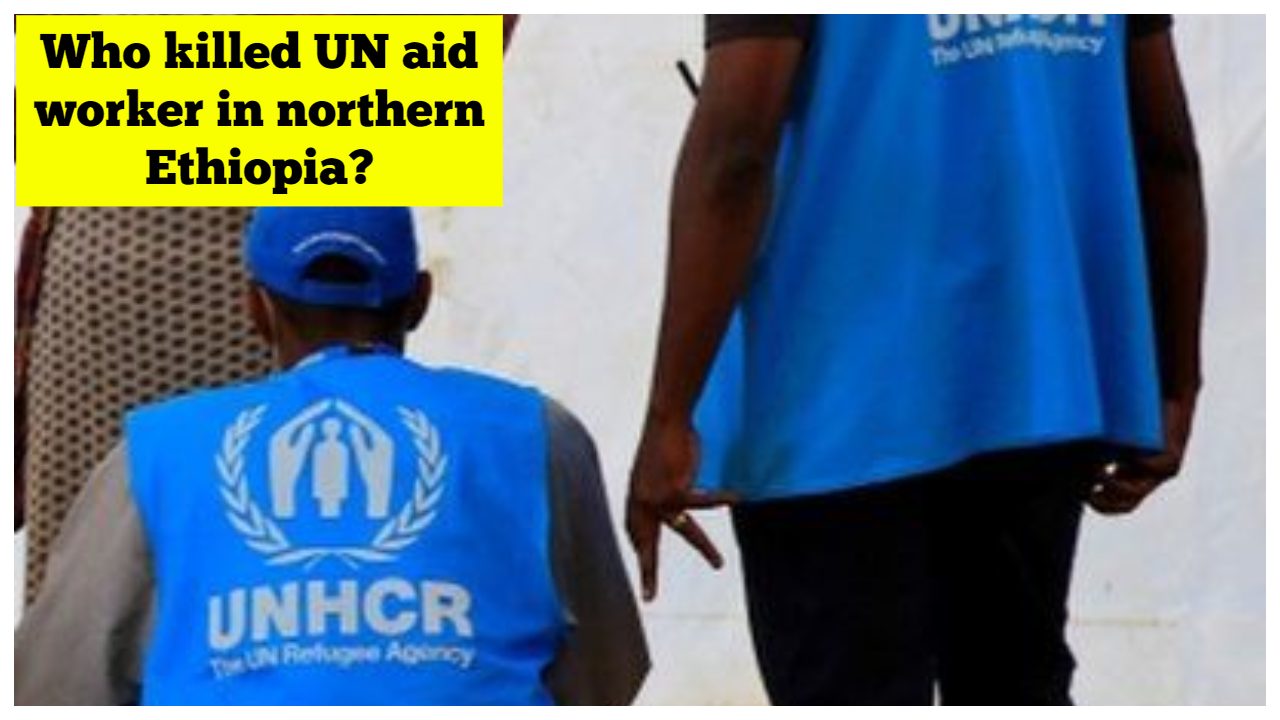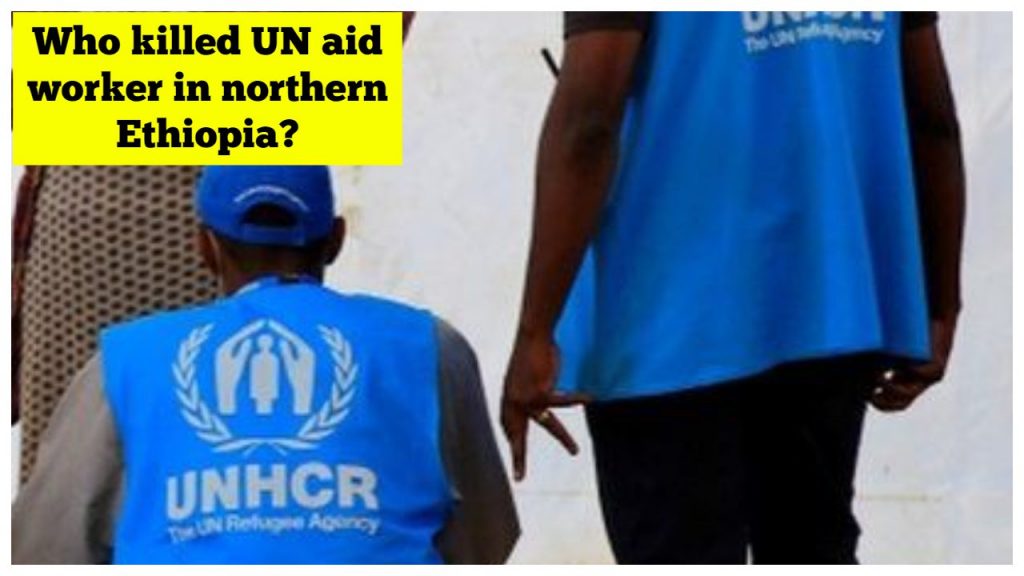 A United Nations aid worker has been killed in northern Ethiopia. Clementine Nkweta Solami, UNHCR Regional Director for East and Horn of Africa has confirmed the killing of one of its aid workers in Northern Ethiopia.
Linda Thomas Greenfield, US envoy to United Nations, also condemned the death of the UN staff member in a statement released a few hours ago . She called upon warring factions in Ethiopia to ensure the safety and security of civilians and aid workers.
UN authorities and US officials have not elaborated upon the incident. Where was the UN aid worker killed? In Tigray or Amhara or in Tigray-Amhara border areas?
Rumours are going around that the UN aid worker was killed in a drone strike by Ethiopian air force which happened more than a week ago in Mlazat town of Tigary. But the rumours could not be independently confirmed.
Pro Ethiopian government analysts are accusing UN and US of trying to cover up the incident by not mentioning the name of the place where UN aid worker was killed and how he was killed.
In December 2020, four Ethiopian aid workers employed by two separate foreign organisations were killed in Tigray near the border with Eritrea.
In June 2021, three employees of the Médecins Sans Frontières (MSF) agency were killed by unknown attackers in central Tigray.
According to UN, around two dozen aid workers have been killed in Ethiopia since the start of Tigray conflict in November 2020.