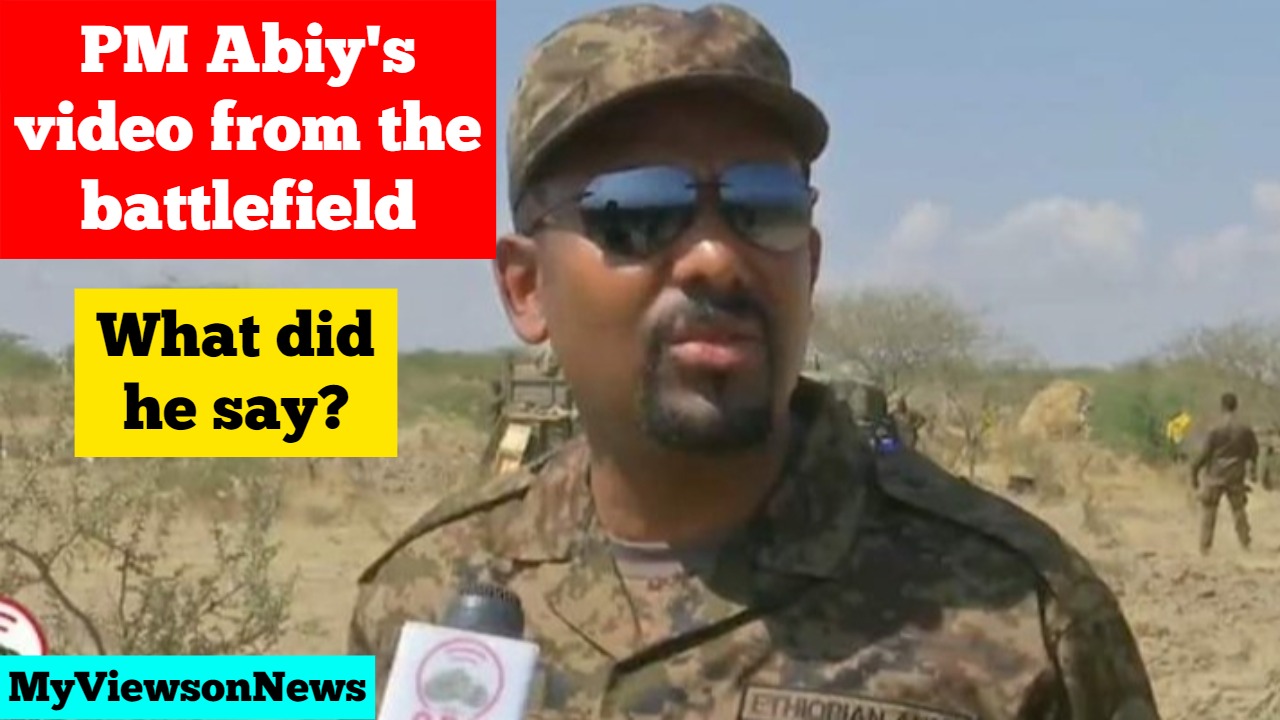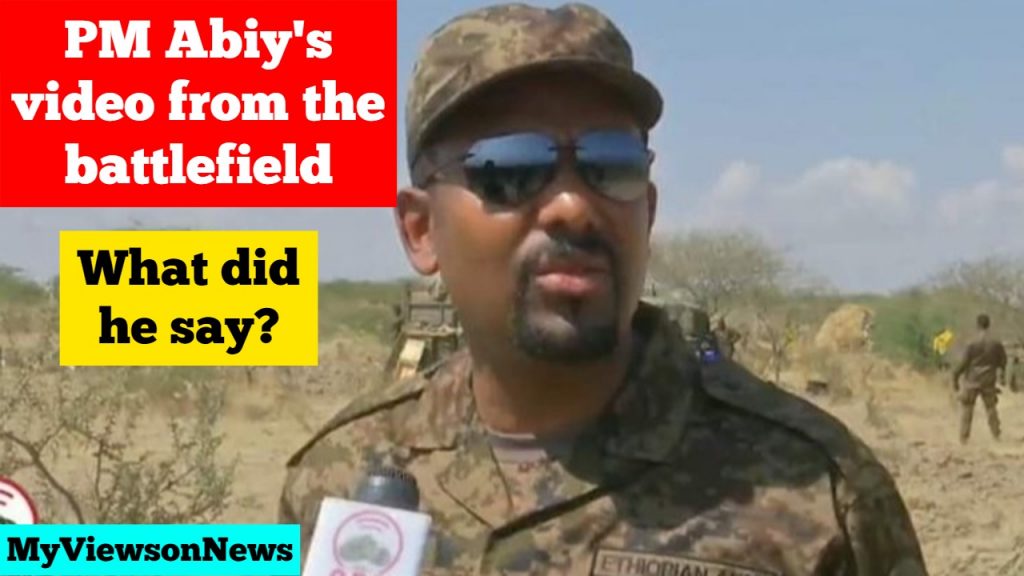 Ethiopian Prime Minister Abiy Ahmad has made 1st appearance from the battlefield since his announcement to join his forces on front lines. Today he tweeted a video clip from the battlefield in the Afar region of Ethiopia.
PM Abiy Ahmad's critics have been challenging him to show his presence on the battlefield since his announcement to fight alongside his forces three days ago. Ethiopian state media has also interviewed PM Abiy on the battlefield.
In his interview from the Afar region of Ethiopia where fighting has been going on between Tigray Regional Forces and Ethiopian Federal Forces supported by Afar Regional forces, he claimed that his forces had made significant gains in the Afar region. He claimed that Kasa Gita town had been captured by Ethiopian National Defence Force ( ENDF ). Kasa Gita town is situated between Eli Wiha and Bati and it is on Mille front. Tigray forces have been trying to advance towards Mille town, which is situated on strategic Ethiopia-Djibouti road, but despite three major offensives, Tigray forces could not reach the road.
He further claimed that his forces would take control of Burka and Chifra towns in the coming hours. Getachew Reda, a TPLF spokesperson, has been ridiculing PM Abiy since the latter's announcement to join his forces in the battleground.