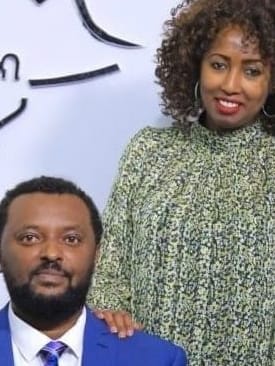 Another Ethiopian journalist has been taken into custody by the Ethiopian police. Tamerat Negera, running Terara Network, a YouTube channel, was taken into custody by Addis Ababa police from his home today.
Two days ago, a journalist Eyasped Tesfaye was detained by Ethiopian police. Tamerat Negera is known for having very outlandish and bizarre political views. He was heard saying that Ethiopia should annex Eritrea and Oromia region should be dismantled altogether.
Negera was very vocal against Oromia Region's President Shimelis Abdisaa. Some Oromia Prosperity Party officials were calling for his arrest due to his allegedly provocative political views.
So far Addis Ababa police have not leveled official charges against Tamerat Negera.