The Ethiopian government says that from today Ethiopian government security forces are going to adopt a new strategy against Tigray forces and fighters of the Oromo Liberation Army.
Ethiopian Defence Minister, Abraham Belay, in a talk a few hours ago, said, " things cannot continue like that, we will adopt a new strategy from tomorrow. "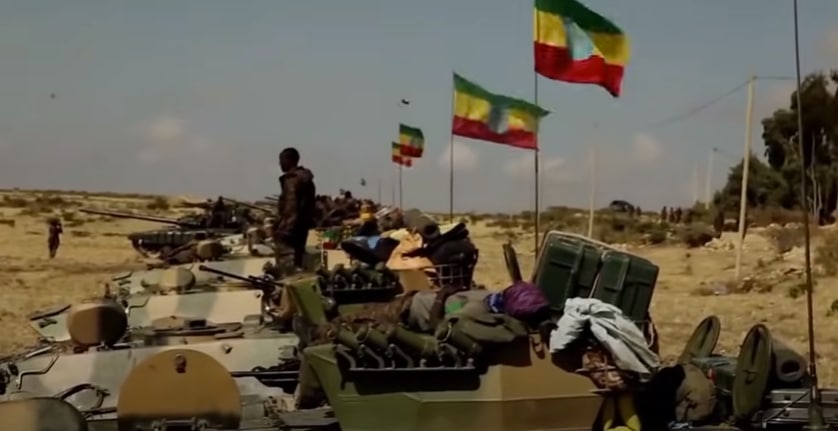 Ethiopian Prime Minister Abiy Ahmad also announced a few hours ago to join his forces on the front line in the ongoing fighting. According to a statement released from PM Abiy Ahmad himself, he was going to fight on the battlefield from tomorrow.
Which new strategy is going to be implemented by Ethiopian government forces? From which direction will they launch a counter offensive against Tigray and Oromo fighters? Can this new strategy work? The Ethiopian government and Regional forces are under pressure as TDF & OLA are rapidly advancing towards the Ethiopian capital Addis Ababa. Two days ago, Tigray forces and Oromo Liberation Army fighters took control of Shewa Robit Town, around 200 km away from Addis Ababa.