Ethiopia: Oromo Liberation Army (OLA) fighters are fighting to take control of Metehara town which is situated on strategic Ethiopia-Djibouti road. The town is in the Oromia region of Ethiopia and it is on the Oromia-Afar border.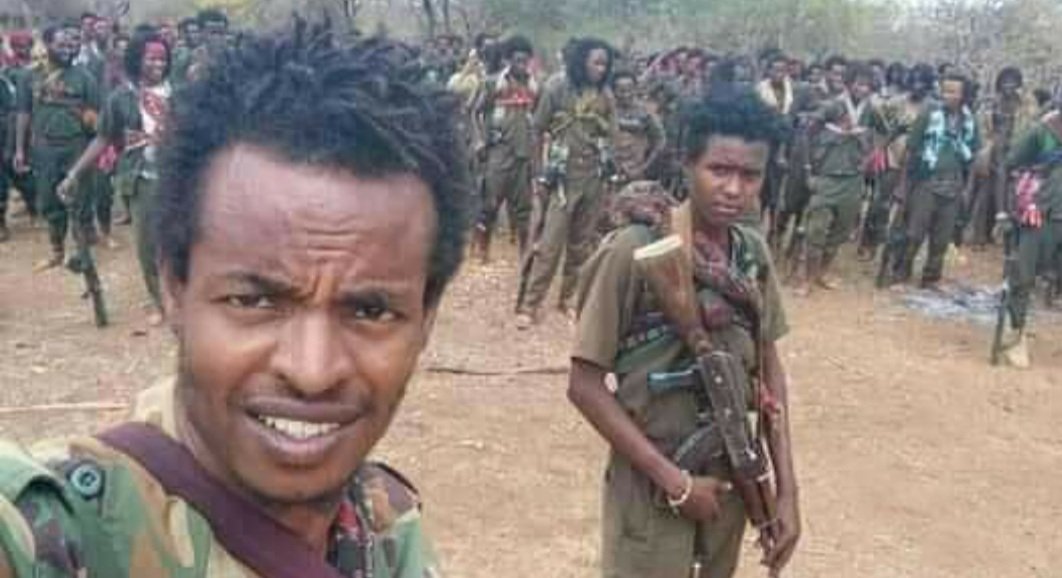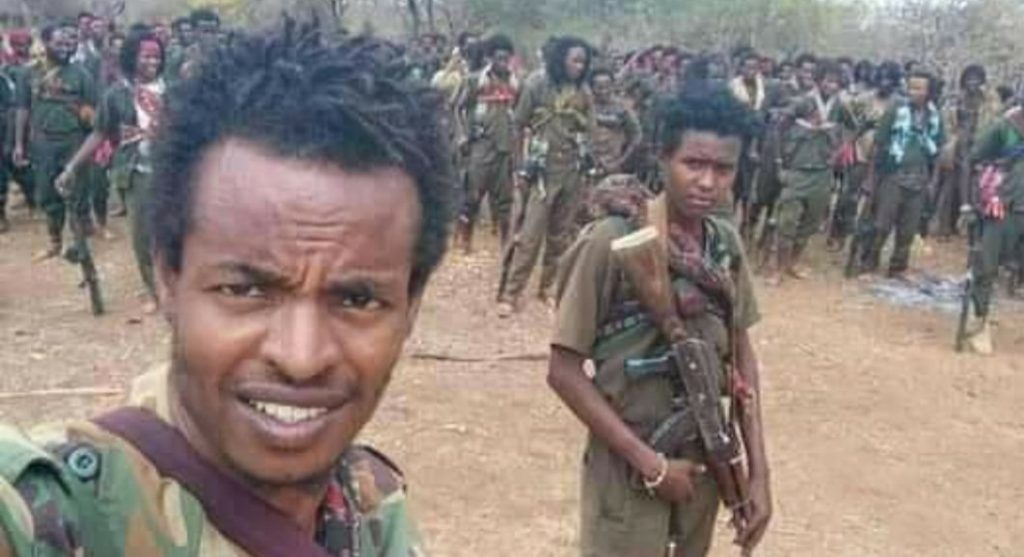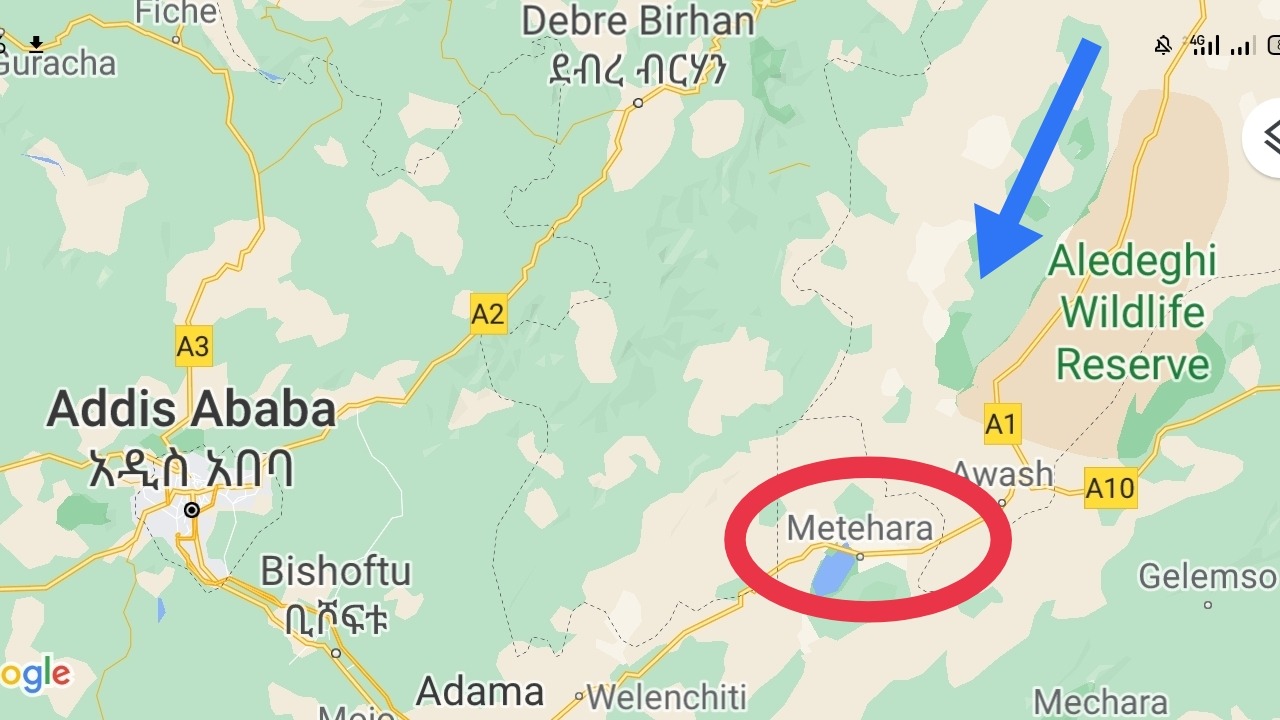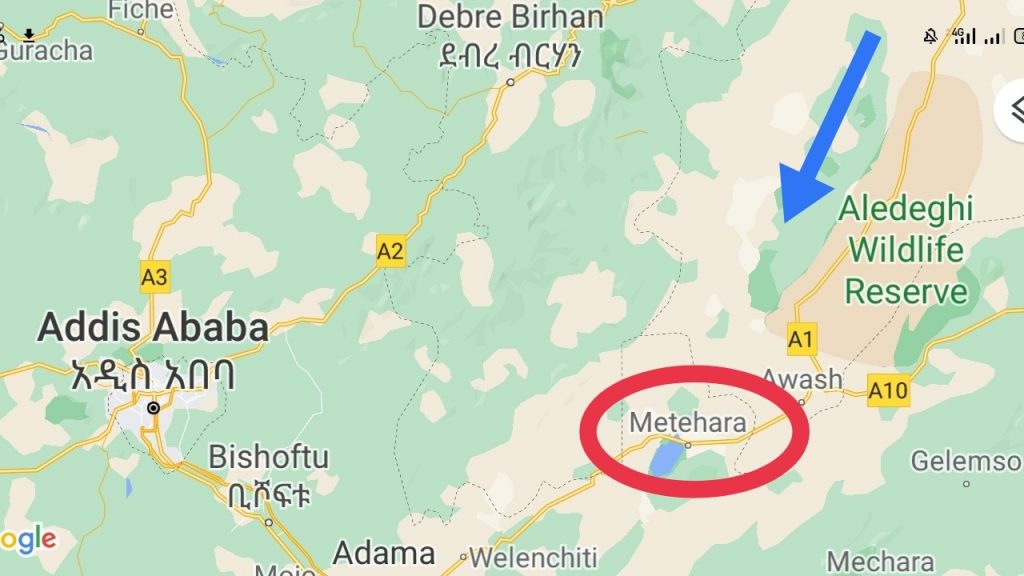 Within the past 4 months, Tigary forces have made three attempts to reach the strategic Ethiopia-Djibouti road but Afar forces and Ethiopian National Defence Force repelled the 3 TDF attacks on the strategic road along which most of Ethiopian exports and imports travel.
Oromo Liberation Army is a smaller armed group in comparison with Tigray forces which could not cut off this road despite several attempts.