The Ethiopian government has warned the US embassy in Ethiopia that it should not spread fake news about Ethiopia. Ethiopian Minister of Communication Services, Kebede Desissa, in a statement, said today that the American embassy in Addis Ababa was spreading fake information.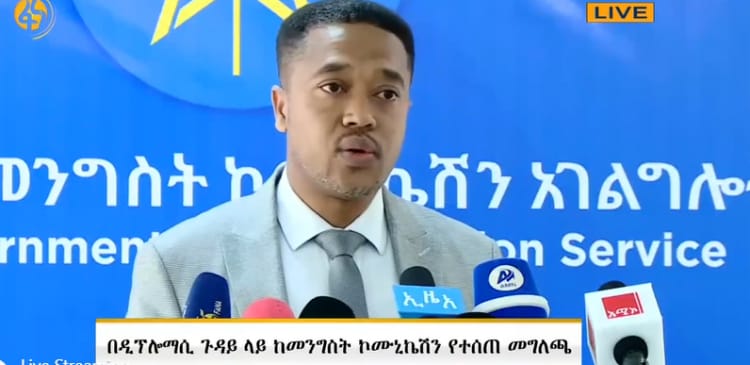 The minister said that the embassy made fake claims about Tigray fighters having reached close to the Ethiopian capital Addis Ababa. After that, the embassy tried to create panic by saying that there was the threat of a terrorist attack in Addis Ababa, which led to panic in the diplomatic community.
Ethiopia-US diplomatic ties have been strained since the start of the Ethiopian war in November 2020. Ethiopian government accuses the US government of backing Tigray People's Liberation Front which has vowed to reach Ethiopian capital Addis Ababa to remove newly elected Prime Minister Abiy Ahmad from power.
Minister Kebede Desissa warned US embassies and other organizations to stop spreading false information.