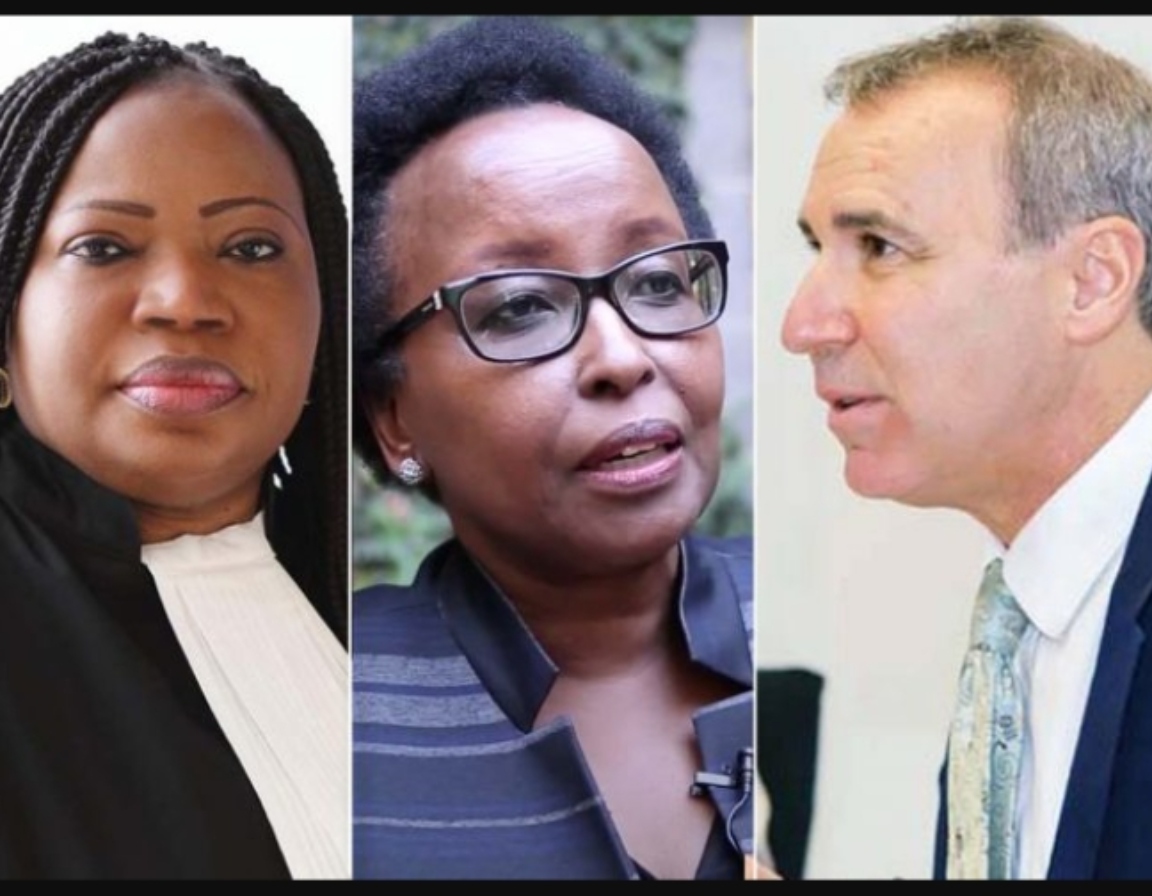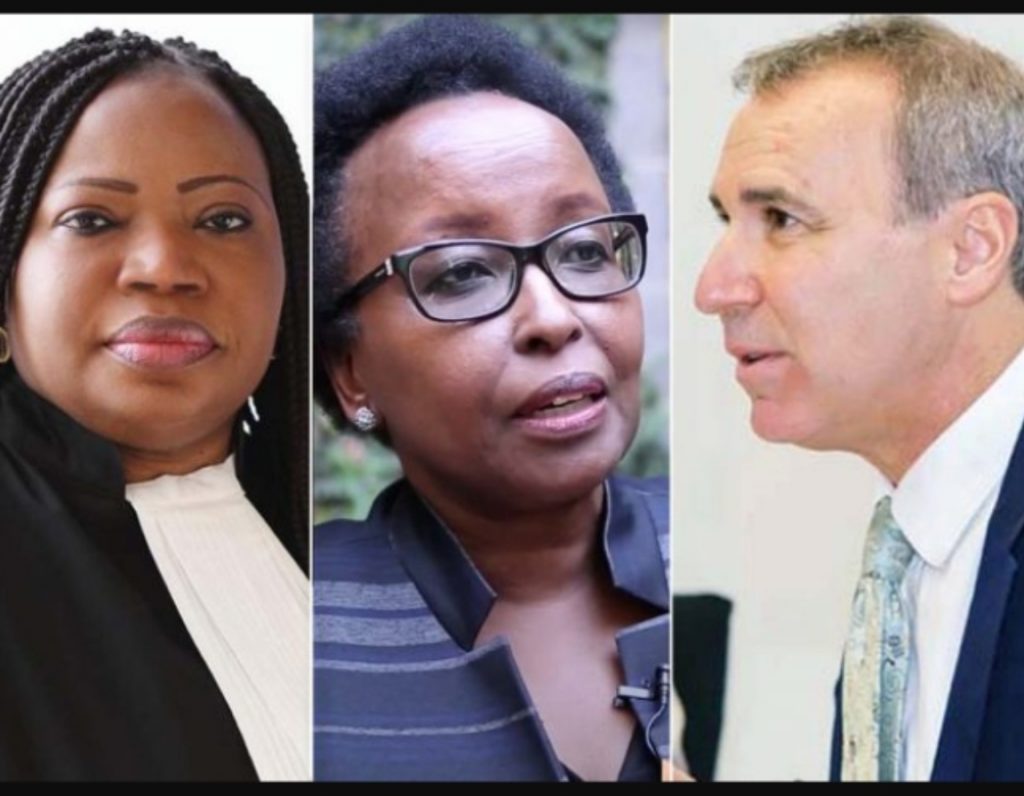 Ethiopia: UN Human Rights Council has appointed 3 persons to investigate human rights abuses committed in Ethiopia. Since November 2020, a deadly civil war has been going on in northern Ethiopia. All parties to the conflict accuse each other of grave human rights abuses.
In December last year, through resolution S-33/1, United Nations Human Rights Council (UNHRC) adopted a resolution to establish an international commission of human rights, to be appointed by the President of the Human Rights Council, to conduct an impartial investigation into allegations of violations and abuses of international human rights, humanitarian and refugee law in Ethiopia committed since 3 November 2020 by all parties to the conflict.
Ethiopia and all African countries, that are members of the UNHRC, opposed the resolution. Ethiopia openly rejected the UNHRC decision to establish the international commission.
Yesterday, the President of the Human Rights Council, Ambassador Federico Villegas (Argentina), announced the appointment of Fatou Bensouda of the Gambia, Kaari Betty Murungi of Kenya, and Steven Ratner of the United States of America to serve as the three members of the International Commission of Human Rights Experts on Ethiopia. Ms. Bensouda will serve as Chair of the three-person Commission.
The three-member Inquiry Commission will "establish the facts and circumstances surrounding the alleged violations and abuses, collect and preserve evidence, to identify those responsible, where possible, and to make such information accessible and usable in support of ongoing and future accountability efforts".
The Commissioners will present an oral briefing to the Human Rights Council at its 50th session in June/July 2022 and a written report at its 51st session in September/October this year.
What remains to be seen is the Ethiopian government's response to the formation of this commission. The government has been maintaining that United Nations Human Rights Commission (UNHRC) and Ethiopian Human Rights Commission (EHRC) have already conducted a thorough investigation into human rights abuses committed during the Tigray conflict and there is no need for the formation of a new international inquiry commission.
Ethiopian government's relations with UN aid agencies have gone through several ups and downs during the course of the Ethiopian civil war. The government has been accusing some UN officials of working against Ethiopian national interest. Read more..
Will the Ethiopian government allow the 3-member UN commission to start its work in Ethiopia?
Tigray regional government has long been calling for international investigations into human rights abuses committed in Tigray. The joint investigation of UNHRC and EHRC was rejected by Tigray regional government in November last year.