While the Ethiopian government is going to establish National Dialogue Commission (NDC) for inclusive political dialogue to resolve Ethiopian conflicts, an Ethiopian minister has spoken on who will be invited for this dialogue.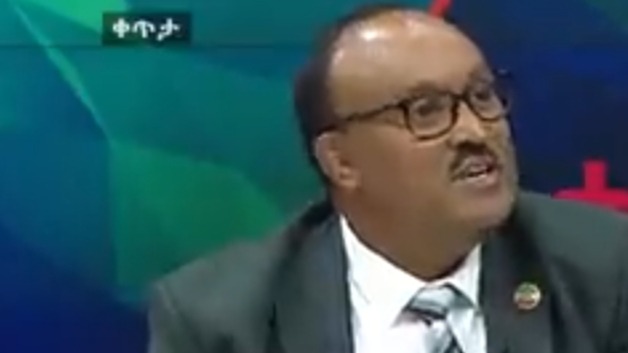 According to Tesfaye Sena, an Ethiopian minister, only those groups will be part of the National Dialogue Commission which has not taken up arms against the State.
It means Oromo Liberation Army and Tigray People's Liberation Front, two major groups fighting Ethiopian government forces, will not be invited to become part of national dialogue.
Draft proclamation of National Dialogue Commission has been approved by Ethiopian cabinet and it has been submitted to Ethiopian House of Representatives. Details of NDC will emerge after HoR approves the draft proclamation.