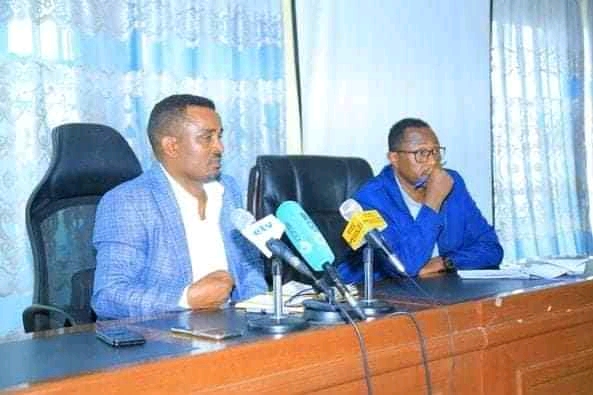 Ethiopia: Six Amhara government officials have been arrested. The announcement came in the Gondar city of the Amhara region.
Last week, more than a dozen persons were killed in religious violence in the Gondar city of the Amhara region. The violence started at the funeral of a local Muslim scholar Sheikh Kemal Legas. According to the Gondar Islamic Affairs Supreme Council, 21 Muslims were killed in the attack by some Christian community members.
Since last week, government forces have been trying to control the situation. On Monday, Muslims did not hold any Eid gatherings due to prevailing tensions.
Desalegn Tasew, head of the Bureau of Peace and Security of the Amhara government, today chaired a discussion in Gondar city. Gondar residents were invited to attend the discussion. The program was held to promote religious harmony. But reportedly no Muslim elder attended the meeting.
While addressing the discussion participants, Desalegn revealed that six government officials had been arrested in connection with last week's religious violence in Gondar city. He did not disclose the names of the arrested officials.
Gondar Islamic Affairs Supreme Council in a statement, two days ago, accused some Godar government officials of trying to tamper with the evidence of the massacre of Muslims. Read more..
While Desalegn Tasew confirmed the arrest of the government officials, he did not elaborate upon their role in last week's incident. He only said that the officials were arrested for negligence to perform their duties.
It seems that the arrested persons are Gondar local government officials.