Ethiopia News: Forces from the Tigray region of Ethiopia have launched 3rd offensive towards strategic Ethiopia Djibouti road. For the past 4 months, TDF has been trying to reach the road to cut it off.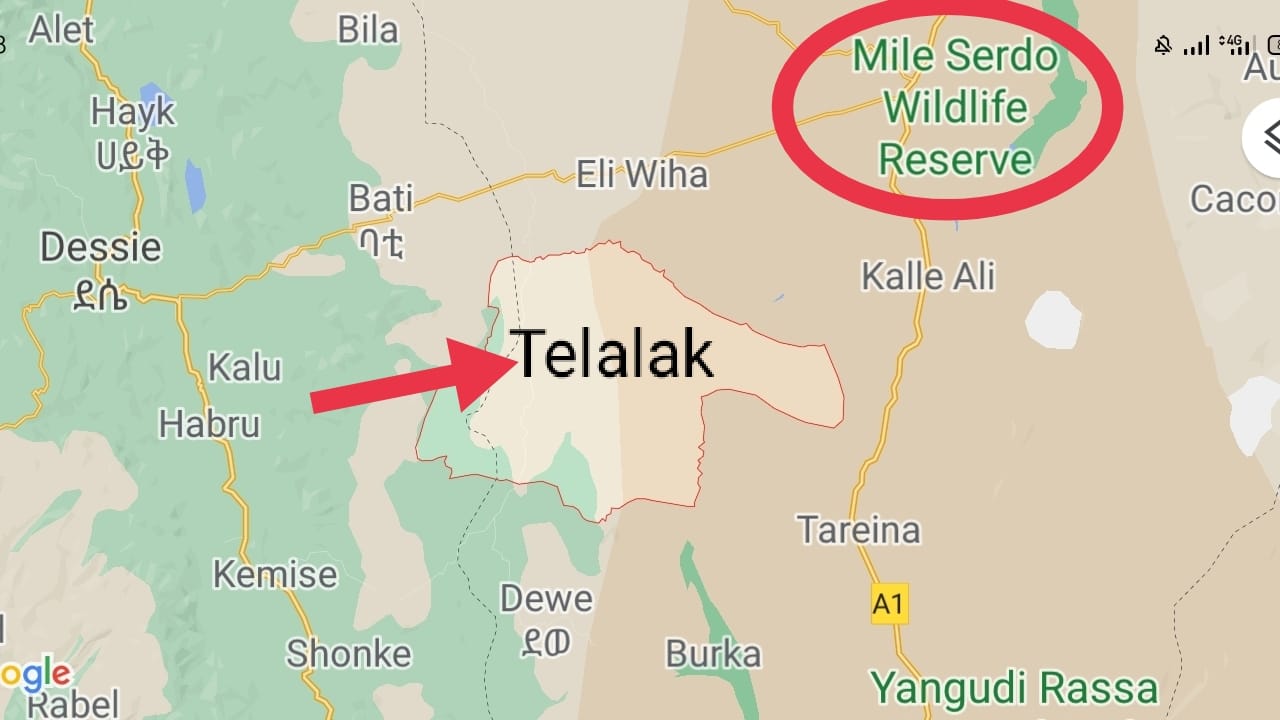 In August, Tigray fighters entered Yalo, Golina, Ewa, and Aura woredas of the Afar region but they could not move from Ewa woreda towards Ethiopia-Djibouti road as the Ethiopian army and Afar forces had launched a massive counteroffensive.
Tigray forces started a second advance towards this road at the end of October 2021. From Bati and Chifra, Tigray fighters started moving towards the road but in Kasa Gita village they were stopped and pushed back.
This time Tigray forces are heading from Habru and Oromia Special Zone towards Telalak woreda of Afar region. From Telalak, Tigray forces could move towards their target i.e. Ethiopia-Djibouti road.