Ethiopian Media Authority today issued letters of warning to four international news outlets. The four news outlets are CNN, BBC, AP & Reuters. Ethiopian Media Authority, in the warning letter, accused the 4 news organizations of disseminating fake news, undermining government efforts to address the humanitarian crisis, portraying the government's law enforcement operation as a genocidal campaign, seeking to discredit the country's leaders, etc.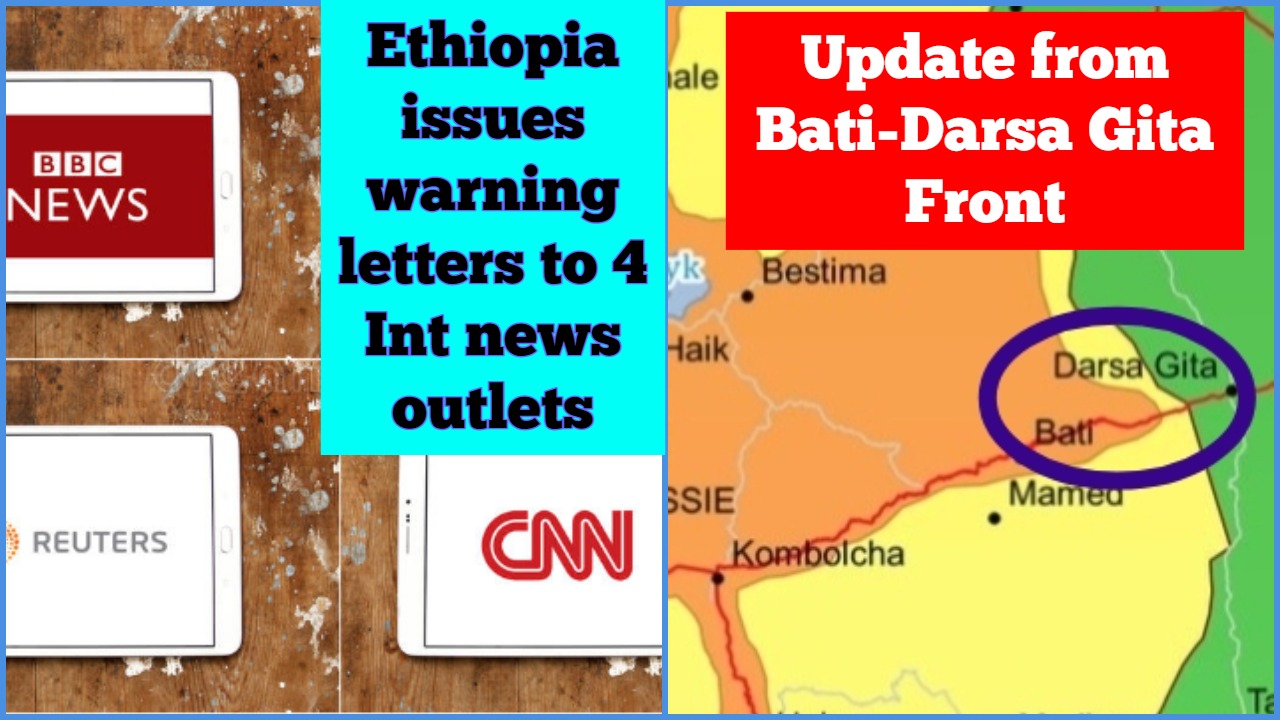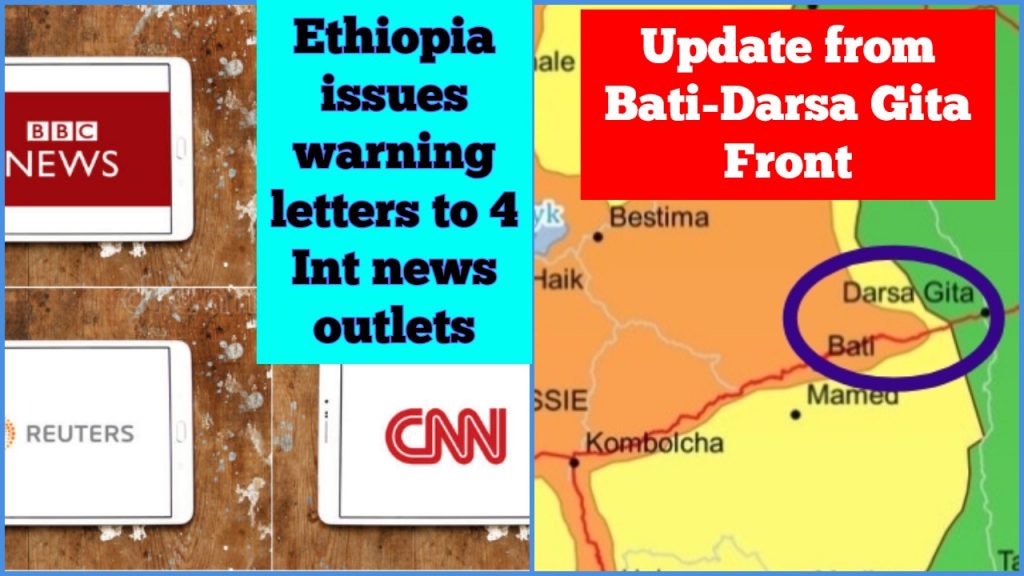 Since the start of the Ethiopia-Tigray war, frictions have been seen between the Ethiopian government and international media. The Ethiopian government accuses international media of backing the narrative of the Tigray People's Liberation Front.
Ethiopia Media Authority has, in the warning letter, told the four news outlets that their licenses to operate in Ethiopia could be revoked if they don't comply with instructions issued by the Ethiopian government.