Ethiopia News: PVH Corp. has closed its clothing manufacturing facility in Ethiopia. The company was working at Ethiopian Hawassa industrial park. The US announced to terminate its trade concessions agreement with Ethiopia at the start of this month over human rights abuses in Ethiopia.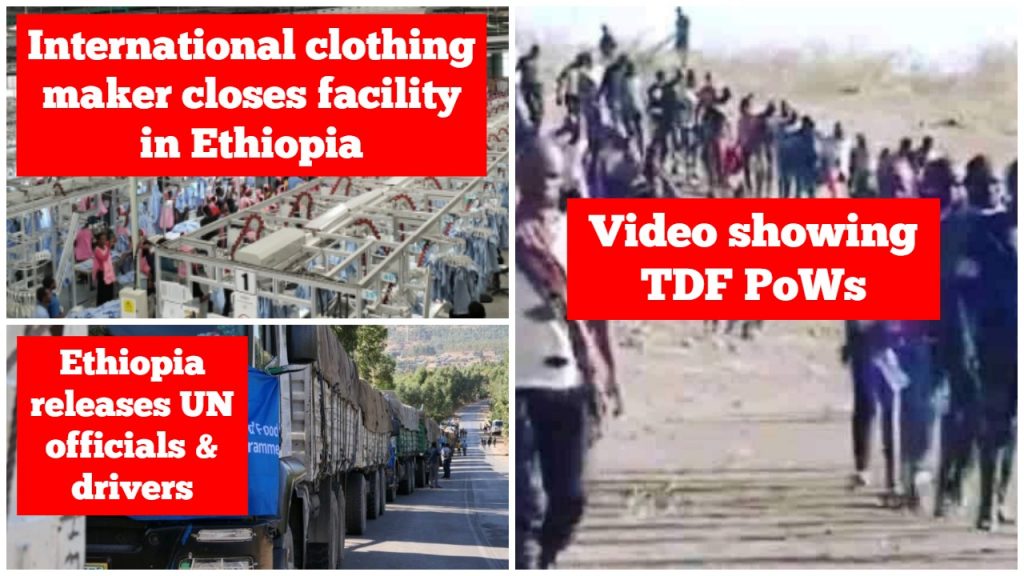 The Ethiopian textile industry is set to take a serious hit after the termination of AGOA (African Growth & Opportunity Agreement ), which will come into force from January 1, 2022. Under AGOA, Ethiopian textile products had duty-free access to US markets. The closure of PVH is linked to the termination of the US Ethiopia AGOA Agreement. According to a statement by PVH Corp., it is closing its facility due to the volatile security situation in Ethiopia.
In another development, the Ethiopian government has released UN officials and World Food Program truck drivers who were in the custody of Ethiopian security forces for a few days. According to a statement by UN officials, only 5 UN aid workers remain in the custody of Ethiopian police.