Ethiopia: After total blockage of aid deliveries to Ethiopia's Tigray region for more than a month, aid trucks are now starting to arrive in Tigray. UN Humanitarian Officials have confirmed that 157 trucks carrying aid have reached Mekelle city, Tigray's capital.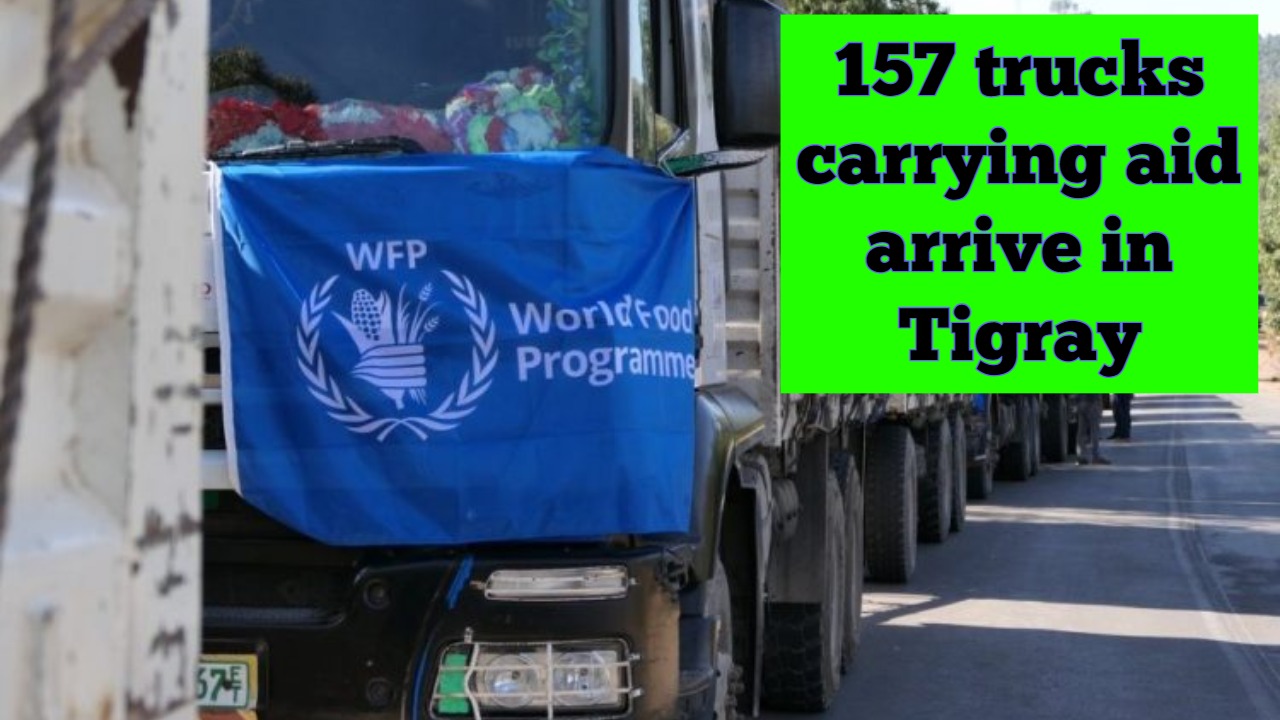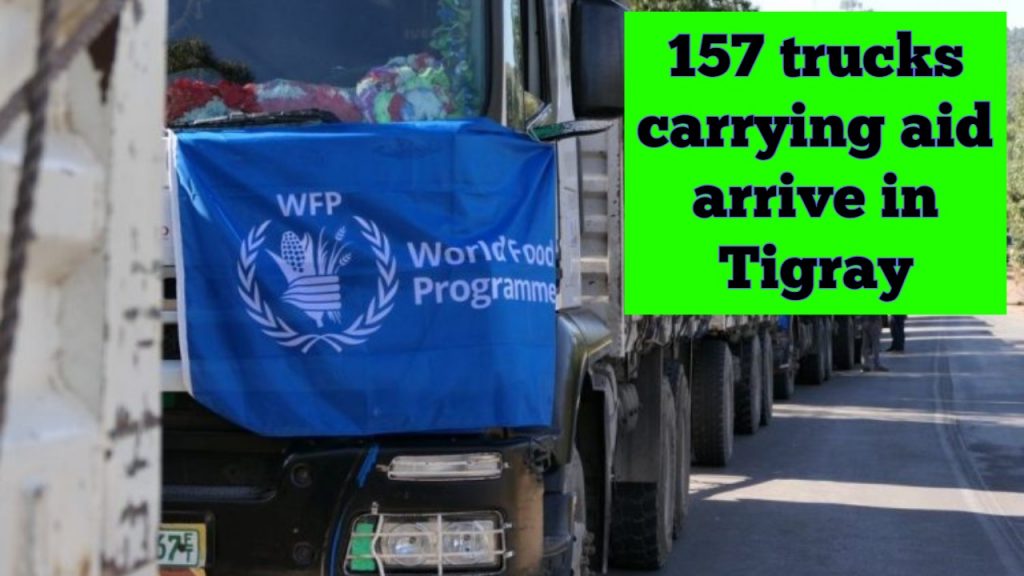 Earlier this week, UNHAS also resumed its flights to Tigray. UNHAS flights started their operations for rotation of humanitarian staff, delivery of cash to aid agencies, etc in Tigray. UNHAS had suspended its flight operations to Tigray at the end of October 2021 after one of its flights narrowly missed crossfire over Mekelle city between an Ethiopian air force plane and Tigray's anti-aircraft weapons.
Tigray regional government and aid agencies have been blaming the Ethiopian government for blocking the delivery of aid to Tigray. According to the estimates shared by aid agencies, 100 aid trucks are needed on daily basis in Tigray.