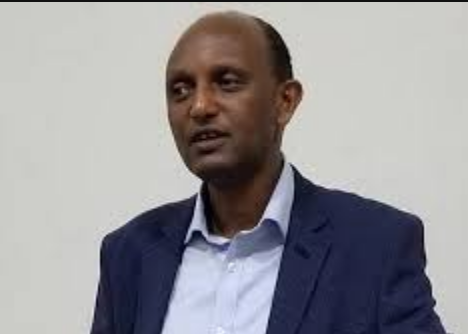 Ethiopian Human Rights Commission (EHRC) has released a report about the killing of Kereyu Oromo elders.
At the end of November last year, more than a dozen civilians were killed in the East Shewa Zone of the Oromia region. Among the killed were elders of the Kereyu Oromo group. Kereyu is a sub-group of the Oromo ethnic group. Read here..
Oromia regional government in its statements has been accusing an armed group of being behind the incident. Oromo Liberation Army (OLA) has been accused since then by the Oromia government of having murdered the Kereyu Oromo elders.
Immediately after the incident, Oda Tarbii, spokesperson of OLA had issued a statement. In the statement, OLA denied the incident. It said that Kereyu Oromo elders were extrajudicially murdered by Oromia regional security forces.
Ethiopian Human Rights Commission today released its investigative report on the incident. The commission visited the crime scene and conducted interviews with locals of the area. EHRC says 14 civilians including Kereyu elders were arrested by Oromia security forces at the end of November last year. Later dead bodies of the arrested persons were found.
The commission is calling upon Oromia regional government to launch an investigation into the incident and bring the perpetrators to justice.
Oromo leaders have been calling for justice for murdered Kereyu Oromo elders. Jawar Mohammed, newly released Oromo politician, dressed up like a Kereyu elder during his first public appearance last month. His party Oromo Federalist Congress, in its statement, condemned the incident and demanded justice.
In December last year, a video clip of a sitting member of parliament, Hangasa Ibrahim, was seen in which he accused Oromia Regional Police of killing the Karrayyu elders. Hangasa Ahmad Ibrahim is a member of parliament and a member of the Prosperity Party which is the ruling party in the Oromia region.
It remains to be seen if Oromia regional government will proceed against its security forces or not? Ethiopian Rights Commission's report seems to be absolving the Oromo Liberation Army (OLA) of the accusation. Critics are now questioning the Oromia government's other accusations against OLA too.